The Painted Bride is presenting some Fresh Cut Philly Jazz on the Vine with Josh Lawrence and Anwar Marshall on October 20th Check it out!
The Philadelphia Clef Club of Jazz & Performing Arts, Inc. and its Board of Directors, announces its First Annual Philadelphia "Clef Club Jazz Awards," taking place on Saturday, November 3, 2012 at the Philadelphia Clef Club, 736-38 South Broad Street. A VIP Reception begins at 6 p.m. and the Awards Program at 8 p.m. This year's theme is, "Preserving, Presenting, and Educating."
****
Pianist Jim Holton and flutist Cindy LeBlanc head the terrific jazz vespers at St. John's Lutheran Church in Ambler, PA, every 1st Sunday starting at 7 pm -it's a wonderful musical experience.
AND...
Rob Henderson's
Sunday Sessions at the LaRose Jazz Club every Sunday from 6-10 pm.
Bring your ax!
Check out our new calendar, compliments of All About Jazz and all the jazz dates within 50 miles of the city!
NEED SOME LOVE!!
Two fine Philadelphia singers need some TLC from the community.
Cards and letters can be sent to Nina Bundy Scott at Aspen Hills Healthcare Center
(Room 269)
600 Pemberton Brown Mill Rd.
Pemberton, N.J. 08068 or call Rose Boyer at 215-510-0268 for more info. We love you Nina!
And the indomitable Pearl Williams is currently at the Marwood Rest Home and Rehab, Room 108, 1020 Oak Lane Ave, Philadelphia, PA 19126. Pearl's getting rehab after a tumble at home. She'll be out in a few weeks...we can't wait for your concert in Media next spring, Pearl!!
Please support our mission . . .
Donate to Jazz Bridge - it's only a click away!
Our acclaimed Neighborhood Concerts Series continues . . .
Appearing at the
Unitarian Universalist Church
in Media on October 17th will be singer Michael Andrews, one of the smoothest and most soulful, bass/baritone balladeers on the scene. Often compared to the great Arthur Prysock, Andrews will be backed by some first rate musicians: pianist
Adam Faulk
, bassist
Kenny Davis
and saxophonist
Victor North
.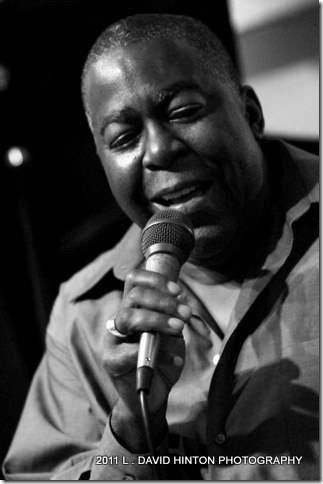 Along with a few originals of his own, Andrews is comfortable singing R&B, spirituals and show tunes, in addition to jazz, and he's appeared with some top East Coast players in concert at venues in Atlantic City, Philadelphia and at Mohonk Mountain House in the Catskill Mountains. He has just recorded a CD with James Witherite and the
Zero Point Band
.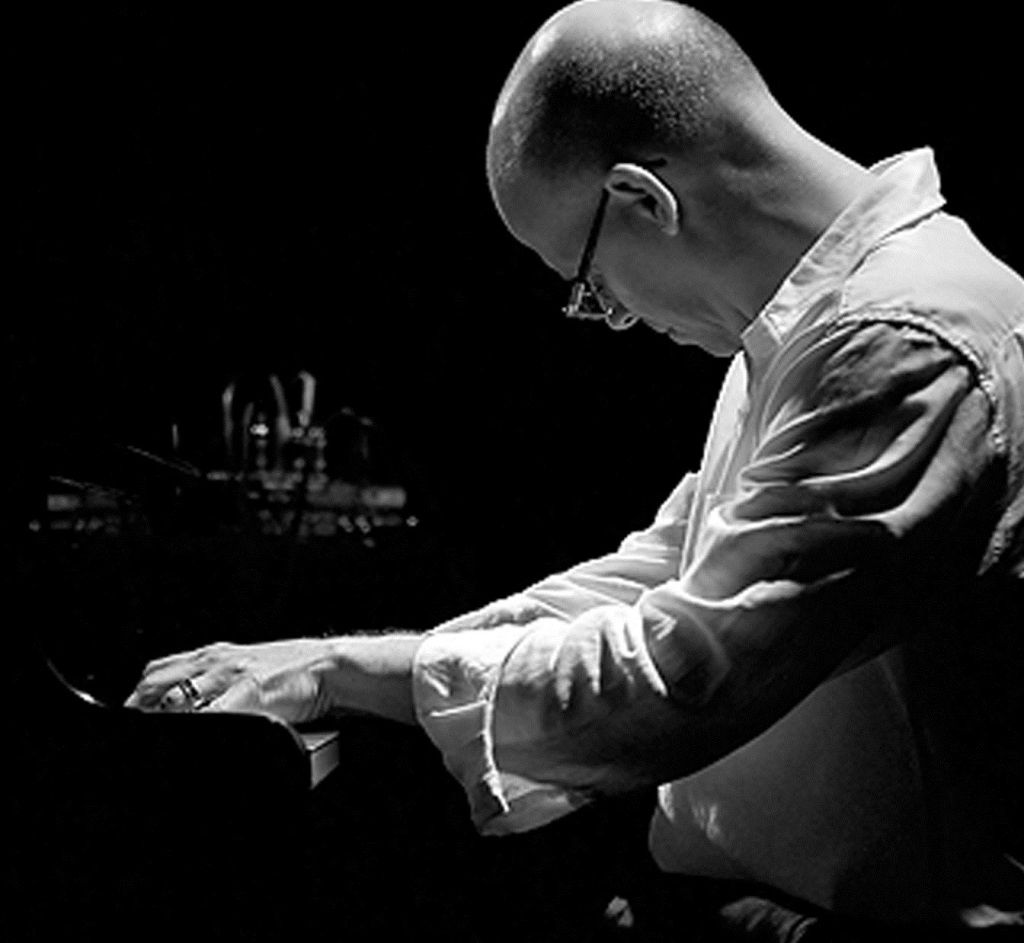 Appearing at our new venue on October 18th at
Arch Street Friends Meeting House,
4th and Arch Sts in Philadelphia, will be pianist
Jim Ridl
and trumpeter Terrell Stafford - Philadelphia jazz musicians and recording artists who continue to receive worldwide acclaim for their artistry, versatility, and creativity. Recognized as two of the finest players on their respective instruments on the planet, this match-up promises to be incredible. Appearing with the two will be bassist
John Benitez
and drummer
Donald Edwards
. This concert will include selections from Ridl's new, critically acclaimed CD
Blue Corn Enchilada Dreams
. In a rave review of this project, Victor L. Schermer of
AllAboutJazz.com
described Ridl as "an acknowledged master." Ridl is a pianist, arranger, composer, recording artist and teacher who is currently a member of
Dave Leibman
's big band, has recorded extensively with baritone saxophonist/flutist
Denis DiBlasio
and received a good deal of visibility and critical kudos via his touring and recording with Philadelphia guitar master
Pat Martino
.
Terell Stafford has been playing trumpet since his early teens, was mentored by
Wynton Marsalis
, and while still a student at Rutgers, played with
Bobby Watson
's "Horizons." He later joined
McCoy Tyner's
"Latin All-Star Band," which led to stints with
Benny Golson
,
Jon Faddis
, the Grammy-winning
Vanguard Jazz Orchestra
and many others. He also serves as
Director of Jazz Studies
and Chair of Instrumental Studies at Temple University. DON'T MISS THIS CONCERT!!
As usual, all Jazz Bridge Neighborhood Concerts start at 7:30 p.m. (one show) and are just $10/$5 for students with ID. No advance sales. The Unitarian Church has free parking onsite. There is no onsite parking at the Arch Street Meeting House, but it's easily walkable from 8th and Market station or get parking info here.To print out our brochure, click HERE.
We Have a New Board President!
Since our very first fundraiser in July of 2004, I've volunteered for Jazz Bridge and, along with co-founder Suzanne Cloud, I have helped develop, nurture, and expand Jazz Bridge and its presence in the the Greater Philadelphia Metro area. As President since November 2008, I've helped to implement the activities, events and services that we produce, but it is now time for me to pass the torch. I'm not going away -I'll still be a working Board member and Treasurer, but I want to thank everyone and introduce Kim Tucker, an invaluable Board member since 2010, as the newly-elected President. I was happy to nominate Kim to replace me and even happier that she accepted! She's a wonderful person with a ton of knowledge and experience in the Philadelphia jazz community and I know she'll continue to build upon the foundation of the organization.
Love, Wendy Simon Sinkler
I really care about this music called jazz and the musicians who perform it. That's because music has always been part of my life. My involvement with Jazz Bridge not only allows me to reach many musicians, but do something close to my heart - pay it forward and at the same time say "Thank You!"
It's also because of the kindness and dedication of everyone who attends a community concert, the photographers/videographers who document these events, the volunteers who work with us and those of you who find it in your hearts to make a contribution, that Jazz Bridge keeps the music flowing and musicians working. As incoming President I look forward to meeting as many "friends of Jazz Bridge" as possible and saying "thank you" in person for all you have done. As I say on Facebook - Have a Nothing but Positives Year! Kim Tucker
Other Board Officers Voted In: Mike Boone, Vice President, Wendy Simon Sinkler, Treasurer, and Jason Fifield, Secretary.
Most of you missed this: Shame on ya....