Jazz Doings
Sunrise Sacred Sound Meditation by Harold E. Smith and Randy Sutin on September 22th, 2012 at Hawk Look Out Point in
Skippack Pike (Rt 73) F
ort Washington PA
Free - Starts 6:10 am
****
Ars Nova is presenting a FREE workshop with
Pretty Monsters
on Wed. September 19th. The Rotunda, 4014 Walnut Street.
The Painted Bride is heating up this fall with some wonderful music. Check it out!!
The Philadelphia Clef Club of Jazz & Performing Arts, Inc. and its Board of Directors, announces its First Annual Philadelphia "Clef Club Jazz Awards," taking place on Saturday, November 3, 2012 at the Philadelphia Clef Club, 736-38 South Broad Street. A VIP Reception begins at 6 p.m. and the Awards Program at 8 p.m. This year's theme is, "Preserving, Presenting, and Educating."
****
Carol and Woody are kicking off the first Philly Jazz Fest called "Remembering Grover" with headliner Pieces of a Dream on Sept. 22nd from 1 pm-12 midnight at the Sheraton Philadelphia Downtown Hotel Ballroom, 17th and Race Streets. Lots of great musicians and singers - for more info: 609-884-8919
Pianist Jim Holton and flutist Cindy LeBlanc head the terrific jazz vespers at St. John's Lutheran Church in Ambler, PA, every 1st Sunday starting at 7 pm -it's a wonderful musical experience.
AND...
Rob Henderson's
Sunday Sessions at the LaRose Jazz Club every Sunday from 6-10 pm.
Bring your ax!
Check out our new calendar, compliments of All About Jazz and all the jazz dates within 50 miles of the city!
Please support our mission . . .
Donate to Jazz Bridge - it's only a click away!
YOU DID IT!
We reached our goal for our Jazz in the Neighborhood campaign!
Check out the link above and see how we're doing - we're still piling on the moolah and will be until the 19th, so if ya haven't backed us yet, you still can.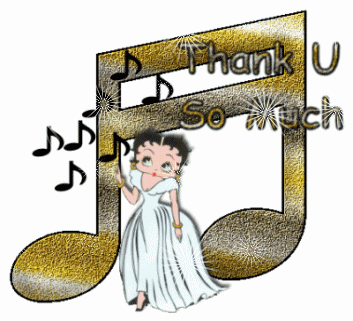 YOU kept the music playing !
Thank you from all of us at Jazz Bridge (and Betty Boop) for all your support and your generosity!
The 8th season of our acclaimed Neighborhood Concerts Series BEGINS
Appearing on October 3rd at the Cheltenham Center for the Arts, 439
Ashbourne Road in Cheltenham,
will be drummer Leon Jordan and his band, featuring his son trumpeter
Leon Jordan Jr
., bassist Nimrod Speaks, and pianist
Luke Carlos O'Reilly
. Jordan has studied with the likes of drum legends Philly Joe Jones and Max Roach and has been an incredibly versatile, tasteful and in-demand percussionist. He's toured and recorded with a wide range of artists, including Grover Washington, Jr., George Benson, Chaka Kahn, George Benson and the Stylistics. Jordan served as both contractor and performer at the Prince Theater for three years, and was the percussionist for the touring companies of
Ain't Misbehavin
and
Purlie.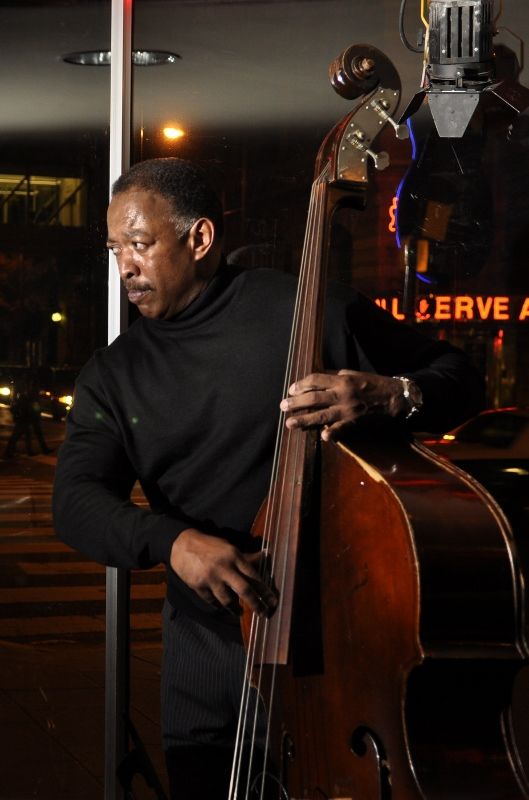 Also on Wednesday October 3rd at the
Kennett Flash
, 102 Sycamore Alley in
Kennett Square, will be a very special performance by bassist Lee Smith and the band that recorded his new CD - Sittin' On a Secret. Along with Lee will be pianist
Anthony Wonsey
,
drummer
Justin Faulkner
,
trumpeter Tim Thompson, tenor
saxophonist
Tim Warfield
and some other special guests that appeared on this project. In 1977, Smith joined the band of the legendary Latin percussionist, Mongo Santamaria and stayed for five years, touring the world and recording six albums with him. Among those he's backed include Lionel Hampton, Dizzy Gillespie, Roland Kirk, Roberta Flack and dozens of others. Of course, Philadelphians fondly remember his 10-year stint with the late, great keyboardist, Trudy Pitts. Don't miss this concert! And don't forget that on Thursday October 4th, bari saxophonist and flutist extraordinaire Denis DiBlasio will be opening the 10th season of our very first neighborhood concert series at the
Collingswood Community Center, 30 W. Collings Ave, in South Jersey, which started with the Eddie Green Trio - way back then. Appearing with DiBlasio will be guitarist Brian Betz, bassist Steve Varner, and drummer Jim Miller. Denis DiBlasio has been regularly acclaimed by both the critics and the general public - every CD he's made have been sellouts. He spent five years with Maynard Ferguson's band as musical director and "scat singer in residence," is a clinician for Yamaha, and his big band arrangements have been published all over the world. As director of the jazz department at Rowan University, DiBlasio is responsible for many of the young lions coming up locally. Denny is such a nut (along with being a monster player), come celebrate our 10th year in Collingswood!
As usual, all Jazz Bridge Neighborhood Concerts start at 7:30 p.m. (one show) and are just $10/$5 for students with ID. No advance sales. Cheltenham and Kennett Square has free parking on site. Collingswood has metered parking. Free refreshments at Cheltenham/Collingswood. BYOB at Collingswood and Kennett Square. To print out our brochure, click HERE. See you in October!
Odds and Ends
Go Get the Help -
If you live in New Jersey and you are in danger of losing your home, please call the New Jersey Homekeepers Program. They have money to help. Also, if you're being buried by bills and aren't working, please contact Nova Debt : they have offices all over the country and they are a nonprofit - I've checked both these organizations out and they are fabulous. They helped me keep MY home.
A really cool thing -

Bassist Mike Boone, who is on our board of directors, surprised ALL of us by making a video while on one of his gigs at Chris' Jazz Cafe. He speaks straight into Jason Fifield's camera and says some pretty darn heartfelt things about Jazz Bridge. Thanks to Rhenda Fearrington, Barbara Stange, and our own Kim Tucker for all their help!Here it is: