Students advocating for a lifestyle change and transformation will be partnering with the Philadelphia Urban Fitness and Food Alliance to perform a choreographed piece to James Brown's Get Up! on Thursday, May 31st from 5-7 pm to celebrate the end of the school year! Love Park (15th and JFK) For info: 215-468-1645
Giving of Self Partnership is hosting a technology camp for children in the city in the Oak Lane section Mon-Fri from 8:30-3 pm. This summer's theme is "The Sound of Philadelphia" - the history of music in Philly. Ages 9-14. Daily programing consists of leadership and social skills, audio and video production, spoken word, etc. Call 215-927-6100 to register
Jazz Vespers at the Christ Church Ithan, 536 Conestoga Rd, Villanova, PA, will feature saxophonist Neil Wetzel and trombonist Rob Stone with Father Ron Parker on guitari, pianist Tom Lawton, bassist Bill Zino and drummer Jim Miller.
7PM June 10th. Free. For info: 610-688-1110
AND...
Rob Henderson's
Sunday Sessions at the LaRose Jazz Club every Sunday from 6-10 pm.
Bring your ax!
Check out our new calendar, compliments of All About Jazz and all the jazz dates within 50 miles of the city!
Please support our mission . . .
Donate to Jazz Bridge - it's only a click away!
Bassist Tim Lekan has done it again and organized quite a heady bunch of musicians for our
Third Annual All-Star Jazz Jam with Jazz Bridge Down the Shore!
Jazz fans and supporters are opening up the ocean for our last fundraiser of the spring at the Sandi Pointe Coastal Bistro in Somers Point, New Jersey on June 10th from 4 - 7:30 pm. and some of the shore's most esteemed jazz musicians will be on hand to help us reach $6000. Tickets are $25 and the price includes a wonderful buffet provided by the chefs at the Sandi Pointe. For info: 856-858-8914 or 609-927-2300 or 215-517-8337. Free parking onsite! Door Prizes!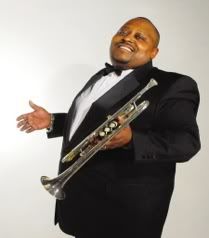 Leading the musical evening will be legendary saxophonist Larry McKenna with the Tim Lekan Trio, featuring pianist Dean Schneider and drummer
Bob Shomo
. Then more special guests arrive! Clarinetist Joe Barrett, trombonist Mike Boschen, saxophonist John Guida, drummer Keith Hollis,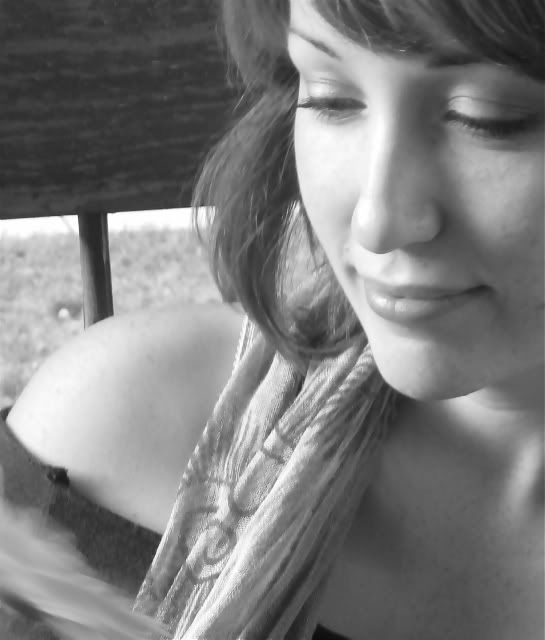 pianist
Barry Miles
, trumpeters Mike Natale and Eddie Morgan, saxophonist Mary Lou Newnam, guitarist Shaun Q with vocalist Sharon Sable, guitarist Bob Sterling, and our own Wendy Simon will be there to sing.
You KNOW this is going to be an incredible evening, so keep an eye on your email box this Friday for a discount ticket offer
JUST for YOU!
Please enjoy the fine film work of
Jason Fifield
at our 2012 April Fundraiser at Chris' Jazz Cafe .....we had a great time, Jerry Weldon was fantastic, and Kim Tucker and Rob Henderson managed the whole thing fabulously. Thanks to everyone who came out to support us!!!
Everyone at Jazz Bridge would like to thank Maureen and Mark DeNinno and Glen Gerber (owners of Chris' Jazz Cafe) for allowing us to hold our annual April fundraiser at their establishment once again - we made $2200! And we'd also like to thank Joanne Mekis and Jack at the Mermaid Inn for helping us raise the roof for our annual Zannie-Do Fest - $920! These folks opened their hearts and their venues, paying it forward, to help the musicians in our midst and we hope you will support them too!