For the last piano concert of this season, Jazz Bridge presents award-winning jazz artist Sumi Tonooka in a rare piano concert in the Philadelphia area at the
Unitarian Universalist Church
in Media, PA.
Initiation,
her most recent recording on the ARC label, earned a "Best of 2010" mention in the
Village Voice.
Critic Peter Watrous of
Musician Magazine
wrote of Tonooka: "Revelatory . . . reminds you that originality is possible.
She's made her phrasing and touch personal; her lines breathe. . . . Her compositions . . . are rock solid without a moment of indecision or mistake. Technique is mastered by imagination, inspiration by intellect. She comes to her own conclusions, which is what jazz is all about."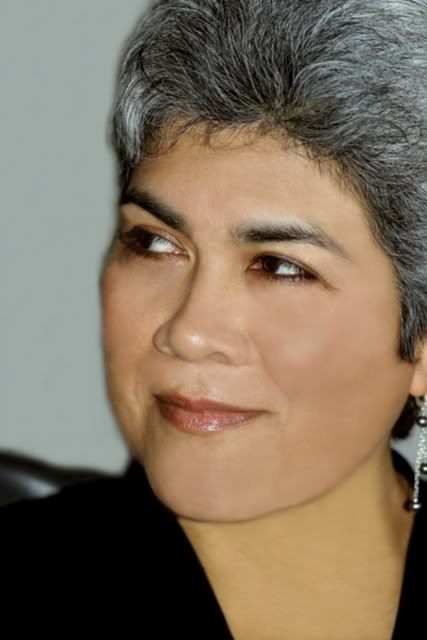 Tonooka is also one of the subjects of a documentary film "
A Note of Hope
," which follows the journey of five American jazz musicians who are musical ambassadors for the cause of children left parentless by HIV/AIDS in Africa. In fact, Tonooka's most recent compositions are inspired by this emotionally-charged concert tour to Uganda, Ethiopia, Zambia and Ghana.
Sumi Tonooka is dedicating this concert to the people who were the greatest influence on her: Mary Lou Williams, Bernard Peiffer, Kenny Barron, Hank Jones, Abdullah Ibrahim and Thelonius Monk, and to those great Philadelphia musicians we have recently lost, including Sid Simmons, Trudy Pitts, Charles Fambrough, and Emmanuel Thompson.