What Clients Recently Said...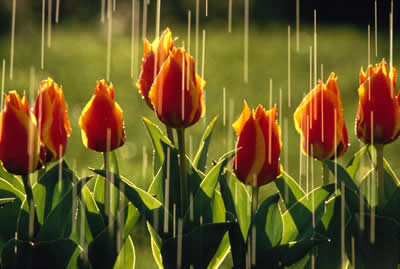 "John and I just wanted to thank you again for all your efforts in
planning a wonderful vacation for us. We enjoyed every aspect of the
travel experience, and your suggestions of staying in one place for several days at a time really contributed to that relaxation..."
Mr. & Mrs. Lingemann
Northern Italy Custom Trip
"Iguazu was fantastic! Thank you so much for putting it all together on such short notice. Our tour guide was such a help in the park. If it was up to us we alone we probably wouldn't have seen as much. The hotel was fabulous! I really appreciate what you did for us..."
Christine Ryan (& family)
Iguazu Excursion Package
"Just wanted to thank you very much for the arrangements in BA. Everything is wonderful. And the Tango teachers you recommended were the highlight of our trip. They were absolutely fantastic walking us through the experience of tango...We are very thankful for making this possible for us..."
Marina & Elizabeth
Buenos Aires City Tour, Tango Show & Private Tango Lessons
"...Well I wanted to let you know that we are at the hotel you recommended near Bariloche and this is truly the icing on the delicious cake that is our wonderful trip! This place is magnificent, and we are in love with it here! ... thank you so much for all your work on this..."
Beth Rubens & Family
Ushuaia, Calafate & Bariloche, Argentina Custom Package