We are honored to welcome Susan Johnson, M.D. to our campus this weekend. You are highly encouraged to attend at least one of the following three events:

]
An Enlightened Evening
Our Fall Benefit and Auction
October 23, 2010
Arroyo Trabuco Golf Club
on the Nature Reserve at Rancho Mission Viejo
4:30 p.m.- 11:30 p.m.
Cocktail Attire This is an outdoor event, taking place on a patio and lawn. There will be heaters, but please dress appropriately.
ALL Auction items must be in by this Friday!
All proceeds benefit the WSOC operating budget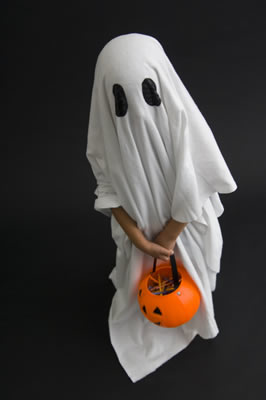 HALLOWEEN
FRIDAY October 29, we welcome the children in grades 1 to 12 to dress up in creative costumes. Please refrain from costumes that have toys or simulated weapons, scary masks, or gory make-up. Costumes should not interfere with regular schoolwork and activities. These are the general rules; you may receive more specific instructions from your child's teacher.


HOT LUNCH
SESSION 2 - Order Forms are due NEXT FRIDAY, October 22.
Scrip is available Monday through Friday
from 8 AM to 3 PM.
All updated Scrip information can be found here.
Craft Group
Please join us for a cup of tea and a craft each Wednesday from 8:30-11:00 a.m., outside The Company of Angels, our school store.
Here is the schedule:


Oct. 20 and 27 -Artfelt Placemats/Tea Cozies
using a new felting technique with paper and roving.
Nov. 3 - Needle Felted Flowers and Gnomes
Nov. 10, 17 and Dec. 1
Crafts for The Elves Room
Dec. 8 - 3-D Paper Stars
with Andrea Knoepfle
Dec. 15 - Silk Painting
We will post an updated list outside The Company of Angels with more details.There may be a small fee for supplies. Please join us!
Call Rachel Skelly for more information: 949. 496. 2615
_______________________________________________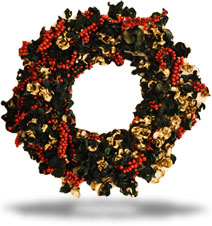 Winter Greens For Sale Soon
Keep an eye out for eighth grade students wielding order forms for this season's fast approaching greens fundraiser.
___________________________________________
CHECK YOUR FAMILY FILES!
Each family has a file and some of you may even have a surprise waiting for you inside...the file cabinet is located inside the front office to the left of the front door. Please check your file!