CONGRATULATIONS TO JUST RIGHT BLINDS & SHUTTERS!
Todd Zimmerman of Just Right Blinds & Shutters of Wheaton, Illinois submitted two seperate sets of Before & After photos. He is the November Photo Contest Winner! Todd will receive a $50 credit on his account for his efforts. Way to go Todd!
The first winning photo is a Stained Operable Arch with special order side trim to match the customer's existing wood sill.
Todd wrote, "Thanks for the extra attention to details, and the great craftsmanship. The customer is thrilled about how it turned out!"
Todd's customer wanted the two windows to look like one finished window. HighLite worked with Just Right Blinds to create a Custom Stained Operable Arch shutter and side framework that Todd paired with a Hunter Douglas Silhouette to finish off the look. This is truly a well thought out project and everyone involved is delighted with the finished product!
Todd's next project involved two bedrooms. Here is a before/after of one of the windows. For this project, the homeowner requested an Inside Mount Operable Eyebrow painted to match the homeowner's existing wood trim. Todd says, "Highlite was willing and able to match the color and provide an inside mount application that other suppliers could not. The homeowner raved about this job!"
We really appreciated Todd taking the time to capture not only the before/after photos, but he also took the time to photograph the application from the exterior. HighLite is always excited to see the finished product after installation, and hear what our customers' clients say about their new window treatments. We are proud to be able to take the time necessary to consult with our customers and provide them with exactly the right solution to their client's needs.
Congratulations, again, to Todd Zimmerman of Just Right Blinds & Shutters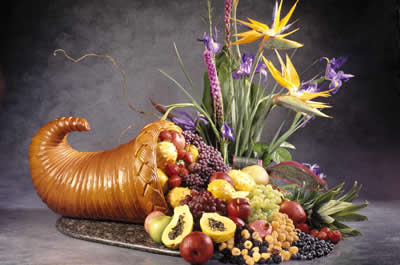 HOLIDAY SCHEDULE
HighLite, Inc. will be closed Thursday and Friday, November 25th and 26th
Wishing all of our customers a safe and blessed Thanksgiving!