Welcome to the FoodTrients newsletter! Whether you're 21 or over 50, your health is important. And what supports a healthy body more -- inside and out -- than the foods you eat? Every month, author Grace O will bring her latest news, recipes and insights on the 26 powerful nutrients that we call FOODTRIENTS which promote health, wellness and longevity. Also in the newsletter, are stories from medical, nutrition and anti-aging experts dedicated to helping you live well and defy aging.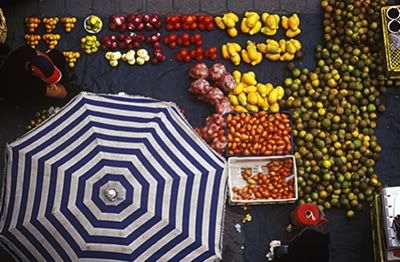 What is a FoodTrient?
By Grace O
The inspiration for my empowering FoodTrients program-this website, the cookbook, my board of advisors-really came from my father. He was a physician and he had a way of looking at food as though it could heal us. He understood the value of the vitamins and minerals found in fresh foods and how those elements could supplement our health. Food like organic fruits and vegetables, wild fish, and humanely raised animals has so many good things in it: antioxidants, omega-3 fatty acids, vitamins, minerals, anti-inflammatory agents, fiber and anti-bacterial compounds. I needed to come up with a term to encompass the anti-aging properties of food.
Debunking the Myth of Coconut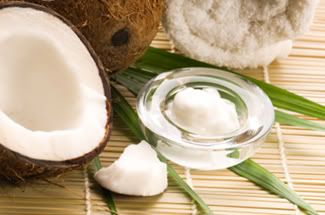 By Grace O
I occasionally ate coconuts, drank coconut water or cooked with coconut oil when I was growing up in the tropics of southeast Asia, because I had always been told by my father that the fat in coconuts was bad for my health. READ MORE.
EASY RECIPES
Blueberry Hemp Milk Smoothies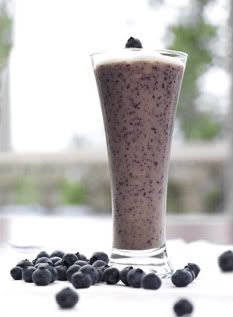 Hemp is the natural fiber from the stalk of a Cannabis plant. You won't get high from eating hemp seeds or the hemp milk made from them, but you will get great benefits for your skin. The omega-3 fatty acids in hemp seeds help keep skin hydrated and reduce inflammation.
Staying Healthy and Slowing Aging

By Dr. Mark A. Rosenberg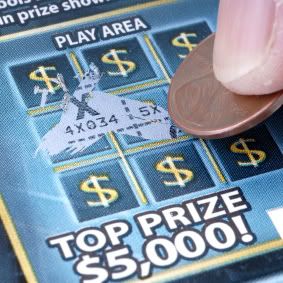 If you've ever played the lottery you know how it feels to lose. Better still maybe you've been one of the lucky people who have actually won. No matter what the outcome, you took the chance and bought the ticket. What if I told you that your odds for living a long, healthy life are better than winning...READ MORE.
Anti-Aging Part 1: Nutrition & Sleep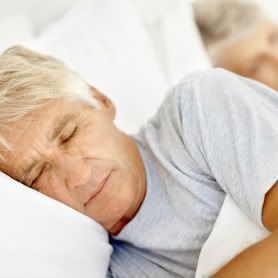 By Dr. Mark A. Rosenberg
Up until about 20 years ago, dealing with aching joints, wrinkles, low testosterone, menopause, insomnia, fatigue, and a host of other symptoms was thought to be an inevitable part of aging. Today, thankfully, we know that isn't true. READ MORE.
Save Face (and Body) with Safe Skin Care

Last week, we gave you tips on how to make your own safe, natural skin care products, but if the whole make-it-yourself thing doesn't work for you, that's okay. There are plenty of options out there that are healthy for your skin and body. You would think that it would be...READ MORE.