Visit Our Store

New Resources!
A Joyful Path for your home or small group!



Give your children the benefit of spiritual guidance and an understanding of Christianity from an educated, inclusive, and innovative perspective.
Lessons on nature, stillness, forgiveness, asking for guidance, tolerance, prayer, God within, accessing their inner wisdom, kindness, inclusion, and the teachings of Jesus.
Beautiful art work and inspiring stories, as well as fun activities make this an excellent resource for parents who want to supplement their children's education. Also great for small groups!



Our Price: $130.00
Affiliate Price: $117
S & H:$6.50

Click HERE for more info

Is Progressive the New Liberal?
A Sermon
By: Peg Pfab

Is progressive simply the "new liberal"? My perspective is yes and no. "Progressive Christianity" does not lend itself easily to definition. It is more of a movement; a path; an approach than a belief system. It is often more interested in spirituality than religion. Unlike the "liberal churches" of the 1960's and later, it is not necessarily closely aligned with one political perspective. So how might we describe "progressive" Christianity?
READ ON
Feature Book


Coming Back to Earth
from gods, to God, to Gaia

By: Lloyd Geering


The mainline churches in the Western world are declining, concludes Lloyd Geering, because they are "all out of step" with the modern secular world. This is not so much a result of the supposed renegade behavior of the secular world as the failure of the church to take
the next steps in its path of faith. Abraham left his idols behind to go out into the unknown. In contrast, the churches reveal a lack of faith by insisting on an infallible Bible and a set of unchangeable doctrines tailored to an obsolete worldview. In Coming Back to Earth, Geering calls upon us to complete the work of the Second Axial Age by bringing the sacred-banished to an imaginary heavenly realm in the wake of the First Axial Age-back to earth.

Click here for more info

Greetings!
We hope you are enjoying this Autumn season, when Nature begins her transformation. As we participate and celebrate this journey- the first signs of the transition toward death and new life- may we be open to all the wisdom that our teachers, our guides, and the universe presents. For those of you in the southern hemisphere, you are already passing into the birth of Spring. Wherever in the world this finds you, life- as we see in Nature- is a series of transitions, of journeys into new awareness, of letting go of the old, and celebrating the new. Progressive Christianity follows this same pattern. It is not a stagnant path- it is open to transformation and to evolution. In fact, an evolving understanding of ones path and belief system is inherent to
Progressive Christianity
. So, we ask:
Why do we need Progressive Christianity?
Some people may find this a stepping stone, while others find it is a landing place. Regardless, we hope you know that we support you on your own journey of transformation- wherever that leads you. And as you find yourself in those sticky, sometimes icky transitions in life, may your spiritual journey offer you the wisdom you are searching for. We welcome your
comments
,
articles, and sermons
that you would like to share on this subject. Happy transitions!
Aren't We All Christians?
By: Fred Plumer
TCPC President
Frequently, after a lecture or seminar, someone will ask me: "Why do you have to call it Progressive Christianity? Aren't we all Christians?" These were usually people who seemed to be a little on edge, and sometimes even angry, but their questions were sincere and frankly, they are good ones.

I think it is important to note that the term "progressive" was part of the American Christian dialogue over a hundred years ago. Toward the end of the nineteenth century there was an active group of well respected clergy who initiated a movement that had a profound impact both short and long term.

In his fascinating book, The War for Righteousness, Richard M. Gamble writes: "The self-described "progressives" among America's Protestant clergy at the turn of the twentieth century were well known in church circles and beyond for their advanced thinking on theology, politics, and foreign affairs. As they faced the prospect of a new century, these ministers and academics thought of themselves as broad-minded, humane, and cosmopolitan, in harmony with the very best scientific, political, and theological wisdom of the age. In short, they were among the "right thinking" leaders of their day. These reformers have since been labeled "liberal" or modernist by historians, the word "progressive suited their character and their times."

Certainly this movement had strong social influence, not all of it good, as Gamble points out in his book in some detail. But I believe that it is important to point out that even back then, the movement was first about rethinking theology and attempting to move Christianity into the 20th century, over one hundred years ago. William Jewett Tucker wrote: "The first effect of the progressive departure in the field of strictly theological inquiry was to bring about a change in the prevailing conception of God...the conception of God must be affected by the advance in our understanding of nature."
READ ON
What is Progressive Christianity For?
By: Philip Sudworth
With permission from Progressive Christianity Network

-

Britain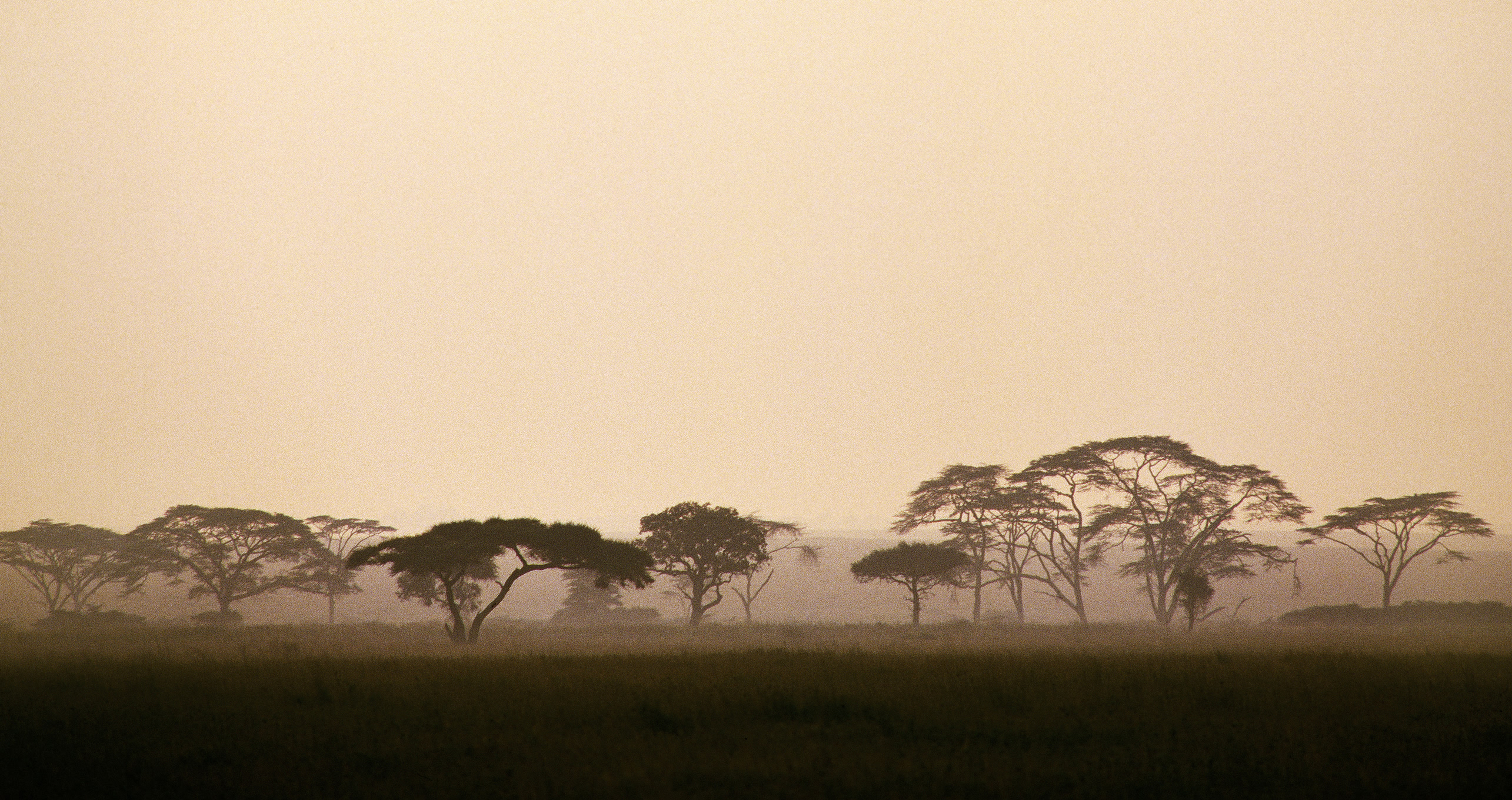 Progressive writers point out quite rightly that when we try to introduce people to faith, the starting point has to be where people are and not where we would like them to be. All too often the message given by preachers has been: "Just get to where I am, by believing what I tell you to believe, and you'll be all right." Convinced that they have found the only safe route to salvation, they want people to walk in their footprints. If we reject this approach and want to empower people to follow their own spiritual journeys from where they are, how do we give them a sense of direction or support them in this?
A high proportion of people in this country cannot accept that a God of love would require a blood sacrifice or horrific execution (even of himself (?)) to satisfy his sense of justice before he could forgive people or that everything that happens is subject to the all-powerful God who generated the universe in one creative act. So they find themselves outside traditional Christianity. But where exactly are they spiritually? What is their starting point? They are all different, of course; but where are the bulk of them?
READ ON
Progressive Christianity Q and A
By: Jim Burklo

From Musings- a TCPC blog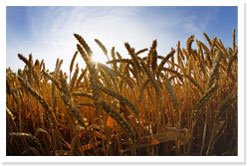 Last week, I got an email from a woman who is on a spiritual quest, exploring progressive Christianity.
She asked me the following questions, to which I responded....
1) Which earlier Christian and non-Christian philosophers had the most influence in forming this belief or way within Christianity?
2) When did the Progressive Christian belief start?
3) Who have been and are the scholars of the Progressive Christian path?
4) What books and authors can you recommend to understand all of the above?
READ ON
A Different Clergy Voice
Ron Sparks
This month I write with a sad and heavy heart. Five young men have died due to suicide. The common thread between them is that they were young, Gay and experiencing harsh harassment and devastating discrimination from their peers. Current statistics inform us that 9 out of 10 Gay/Lesbia/Bi-Sexual and Transgendered Young People experience such dehumanizing and demoralizing treatment every day. We are informed, also, that they are 30% more likely to commit suicide than their peers.

Main-Line and Progressive Churches and Clergy have, for far too long, endeavored to be conciliatory and civil in reaching out to educate and inform those who perpetuate and promote this hostile environment. They do so with rejecting the known and available Biblical Scholarship and Clinical Evidence relating to the issue of this area of human sexuality. The limited texts (only 7 of them) are taken out of their cultural and creedal context and mistranslated and misapplied. All Biblical and Clinical Scholarship is rejected in favor of this Literal Interpretative Viewpoint. It is sad that this scholarship has fallen on deaf ears and dead hearts. Tragic that it results in the marring, maiming, and murdering of human beings. "Ignorance", as the poet has proclaimed, "isn't bliss" it is criminal when "it is folly to be wise."


Does the Historical Jesus Matter?

By: Peter Laarman


Executive Director of Progressive Christians Uniting
Article From ReligionDispatches.org


Historical Jesus- Unknown Artist

What difference it makes when the Jesus of history turns out to be considerably more interesting than the myth-encrusted Christ created by the church over the centuries. Or does it make any difference at all?

Back when I was a theological pup attending the mildly neo-orthodox Yale Divinity School, I was taught that it's actually a better move to place your bets on the Christ of Faith than on the Jesus of History, about whom nothing conclusive can ever be known. Dom Crossan and his Jesus Seminar colleagues have been systematically challenging the "nothing can be known" assertion, along with its peculiar corollary: "Whatever can be known matters less than historic church teaching and church practice."

For example, they think it matters a great deal to be able to bracket the weirdly anachronistic and formulaic statements attributed to Jesus of Nazareth that were never spoken by the Galilean upstart but that were put into his mouth by early church types.
READ ON
Thank you for taking this journey with us as we continue to encourage the growth and understanding of a Christianity that is open, inclusive, just, loving and compassionate. As you delve deeper into the heart of this beautiful and authentic spiritual path, we hope you share it with those around you, educate those who desire to learn, and most importantly let it fill you with light and loving kindness.
Sincerely,
Fred Plumer
and The Team at The Center For Progressive Christianity