Social Media in Healthcare
According to a new report by the Health Research Institute (HRI):
1 out of 3 consumers use social media sites

to

seek medical information, track and share symptoms, and

broadcast how they feel about doctors, drugs, treatments, medical

devices and health plans.
41% of consumers said information found through social media would affect their

choice of a specific doctor, hospital or medical facility.
"Social media is changing the nature of healthcare interaction, and health organizations that ignore this virtual environment may be missing opportunities to engage consumers." Read more...
Social Media Opportunities:
Use these channels to better listen and participate in discussions;
Engage with consumers in ways that extend their interaction beyond a clinical encounter;
Provide assistance with scheduling doctor appointments;
Provide exceptional patient care and service - give your patients something to brag about online;
Discuss features that sets you apart from the competition - such as onsite prescription medication service.

Join InstyMeds Community!
Training Refresher
Whether you are new to InstyMeds or simply need to brush up on material, join us for one of our LIVE online webinars.
These webinars allow you to ask questions during the session, go at your own pace and specify what areas you need training on.
Access these training webinars between 1:00pm - 3:00pm (CST) on the following days: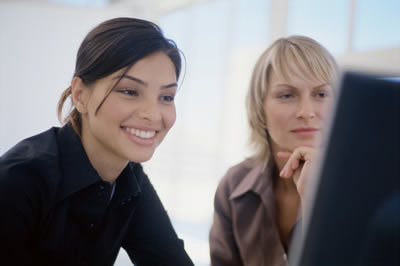 Friday, May 18
Friday, June 1
Friday, June 15
Friday, June 29
No need to register, simply do the following:
Call: 1-866-210-1669
When prompted, enter access code: 3303249
Join the online meeting, click here.

raining Refresher
Can't make it during one of our scheduled times?
Check out the variety of training tutorials here.