** NEW PROPERTY MARKET! **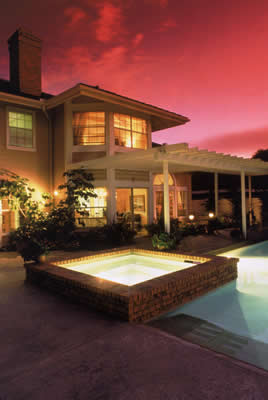 Great news: We have a new Property market!
Pacific Gateway is now able to write property coverage, on a non-admitted basis, with National Fire & Marine Insurance Company. Our focus will be on non-coastal properties, and we can entertain values as high as $50 million, buildings up to 150 years old and protection classes as high as 9 and 10.
Available coverage includes: building, business personal property and business and rental income.
What do we write?
- Vacant Buildings and Dwellings
- Rental Dwellings
- Bank-owned and Force-Placed Property
- Lessor's Risk Only
- Other Commercial Property including:
Strip Malls, Warehouses, Hotels/Motels, Senior Citizen Centers, Day Care Centers, Banks, Airport Hangers and many, many more! **
** some risks may be eligible for Package coverage with premises liability.
So please keep us in mind the next time a property risk crosses your desk!
www.pgiainsurance.com
Recently Bound Auto
We are often asked what our appetite is on commercial auto risks. Below is a list of auto classes where we've had recent success:
- Truckers ( local & long haul )
- Tilt-bed Auto Hauler
- Stretch Limo
- For Profit Medivan
- Intrastate Charter Bus
- Employee Transport
- Auto Rental
Check out www.pgiainsurance.com for our online auto rater, and/or give one of our Underwriters a phone call today! We'd be happy to help find a safe and secure home for your Insureds.
Personal Umbrella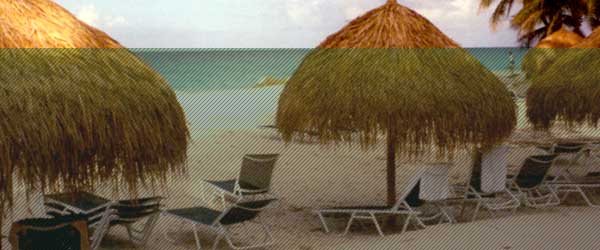 Pacific Gateway has always been a "go-to" market for many of your hard-to-place commercial risks. However, did you know that we also offer some personal lines products as well? Check out our website at www.pgiainsurance.com to see a complete list of what we offer. One of the most competitive of these products is our Personal Umbrella. Here are the highlights:
Benefits for your Insureds:
A++ A.M. Best rated Berkshire Hathaway Company
Competitive rates
True umbrella coverage
No self-insured retention, and no aggregate limits
Worldwide coverage
Broad definition of bodily injury including mental anguish
Coverage for pre and post-judgment interest
Flexible Direct Bill system including multiple installment options (with no fees) and multiple payment methods
Benefits for you:
Customized consolidation plan
Personalized letter to the insured summarizing the benefits of switching carriers
Consistent 15 percent commission
Increased renewal retention
Simple Direct Bill processes
USLI-generated quote for every upcoming renewal
No application or MVR requirements
No renewal material information forms or applications
Need an Umbrella policy for high-risk drivers and /or high-profile Insureds? We can help!
Please feel free to contact an Underwriter if you have questions.