** NEW WEBSITE! **
What's new at Pacific Gateway? We are very excited to announce that we have a newly updated website with a variety of new features for your convenience and ease of use. You'll find a link to our applications and supplements, online raters, as well as a newly added "Areas of Success" and "FAQ" page to help you better understand what we do and how it easy it is to work with us!
Check out the new, improved www.pgiainsurance.com today.
(800) 354-4844
Manage Your Policy

Exciting news for our retail brokers! You may have noticed we have added a "Manage Your Policy" tab to our website which allows you, the broker, to have greater access to your insured's policy information. You can request changes, print documents and more, all while the insured is sitting in your office!
Use Manage Your Policy for the following:
- Viewing policy summary information
- Printing or adding certificates
- Printing of policy documents ( including ID cards )
- Make a payment ( for th
ose on direct bill )
Games & Entertainment Centers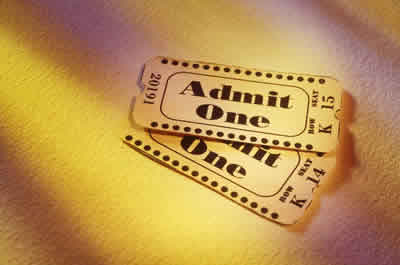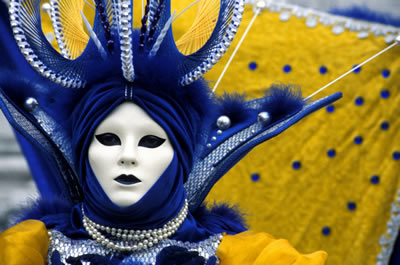 With summer fun in mind - we are happy to announce the new coverage available for amusement centers, theaters and entertainers.
Eligible exposures include, (but are not limited to) :
- Amusement centers: Batting cages, go-karts, billiard halls, laser tag, bowling alleys, kiddie rides and rock climbing walls
- Theaters: Movie theaters, dinner theaters and traveling theater companies.
- Entertainers: clowns, balloon artists, magicians, animators, jugglers, disc jockeys, psychics and more!
Product features:
General Liability coverage limits available up to $1,000,000 per occurrence/$2,000,000 aggregate
No General Liability coverage deductible
Professional liability coverage available on select classes
Assault & Battery coverage available on select classes
Property limits available up to $3,000,000
Value Plus Property Endorsement (16 coverage enhancements)
Equipment Breakdown Coverage
Crime coverage
Employment Practices Liability coverage
Umbrella or Excess General Liability coverage limits available up to $5,000,000
Visit our website today @ www.pgiainsurance.com to utilize our online rating options.
(800) 354-4844