Incidental Passenger Transportat

io
n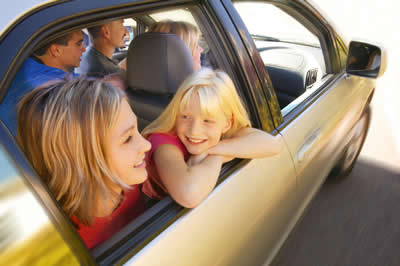 Pacific Gateway can write all kinds of public livery exposures, from limousines to charter buses. But did you know that we can also write those risks your other markets are getting off due to incidental passenger transportation, like social service agencies, group homes and home health services? If you're having a hard time finding a home for these risks,
look no further - we can help!
Give one of our underwriters a call today.
(800) 354 - 4844.
"Can you write this?"
Here at Pacific Gateway - when it comes to commercial auto and garage exposures - the better question is: "What can't we write?"
Did your client get a "we are no longer writing this class of business" letter? If so, don't sweat it, Pacific Gateway can help. We have always been able to write risks that other markets won't even consider! With a few select exceptions, we can consider the gamut of commercial auto and garage exposures - and tough to place G/L and property risks too!
Please take a moment to note a few of the classifications where we've had recent success.
Public:
- Courtesy autos
- Employee transportation
- Sightseeing buses
- School buses
Trucks:
- Gas haulers
- Rentals
- Loggers
- Farmers
Other:
- Rentals
More Admitted Products
What could be sweeter than cookies, candy and roses on Valentines Day? How about new admitted options for GL & Property!
We can now write package and mono-line GL and Property for restaurants, lessor's risks and vacant buildings - in addition to other classes on an admitted basis.
Visit our website today @ www.pgiainsurance.com to find out more and utilize our online rating options.
Non-Profit Social Service

Speaking of valentines - perhaps the only thing sweeter than candy and cookies would be the heart of a volunteer! We offer a quality non-profit Social Service product to insure organizations that provide vital services to those in need.
- GL / Errors & Omissions up to $ 1,000,000 / $ 3,000,000 limits
- Property coverage up to $ 3,000,000
- Directors and Officers / Employment Practices Liability
- Crime and Umbrella coverage also available
- All owned, hired and non-owned auto exposures