Newtown has readily available commercial
and industrial properties for development

Located in northeastern Fairfield County along I-84 the town of Newtown has readily available commercial and industrial properties for commercial and industrial development at interchanges 9, 10 and 11. CT Rtes. 6, 25, 34 and 302 provide excellent transportation access to lower Fairfield and New Haven Counties as well as to the northeast by way of I-95.

In addition to major state roads, Newtown is readily accessible for commuters and air travel. These transportation corridors and options offer ease of access for workers, services and for shipment of goods to and from their markets. Newtown attracts residents and companies who recognize the benefits of this infrastructure and the proximity of this area to resources within the state.
How is Your Business Climate?

A three-way partnership among the Newtown Chamber of Commerce, the Newtown Economic Development Commission and Newtown's business community appears to be gaining unprecedented strength.

There have probably been informal interchanges of ideas, suggestions and cooperation among the three groups for as long as the Chamber and EDC have existed. But what's new is the dedication of both organizations to refining and strengthening their ties to achieve mutual goals.

Newtown Businesses Can Recieve up to $500,000 in Business Assistance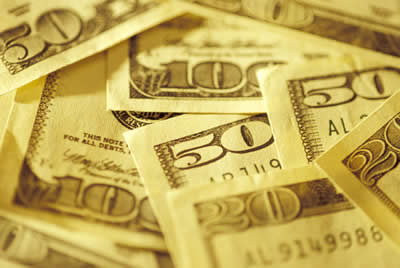 This year the State of Connecticut created a $15 million small business loan program where small businesses and nonprofits can receive up to $500,000 in loans and lines of credit. Public Act 10-75 provides a number of new tools to help businesses grow and expand operations in the State of Connecticut.

The Small Business Assistance Revolving Loan Program is available to Connecticut-based businesses with less than fifty employees who have been in business at least twelve months.