Join us for amazing nights of entertainment!
Spring Ceilidh

May 18th at 7:30pm
Tickets $15 General Seating

Join us as we welcome Spring together! The evening will feature Celtic Spirit Pipe Band AND Penny Whiskey. Join us for a night of contests, prizes, surprises and so much more!


McCarthyizm and The Screaming
Orphans
June 9th at 7:30pm
Tickets $15-25 Reserved Seating
Highland Games Schedule

Upcoming Events
"The Jacobites in Edinburgh"
Battle of Culloden Reenactment
May 19th & 20th
at Old Fort Erie, Ontario, Canada

Join in the traditions of 18th century Scotland and experience the dramatic recreation of the 1745 Jacobite uprising. This year's event will focus around the time periods of the occupation of Edinburgh by the Army of King James. Our battle scenarios will include capture of the city, Crown Force relief column battle and elements of the Battle of Falkirk.
The United Kingdom Explained

Our Next Issue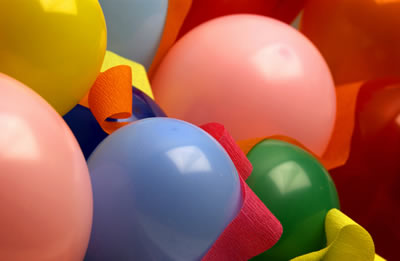 Contest season is in full swing in June! Get ready for tons of chances to WIN concert and festival tickets...in the HUNDREDS!! Share this with your friends so they can sign up for our mailing list and win big too.