How about you? What do you need to do to live a healthier more engaged life, to be the hero of your life? What could you easily fit into your life that would enrich it? Fitness is an important component of health, but so is nutrition and maybe most important, a wide supportive social net. Is training for an endurance event to become/stay fit what you need? Or maybe a cooking class to make new connections and learn new skills? A family bike ride, a weekly poker game with friends, volunteering at the hospital or the humane society. The options are only limited by our imaginations.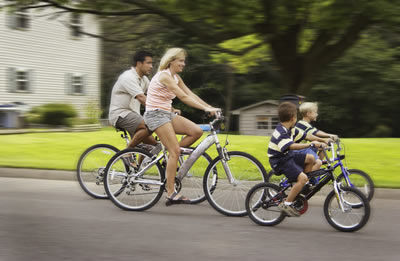 Yours in Health,
Chris
Dr. Chris Hastings, D.C., I.C.A.K.
289 Main Street, Burton House
Experience the Life-Changing, Health-Enhancing Benefits of Nutritional Cleansing!
Click below for more info...