Inside IPFW Special Edition
Change in Shipping/Receiving Services Effective 9/17/12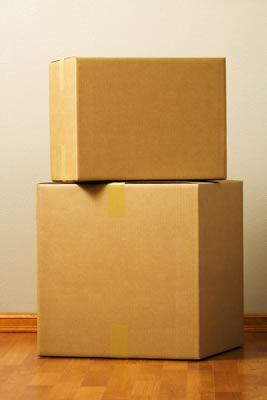 Due to a decrease in staffing and budget constraints, Shipping and Receiving will modify their services effective Monday, September 17. Mail will be delivered to all IPFW departments once a day at 10:15 a.m. The 8:30 a.m. mail pick-up at the Kettler Information Desk will be incorporated into the 10:15 morning mail run. There will be no afternoon mail run.
Packages and large items will continue to be delivered in the afternoon. For large items that need to be picked up, please contact Shipping and Receiving to make arrangements.
Last pick-up for first class, FedEx, and UPS mail will be 2:30 p.m.
at Kettler Hall Information Desk and Walb Union Operations. If you have mail that must go out that day but have missed these last pick-ups, you can take the mail to Shipping and Receiving. Typically, the U.S. Postal Service makes their campus mail pick-up around 3:15 p.m.
Be advised they could be running a few minutes early or late.
Allow three business days for bulk mail or large first class mailings to be processed,
including print jobs coming to Shipping and Receiving from Printing Services. For bulk mailings of 4,000 or more pieces, email
holcomb@ipfw.edu
at least two weeks ahead of the expected mail date, as there are extra steps required (See Bulk Mail Tips in the
April 2010 Newsletter
for further information).
The ability to process mailings is dependent upon workload, staffing, and equipment. It is highly advisable to
contact Shipping and Receiving to discuss large upcoming mailings two weeks before the mailing is expected to go out.
This allows them to be better prepared and to advise you if there are potential problems in meeting your mailing date.