Facebook


Flickr


Twitter


IPFW Events Calendar
Have a project you don't have time for? Maybe Psi Chi can help! The honor society is sponsoring a fundraiser that doubles as a service project. Volunteers can come to your home on these days to do service work such as painting, pulling bushes, or raking:


*
Friday, September 28,
4
--
7 p.m.
*
Saturday, October 20,
9 a.m.
--
noon or 1
--
4 p.m.
*
Sunday, November 18,
1
--
4 p.m. or 5
--
8 p.m.
Services are available on a donation basis and time slots are on a first- come, first-served basis. Questions? Call 260-760-0209 or email
jenkem01@students. ipfw.edu
. References available.
.
Kenneth Jaeger, senior programmer/ applications systems analyst for Information Technology Services
Yogurt on Your Own Opens Friday
YoYo
----
Yogurt on Your Own will be
open for business
Friday, August 17, at 7 a.m. It's located just inside the entrance to the Student Services Complex near Walb Student Union.
Read the story
...
.
Changes Coming to Blackboard Mobile Learn App Licensing Model
As a pilot at IPFW, access to Blackboard via Blackboard's Mobile Learn app was made available free of charge to the following:
Sprint network Android devices
Sprint network BlackBerry smartphone devices
Sprint network HP webOS devices
iPhone, iPod touch, and iPad on a Wi-Fi connection
However, Blackboard has developed a new End User licensing model that will soon take effect. Beginning September 17, when IPFW faculty, staff, and students attempt to access Blackboard courses using the Blackboard Mobile Learn app, they will be prompted to pay for its use. This End User license is available to Andoid and iOS devices and will come with these purchase options:
$1.99 per year
$5.99 for a perpetual license
Hiring Federal Work Study Students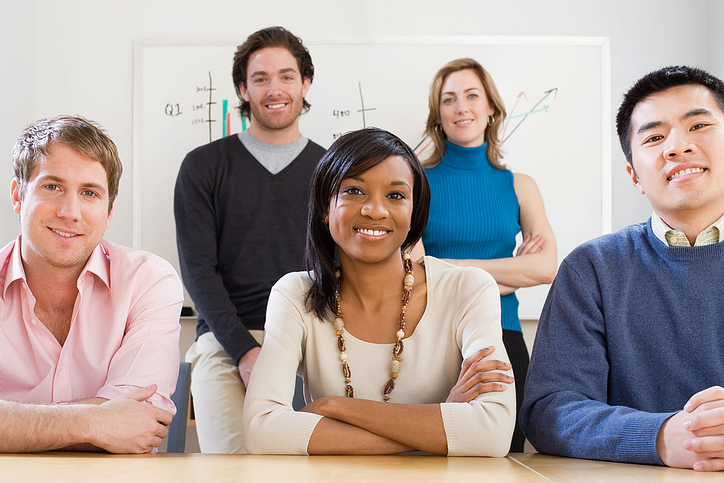 Departments are encouraged to ensure that authorizations are obtained to use Federal Work Study funds prior to sending the new hire paperwork to Human Resources, or prior to making the cost distribution changes for an existing student worker.
A work study check list will help bring a student onboard who receives Federal Work Study earnings. The check list has the contacts for various resources from Career Services, Financial Aid, Bursar, and Payroll.
September 12: Mia Farrow, actor and activist, "With Knowledge Comes Responsibility: The Darfur Crisis"
October 24: Jeffrey Toobin, news analyst and author, "Inside the Secret World of the Supreme Court"
November 7: Jon Meacham, historian and author, "Thomas Jefferson: The Art of Power"
February 21: Naomi Tutu, human rights advocate, "Hard Conversations: Talking about Race and Racism"
March 25: Grant Imahara, robotics engineer, "Engineering in Entertainment"
April 18: Susan Orlean, journalist and author, "My Encounters with Extraordinary People"
All lectures are in the Rhinehart Music Center and require free tickets, available three weeks prior to each lecture; faculty who would like tickets for students may obtain them four weeks prior. Pick up in person at the Larson Ticket Office in the Gates Athletics Center, 12:30

--

6:30 p.m., Monday through Friday. New this year: online ticket reservations. Tickets are free, but a convenience fee of $1 per ticket will be charged. Tickets may be mailed for an additional $1 or obtained at Will-Call in the Rhinehart Music Center starting one hour before the lecture.
Charter School Renamed Kenneth A. Christmon STEMM Academy
Kenneth A. Christmon

Galileo Charter School in Richmond, Ind., has opened this fall under a new name while it undergoes a comprehensive evaluation by its sponsor, Ball State University's Office of Charter Schools. The public, independent K

--

9 charter school became the Kenneth A. Christmon STEMM Academy, in honor of one of the school's founders, the late Richmond pastor and father of IPFW Associate Vice Chancellor Kenneth C. Christmon. Read the story ...
Inside IPFW Begins New Service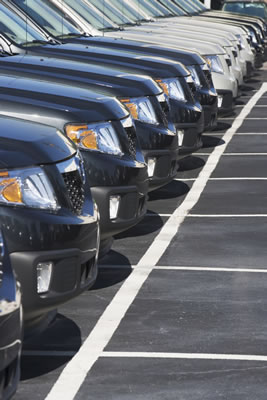 Starting the week of September 4, Inside IPFW will publish parking lot and street closure information in a special section called "Street Wise." University Police, Special Events, and Physical Plant will utilize a new notification system to report closures of full or partial parking lots and/or garages as well as when construction projects will close any on-campus roadways. These notifications will be published in Inside IPFW when necessary.