Facebook
Flickr
Twitter
IPFW Events Calendar
This week on CATV
Wendy Wilson, director of Athletic Compliance for the chancellor
Farewell Wishes
Luann Heath will be leaving IPFW Purchasing to join the Procurement team at Purdue West Lafayette. Luann has worked with many IPFW staff and departments and would like to say goodbye. Please stop by her office June 7 from 3 to 4:30 p.m. in Kettler Hall, Room G70, to wish her well in her new position. Refreshments will be served in the Purchasing office in Room G64.
Be a Mastodon Wrangler!
IPFW's Big Blue Mastodon Balloon will make another appearance in the annual Three Rivers Festival Parade, Saturday, July 14.
Volunteer balloon wranglers are needed, as well as banner holders. If you would like to help, contact Susan Alderman at aldermas@ipfw.edu.
Mardi Gras Summerfest
Let the good times roll! Save the date for Mardi Gras Summerfest, Thursday, July 26, from 11:30 a.m. to 3 p.m. in Walb Student Union.
Visit the Summerfest website for more information or contact Ashley Simmons at 481-6494 or Jennifer Horrom at 481-6219.
This Week on
Discover IPFW
This week on
Discover IPFW
, Jeff Nowak, director of
the NISTEM Education Resource Center, and Bob Dispenza and Michael

Gobert of Metea Park will explore how Science, Technology, Engineering, and Mathematics (STEM) can be found everywhere in nature.
Tune in to WFWA_DT PBS 39 tomorrow, Thursday, May 31, at 7:30 p.m. for the final show of the season.
Volunteer for SOAR This Summer
It's that time of year again! Volunteers are needed this summer for SOAR (Student Orientation, Advising, and Registration) to help our incoming students as they gear up for an exciting time this fall. Volunteers are needed to assist with morning check-in or to serve as greeters and servers during the lunch hour.
If you would like to help, please visit the volunteer page ...
CSSAC Summer Book Fair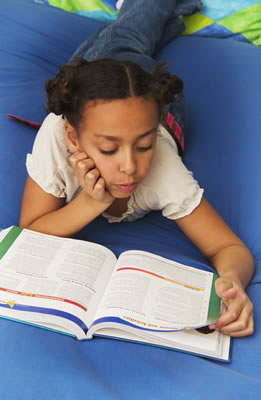 The annual Clerical and Service Staff Advisory Committee (CSSAC) summer book fair will be Wednesday and Thursday, June 27 and 28.
The display will be set up in the Kettler Hall ground floor next to Subway from 9 a.m. to 4 p.m. each day.