Facebook
Flickr
Twitter
IPFW Events Calendar
This week on CATV
News from the Walter E. Helmke Library
Willard Detweiler Hunsberger
died May 16, 2012, at Greencroft Health Care in Goshen, Ind. Mr. Hunsberger was the director of the IPFW Helmke Library from 1968 until his retirement in 1991. A memorial service will be held Friday, May 25, at 10:30 a.m.
Read the obituary
...
IPFW will celebrate its 50th anniversary during the 2013

--

14 academic year. As part of the celebration, Sculpture with Purpose™

----

IPFW's flagship 50th project

----

will enrich Fort Wayne with 50 sculptural bike racks.

The initiative was announced at a news conference this morning, (Wednesday, May 23, 2012), during which Lincoln Financial Group was announced as the IPFW Sculpture with Purpose title sponsor.

Read the story ...
Helicopter over Campus May 25
Aerial video footage will be taken from a helicopter across the South and North campuses Friday, May 25, from 10 a.m. to noon. Police and physical plant personnel have been notified of its presence. If you have immediate concerns, please contact University Police at 481-6827.
Volunteer for SOAR This Summer
It's that time of year again! Volunteers are needed this summer for SOAR (Student Orientation, Advising, and Registration) to help our incoming students as they gear up for an exciting time this fall. Volunteers are needed to assist with morning check-in or to serve as greeters and servers during the lunch hour.
This Week on Discover IPFW

This week's guests on Discover IPFW are Max Yen, dean of ETCS; Kim McDonald, associate dean of ETCS; and John Stafford, director of the Community Research Institute. The trio will look at the achievements of ETCS faculty and students and at what's ahead for the college.
Tune in
to WFWA-DT PB

S 39
every Thursday at 7:30 p.m
.
CSSAC Summer Book Fair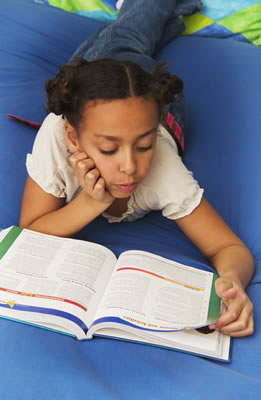 The annual Clerical and Service Staff Advisory Committee (CSSAC) summer book fair will be Wednesday and Thursday, June 27 and 28.
The display will be set up in the Kettler Hall ground floor next to Subway from 9 a.m. to 5 p.m. each day.