ETCS Students Take Top Prizes
For the second straight year, a team of engineering students took top honors at the second annual Naval Surface Warfare Center Crane Division Undergraduate Design Competition at the facility in southern Indiana.
Civil engineering students also fared well at the 2012 American Society of Civil Engineers Great Lakes Conference, taking first in Surveying, second in Geotechnical, third in the technical paper category of the Cement Canoe competition, and third overall.
Read the story ...
This Week on Discover IPFW
The Northeast Indiana Science, Technology, Engineering, and Math Education Resource Center (NISTEM)partners with a wide variety of organizations to showcase how STEM is used in our everyday lives. On this week's Discover IPFW, NISTEM director Jeff Nowak joins host Susan Alderman and NISTEM partners from the defense industry.

Tune in to WFWA-DT PBS 39 every Thursday at 7:30 p.m.
Master Gardener Plant Sale is June 2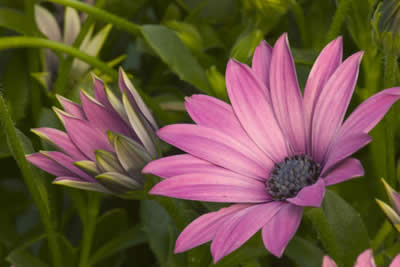 Purdue Master Gardeners will sell garden plants Saturday, June 2, from 1 to 4 p.m., at the extension office display gardens. Purdue Extension Service is located on the east side of campus at 4001 Crescent Avenue.