Facebook
Flickr
Twitter
IPFW Events Calendar
This week on CATV
News from the Walter E. Helmke Library
If

you're the first member of your family to attend college, you have lots of company: about 41 percent of the student body is made up of first generation students. Many IPFW faculty and staff members also made that complicated journey. Join some of them for a frank discussion of the joys and complexities of being first, Wednesday, April 25.

Read more

(PDF) ...
Fulbright Visiting Scholar's Lecture
Yimin Luo, a Fulbright Visiting Scholar at the Graduate Center for the City University of New York and Columbia University, will present a lecture April 23 from 7 to 8:30 p.m. in Walb Union, Rooms 114-116. The presentation is entitled "Shakespeare Frontier in China." Luo is a professor and doctoral supervisor of English and Philosophy at Southwest University in Chongqing, China. His lecture is being sponsored by the Department of English and Linguistics. Refreshments will be served.
Men's polo shirts, size 2XL, $10 to 15 each, 45 shirts available.

Thursday, April 19, from 11 a.m to 2 p.m. in Kettler Hall, Room 142 (development office waiting room). All proceeds will go to the Brown Ink Fund, which awards small grants to students with emergencies.
News from Human Resources

Long-term Care Insurance. The initial enrollment currently underway for Purdue's new long-term care (LTC) insurance benfit offers coverage with no medical questions asked for most Purdue employees. Read more (PDF) ...
Performance Evaluation Policy Training. A new Purdue system-wide performance evaluation policy was put in place in January and established that each staff member will receive an annual written performance evaluation. HR will offer several training sessions to introduce the policy and requirements. Evaluation forms and tools will be available on the HR website, and all employees are required to attend a session. Direct questions to Dimples Smith, 16681, or Melissa Helmsing, 15720.
University Policy Updates. The Executive Policy Review Group took action on several system-wide policies at its March meeting. Policies include anti-harassment, IT Resource Acceptable Use, Research Faculty Appointment and Promotion, and the policy on time off for voting. Read more ...
2011 Flexible Spending Account Deadline. If you have funds remaining from 2011, you have until April 30, 2012, to submit your requests for reimbursement. If you don't submit your reimbursements, you will forfeit your FSA balance. Read how to submit claims (PDF) ...
IPFW Food Service Survey on myIPFW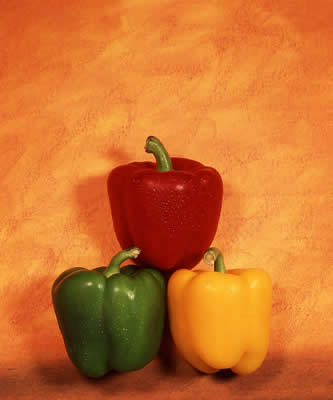 IPFW is assessing the food service operations on campus. Please take a moment to fill out the food service survey located in the Surveys channel under the My Home tab in myIPFW. If you've ever had a suggetion or comment about our campus food, now is your chance. If you would advise your students of the survey it would be most appreciated. The survey will be available until May 11.
Community Recycling Event is May 19
Ivy Tech Community College−Northeast, University of Saint Francis, Indiana Wesleyan University, and IPFW are sponsoring a community recycling day on Saturday, May 19. U-Cycle will be from 9 a.m. until 1 p.m. at Ivy Tech−Northeast and University of Saint Francis.
The schools are partnering with Disposal Alternatives Organization LLC, (DAO) a comprehensive environmental organization focusing on recycling, career training, and targeted employment opportunities. The event expects to serve hundreds of households and reclaim thousands of pounds of waste. Read more (PDF) ...
Autism Awareness Month Continues
April is Autism Awareness Month and special education programs are helping to shine a light on Autism. Offerings insluce:
The Professional Studies department and Division of Continuing Studies will host two free workshops open to the public on May 14 and 15 from 6:30 to 9 p.m. in Science Building, Room 168. The workshops are free but registration is required. More information ...
Autism Speaks is the nation's largest autism science and advocacy organization. The special Education program will cost an Autism Speaks Walk Kick-off event in the Walb Ballroom June 14 at 6 p.m. Find out how to become involved and how to organize your team for the annual fundraiser walk, held this year on October 14. For more information, contact Jane Leatherman at 481-5742 or leatherj@ipfw.edu.
History Department Hosts Undergraduate Conference
IPFW history majors will present their semester projects focused on world history at the fourth annual History Department Undergraduate Conference, Saturday, April 21, from 9:30 a.m. to 1 p.m. The conference will take place on the Second Floor of Helmke Library. It is free and open to the public.
The conference will feature panels on two topics: "American Politics Re-Examined" and "Revolutions Around the World: Mexico and Romania." Five undergraduate students will present papers based on the research they conducted in their upper-level history courses. Read more ...
Meet Me @ 5 at the IPFW Alumni Center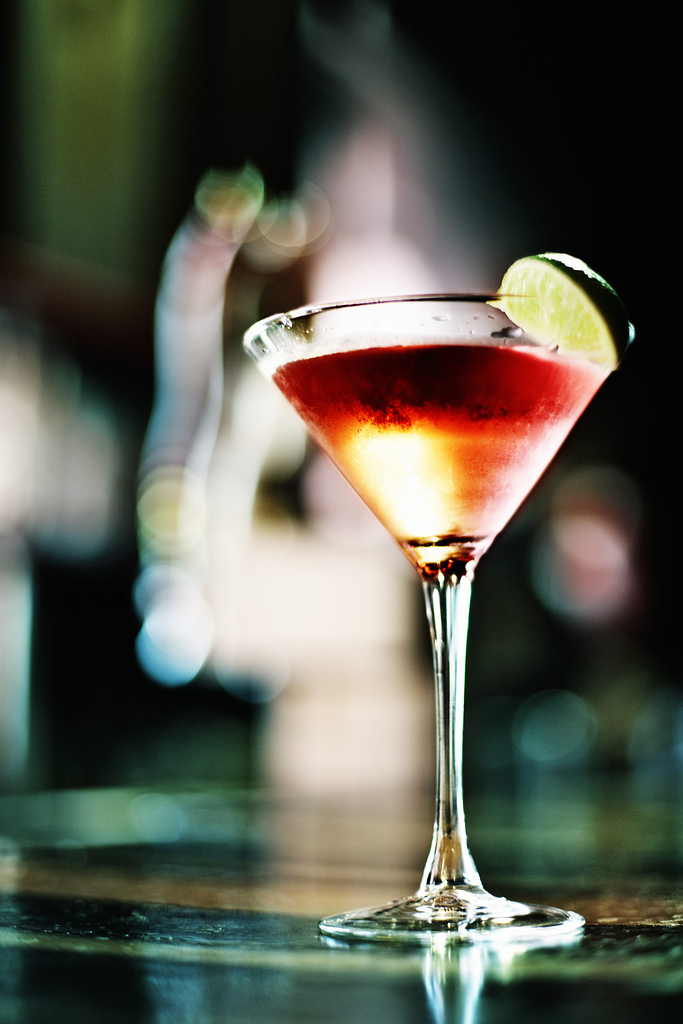 The Greater Fort Wayne Chamber of Commerce and IPFW Alumni Relations present Meet Me @ 5 Thursday, April 19, from 5 to 7 p.m. at the Alumni Center. Enjoy an evening of networking, hors d'oeuvres (provided by Hospitality and Management students), a cash bar, and desserts by Vanilla Bean chefs (an IPFW alumni-owned business recently on the Food Network's CupCake Wars).
Admission is $5 for Chamber members and $10 for nonmembers. Contact alumni@ipfw.edu if you have questions.
Engineering R&D Conference
The Department of Engineering is hosting the 2012 Engineering Research and Design Conference on Friday, April 27. The event will showcase the outstanding work of IPFW graduate and undergraduate engineering students. There is no cost to attend, but all must register. For more information, contact Don Mueller, 481-5707. Register for conference ... View Schedule (PDF) ...
Inaugural LGBTQ Week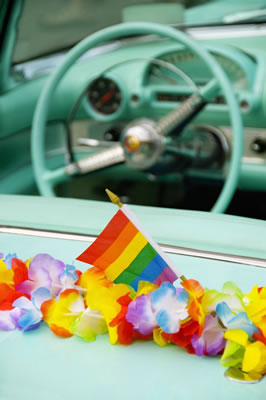 The Resource Center is sponsoring the inaugural LGBTQ Week, April 23-- 27, with a variety of campus activities. The theme for the week is "NO LABELS: Acceptance and Awareness," said Mari Love, Resource Center coordinator. We want to take away labels and create an environment where everyone is treated for WHO they are---- not WHAT they are," said Love. View schedule ...
This Week on Discover IPFW
This week's guests on Discover IPFW are Jim Anderson and Cheryl Piropato of the Fort Wayne Children's Zoo and NISTEM director Jeff Nowak. Look for live animals!
Tune in to WFWA-DT PB

S 39 every Thursday at 7:30 p.m

.