Women's Basketball Team Plays in
First-Ever Post-Season Tournament
Division I basketball post-season play is coming to IPFW tonight in the Gates Center. The Mastodons will take on Cleveland State University of the Horizon League in a first round game in the Women's Basketball Invitational (WBI) Tournament. Tickets for the game are $5 and $8 and are on sale now at the Gates Center. For more information, contact Rudy Yovich at 260-481-6646 or yovichr@ipfw.edu. Read the full story...
Reminder: WebCMS Upgrade, Two-Week Content Freeze Begins March 28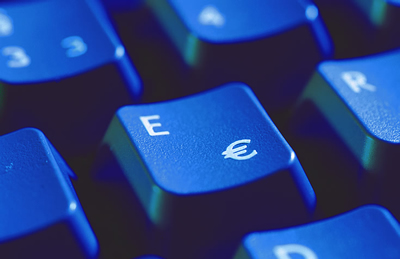 On Monday, March 28, at 8 a.m., the WebCMS Team and the dotCMS company will begin a significant upgrade to the Web Content Management System (WebCMS) software behind IPFW's Web site. This will require a temporary freeze of all site content.
The projected "thaw" date is April 11 at 8 a.m.
Web authors should update content before March 28, as changes and additions will not be possible for two weeks. The upgrade process will not affect existing content.
WebCMS users should be able to familiarize themselves with the upgraded system; however, IT Services will offer training to those who would like assistance.
Department of Nursing Open House
The Department of Nursing will host an open house Wednesday, March 30, from 11 a.m. to 1 p.m. in Liberal Arts Building, Room 308.
Check out their new simulated hospital rooms and patients, and enjoy refreshments and door prizes.
Annual Brown Ink Fundraiser is April 15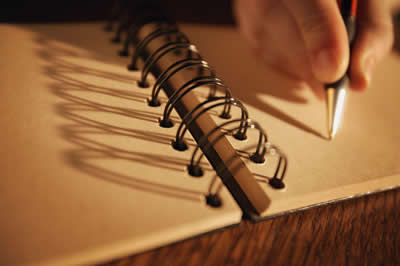 The 8th Annual Brown Ink Fundraiser will be held at Chancellor and Mrs. Wartell's home Friday, April 15, from 5 to 7 p.m. There will be good food, a variety of excellent wines and beers, and entertainment.
Proceeds from the fundraiser will go to currently enrolled IPFW students who have unexpected emergencies during the semester. The grants are not repayable. Tickets are $20; contact Barb Blauvelt at blauvelt@ipfw.edu.