Manage the Transfer and Consolidation Process at Walk-in Help Sessions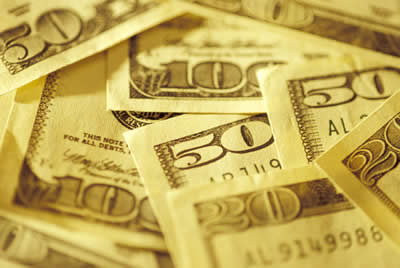 If consolidating your retirement account is your best choice, you may attend a walk-in help session next week. A Fidelity representative will help you obtain the appropriate paperwork and complete the transfer process. Representatives will be in the Kettler Hall Ground Level on January 24 and 25. Employees will be directed to account reps or schedule a specific meeting time. Read the details...
DECCO Award Recipient Presents Lecture
Adam Dircksen
The Online Learning Department of the Division of Continuing Studies invites you to attend a lecture, "Demonstrating Innovative Online Teaching Techniques," presented by Adam Dircksen, winner of the 2010 DECCO Award for Innovative Online Teaching. The presentation is Wednesday, Feb. 2 at 1 p.m. in Neff Hall, Room 101. This was originally scheduled for Kettler Hall, Room 227, but was moved due to the high level of interest. Please RSVP by Jan. 21 to Deb Hein at 481-0506.
2011 DECCO Award for Innovative Online Teaching details (PDF)
Andrew Michael Smith, field and laboratory supervisor, Archaeological Survey/ Anthropology, effective January 15. 481-6892
Laura Leichty, secretary for Computer and Electrical Engineering Technology & Information Systems and Technology (CEIT), effective January 18. 481-6338

Grady Hoggard Jr., maintenance mechanic for Operations and Maintenance, effective January 18.

Jim McAtee, director of Career Services, effective January 17. 481-6139