Facebook
Flickr
Twitter

IPFW Events Calendar
Wesley Shie, business advisor for the Small Business Development Center, Continuing Studies, effective Nov. 1.
Inside IPFW Publication Deadline
Inside IPFW is published by University Relations and Communications every Wednesday,
Please send your department or office news to inside@ipfw.edu
by noon on the preceding Tuesday.
Honor Our Student Veterans Nov. 11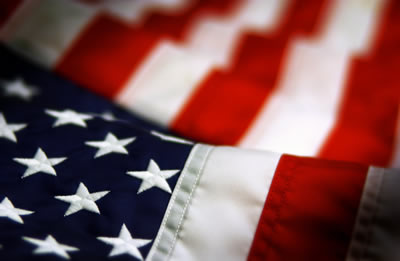 IPFW will honor members of the military who are current and former students at a special Flag Ceremony on Veterans Day, Thursday, Nov. 11, at 12:30 p.m. on the Science Building Mall. Honor Guards from IPFW's Reserve Officer Training Corps and the Veterans of Foreign Wars will take part in the ceremony. In the event of inclement weather, the ceremony will be held in the upper lounge of Walb Union. Read more...
United Way Testimonials
VINCENT VILLAGE
"I realized that Vincent Village is much more than just temporary housing for homeless families. Residents get help to become self-reliant again. Abandoned houses are purchased and remodeled for the families, which inspires neighbors to improve their homes. It's eye-opening!" - Suin Roberts, International Language and Culture Studies
"Touring Vincent Village really put a face on the issue of homelessness. When I learned 70 percent of the residents were children, it hit home for me how critical it is to donate to the United Way." - Angela Williams, Continuing Studies
AMERICAN RED CROSS
"I was impressed with the services that the local chapter provides to the community, surrounding counties, and states, all with donations and grants. Their greatest achievement is the networking around the world, everyone helping everyone." - Dawn Barnes, Physical Plant
"I was really surprised to learn that the Red Cross had no government affiliation or funding. When areas are affected by natural disaster or conflict, they can go across borders." - James Velez, Special Events
"It is comforting to know that if I had a house fire, the Red Cross would be on the scene to provide assistance." - Patrick McLaughlin, Registrar
Go online today and donate. PUT YOURSELF IN THE PICTURE.
Sign up to Write a Will Next Tuesday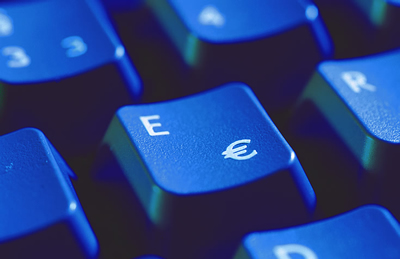 IPFW will host a Write a Will event Nov. 16 as part of the national "Leave a Legacy" initiative by the Planned Giving Council of Northeast Indiana (PGCNI). Attorney Charles Backs will be on campus to assist people in taking steps to write their wills. Simple wills that contain at least one charitable bequest will be written at no cost. Time slots are available between 2 and 5 p.m. in Walb Union, Room 114. Appointment times are required and limited. For more information or to make an appointment, contact Jay Thayer in the Office of Development at 260-481-6963.
International Education Week Nov. 15-19
IPFW is celebrating International Education Week Nov. 15-19. This is an opportunity to celebrate and encourage international cultural exchange of ideas and people, whether it be in the form of study abroad programs or receiving international students. The campus community, as well as the Fort Wayne community, is welcome to attend any of the free events. View schedule (PDF)...
Purdue Benefits Open Enrollment Period Extended
The benefits open enrollment period has been extended through Wednesday, Nov. 24, to allow faculty and staff additional time to access the new online enrollment system to select 2011 benefits. You may also call 1-877-328-3604 to enroll.
Representatives from Innotech will be on campus through Friday, Nov. 12. The Innotech representatives offer face-to-face assistance with voluntary benefits. Contact Tina Grady at 481-6684 or Tina Sullivan at 481-6683 if you have other questions.