Fidelity's Purdue-Dedicated Web Site Opens for Enrollment

Fidelity's Purdue-dedicated Web site is now ready to accept enrollments in the University's new retirement investment fund lineup. Employees who participate in Purdue's defined contribution and/or voluntary savings (TDA) retirement plans may now make their investment choices for the enhanced program, which will go into effect in January. Read more
Make Life Easier with EndNote Web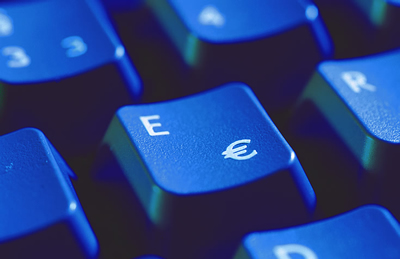 Have trouble keeping track of references? Can't remember the title of the article you read last month? Tired of typing out all your citations by hand? Learn about EndNote Web, the citation management software that can make your life easier. It can harvest citations from library databases and Google, save them, and format citations as you write.

Want to know more? Attend a workshop Oct. 4 at 3 p.m. in Helmke Library, Room 440A. For questions, e-mail

Florence Mugambi

or call 260-481-6511.
AWP Fifth Annual Fall Conference
The

fifth annual Appleseed Writing Project Fall Teacher Conference will be Saturday, Oct. 16, from

8 a.m.

to

4 p.m.

, in Walb Student Union. This year's theme, "Energizing the Writing Classroom: Boosting Student Achievement through Teacher Engagement," is designed to help teachers regain their voices and passion for teaching and therefore boost student achievement through a renewed excitement for writing. The program will feature strands in all levels of teaching (K-16). Well-known educational writer Barry Lane will be the keynote speaker.
ADA Workshop Addresses Amendment

Learn about the changes the Amendments Act makes to the Americans with Disabilities Act (ADA) at either of two sessions in the Rhinehart Recital Hall on Sept. 27:
10-11:30 a.m. Addresses the implementation of the ADA and the ADA Amendments Act in the workplace
1-2:30 p.m. An overview of the Americans with Disabilities Act and the ADA Amendments Act.
For questions, contact
Mariah D. Butler
, Office of Institutional Equity director, at 260-481-6107.