Watch the FIFA 2010 World Cup in South Africa on the IPFW Campus
The International Student Services Office (ISS) invites the entire campus community to watch the greatest sporting event in the world: the FIFA 2010 World Cup. Support your country or cheer your favorite team on the road to glory. ISS will show the games in Gates Center Room 104 and will serve refreshments during the game. Call 260-481-6034 if you have questions. View the schedule
ITS Computer Equipment Inventory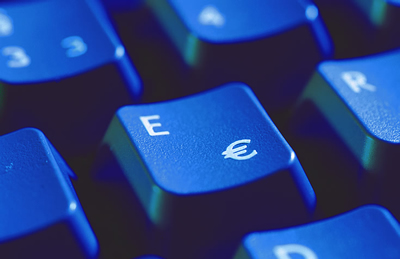 Information Technology Services will be conducting an inventory of university-owned computer equipment throughout the IPFW Campus beginning June 15. Please allow ITS employees to access your workstation for a brief review of hardware specifications; each evaluation should take no more than 15 minutes to complete.

If you have any questions, please contact the ITS help desk at 260-481-6030.
Construction Projects Summer 2010
Walb Student Union will have a scheduled power outage for a duration of approximately five minutes on Friday, June 18, at 6 a.m.
The Broyles / St. Joe Road intersection will close for three weeks starting Monday, June 21, 2010.
View the details
Purdue Family Day at Indiana Beach
The Clerical and Service Staff Advisory Committee invites all Purdue staff, faculty, retirees, and their immediate family to Purdue Family Day at Indiana Beach on Saturday, July 17. This is open to all regional campuses, including IPFW. You may obtain tickets on the CSSAC Web site and use the code PEAP2010 or get your tickets at the gate. A university I.D. is required. If you have questions, contact Teri Luce at 260-481-6752.
CSSAC Seeking New Members

The Clerical and Service Staff Advisory Committee (CSSAC) is seeking new members to fill vacancies for terms beginning Sept. 1, 2010. The deadline to volunteer has been extended until June 28. All regular clerical and service staff employees are eligible for membership. If you are interested, please complete the section at the bottom of the Call to Membership memo on the Human Resources Web site or e-mail your intent to Teresa Goodwin or Rose Costello.

Details concerning the responsibilities of membership can be found in the bylaws on the

CSSAC Web site

. If you have questions, please contact Human Resources at 260-481-6840 or any of the CSSAC members.