Quick Links
ORBiT Sponsors:
ORBiT's 2012 Real Time Education Days
Fast Forward to Financial Succe$$
Join us for a day of RIBO accredited learning that will help you make Real Time a reality in your office.
Come and learn how you can move your brokerage forward to financial succe$$!
Listen to our exceptional speakers, including Brian Bartosh from Top O' Michigan Insurance and Cal Durland from ACORD, leaders in Real Time south of the border. Watch eye opening Real Time demos by industry experts to see what's available today and what's coming in the future.
Dates and locations are:
Toronto May 29th
Kingston May 30th
London May 31st
Click here for more information and to register. Follow us on Twitter, Linkedin and Facebook for the latest updates.
ORBiT Education Days Sponsored in Part by:
Interview

with

ORBiT

Education Days Keynote Speakers
Cal Durland,
Director Member Relations, ACORD
Brian Bartosh,
President, Top O'Michigan Insurance
Canadian Insurance
Top Broker spoke to Cal
Durland and Brian
Bartosh to get a preview
of their sessions at
ORBiT's 2012 Real Time
Education Days.
Cal Durland, Director Member Relations at ACORD, will discuss how real time technologies save time and increase profits, and Brian Bartosh, President of Top O'Michigan Insurance Agency, will provide insight on the brokerage of the future. Read more>>
ORBiT's

Working Groups Looking for Members
ORBiT is pleased to announce that the majority of our groups are busy working on their best practice workflows. Some of the groups, such as Payments, EDT & Inquiry and New Business Quote & Bind are ready to go through the vetting process with the Road Mapping & Implementation group.
Two of our groups are still looking for more brokers, carriers and vendors to join their ranks:
Client Access Through Broker Websites and Mobile Applications
Please click here to email Jamie Martyn, the working group team leader to join the group or call 705-472-5930.
Password Management
Please click here to email Geoff Dunn, the working group team leader to join the group or call 905-481-3332.
Click here to learn more about these and other ORBiT working groups.
ORBiT

Working Group Feature: Payments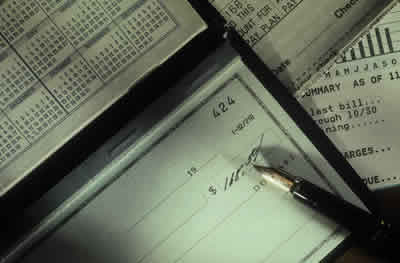 The Payments working group is one step closer to streamlining the transfer of premiums from the broker's office to the carrier to improve service to the client and create efficiencies for brokers and carriers.
The group has completed the Best Practice Workflow and business case which have been sent to the other working group team leaders for review with their groups. Once the feedback has been incorporated, the workflow will start the vetting process, in to the newly formed Road Mapping & Implementation working group.
The Road Mapping group will send the workflow to carriers, vendors, IBAO and CSIO to see if it is consumable. If yes, then the Road Mapping & Implementation group will assign it a priority to move it along. The Payments group will stay involved until the workflow is implemented on brokers' desktops.
Help us grow our membership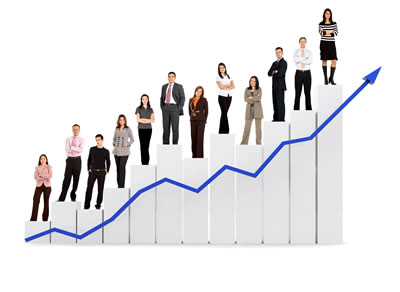 ORBiT is very excited about our growing membership. Currently we represent 4400 brokers representing over $4.5 billion in premium, along with 14 companies, 12 vendors and 2 sponsors.
We want to expand our membership further in order to be able to provide our industry partners with a strong, unified broker voice.
Please help us grow by
emailing us
with 3 names of brokers or industry partners in Ontario and nationally, who we can invite to join
ORBiT
.
Please click here to download ORBiT Membership Form

and feel free to forward it to potential members.