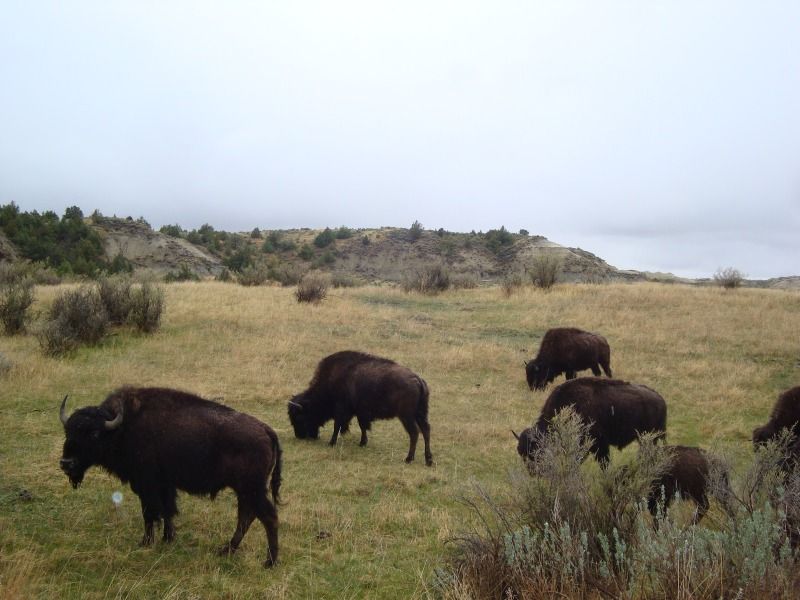 The Leave No Trace e-tour starts National Parks Week in the Black Hills explaining how respecting wildlife is particularly important at this area.

Bigfoot makes an appearance in Chicago at providing on-sight Leave No Trace Training at the Backyard Session.
North Avenue Beach Hosts A Beach Cleanup Backyard Session
Near you in June
Check out all of the great Leave No Trace activity

Frontcountry Program in Arkansas sees positive results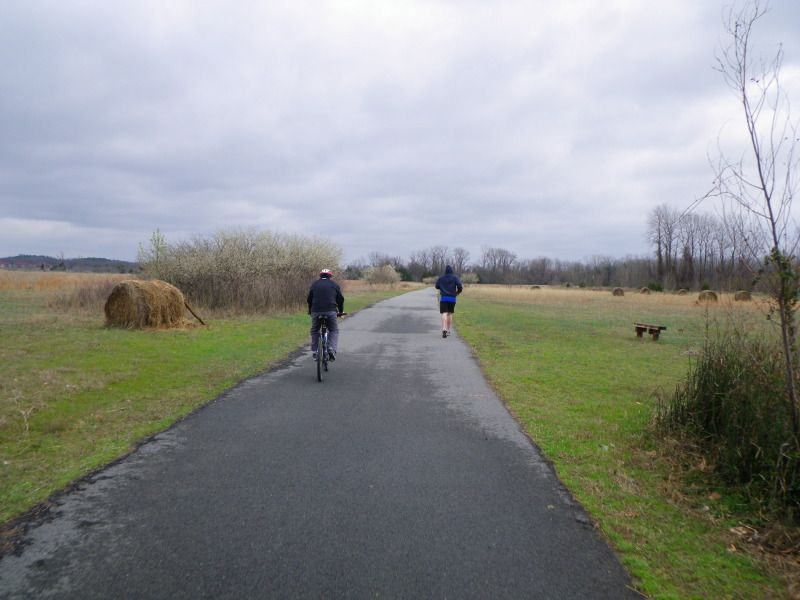 Early last year, Leave No Trace Center staff traveled to central Arkansas to meet with local government representatives, hiking, biking, running and equestrian club members, and local Leave No Trace volunteers. The focus: creating a Leave No Trace program for the Arkansas River Trail. Since, the Center's involvement has made a significant impact on the area.
Read more about how the Leave No Trace Frontcountry Program has helped the Arkansas River Trail and how an area near you can become a part of the program.

Skills
Whose land is it anyway?
Knowing where you are recreating is important because rules, regulations and activities allowed vary from one area to the next. By doing some homework before your trip, you can ensure that you are aware of the rules and regulations, and also know what activities are allowed. This will help you match your trip expectations and goals with recreational lands that meet your needs, and will help you minimize your overall impact.
Read more
about specific federal land management agencies and why it's important to know whose land you are enjoying.

More You Need To Know
Want to expand your role with the Leave No Trace Center?
The State Advocate Program has been critical in helping the Center reach millions annually with Leave No Trace education. State Advocates head-up a nationwide network of volunteers that support Leave No Trace education and outreach in every region of the country. Currently, State Advocate positions are available in Utah, North Dakota, Massachusetts, and Florida and we're looking for passionate, knowledgeable and influential people to help us fill these roles.
Contact Jason if interested.
Want to become a Traveling Trainer?
Applications are now being accepted!
The Leave No Trace Center seeks a dedicated, savvy, dynamic team of educators (only teams of two are accepted) for a September, 2012 through November, 2013 traveling position.

Soaking up peace and relaxation by your local lakeside, a young family has come to enjoy the cooling waters too. After having a picnic lunch the parents give the remainder of the loaf of bread to the children who begin to feed the birds. As the excited waterfowl start calling to their friends more birds join what has now become a feeding frenzy. You have learned that it is important to 'Keep Wildlife Wild'.
What would you do?
Email us and let us know what you would do. Responses will be published in next month's eNews. Review the responses to the
May situation.
Tech Tip
Need water? Have limited space? Try dromedary bags by MRS. After use, they take up no room in the car and can be filled by sources that traditional hard bottles cannot(such as restroom sinks).
Merchandise
Now's your chance! The Leave No Trace Patches, Lapel Pins and Bigfoot Patches are 30% off through the end of the month.