Join the Fun and Support the Leave No Trace Center at the New Belgium Scavenger Hunt on March 24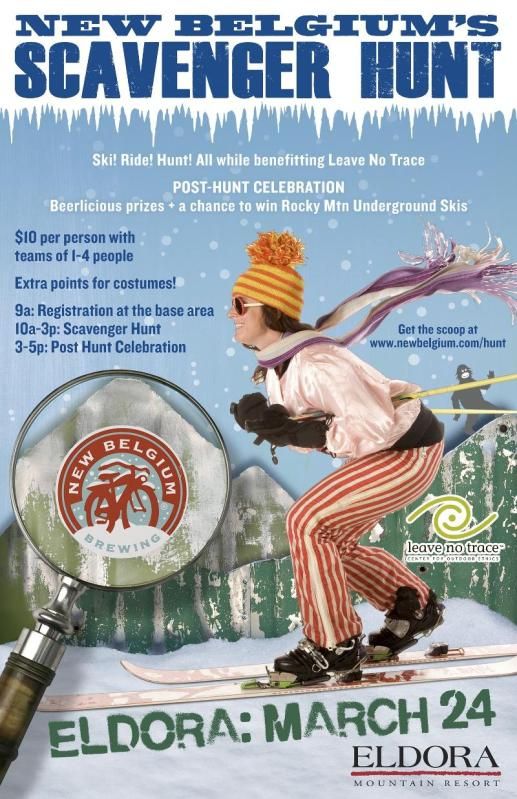 The Center has teamed up with New Belgium and Eldora Ski Resort to present a all-mountain benefit scavenger hunt in Colorado.
Read more

Trainer Courses at Texas State Parks include staff of City of Austin, Campfire USA
and others adding to the growing ranks of Leave No Trace Trainers in Texas.
Read more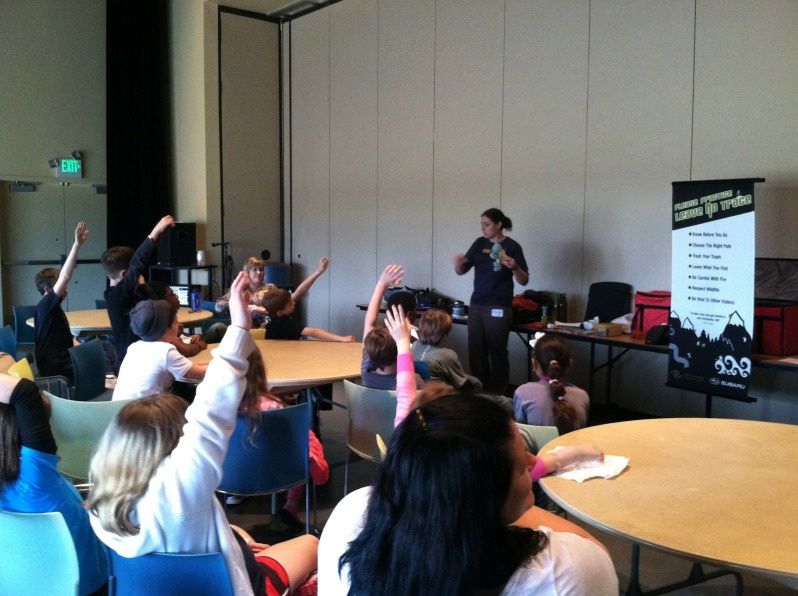 Traveling Trainers Inpsire Youth
during Education Session at
The Howard School in Atlanta, Georgia.
Read more

Fourmile Area Selected
as First Hot Spot of 2012
The Fourmile Area near Buena Vista, Colorado has been selected as a Leave No Trace Hot Spot. Read more about the current state of Fourmile and how Leave No Trace and its partners are working to mitigate the growing impact before irreversible damage occurs.


Near You in March
Check out all of the great Leave No Trace activity happening
Become a Member-Activist and get involved in
Leave No Trace and Wilderness Medicine

It's late in the day and has raining since breakfast. Your group is moving along the trail but at a much slower pace than you had hoped for, and the chances of making the intended campsite are not looking good. You try to motivate your group to keep moving but most of them, despite being prepared, are soaked to the bone.
As you push on, you come to the final creek crossing of the day and thankfully there's a log bridge. The first six members of your group safely navigate the slick bridge but the last, and strongest, member of your group makes it halfway across, slips and ends up falling into the icy water. Thankfully the creek isn't too large but it's swollen from the rain and is swift enough to carry her 50 feet downstream. When she finally stops in a calm section of the creek, you immediately notice that she has blood
running down her face and is holding onto her arm, screaming in pain. What now?
The Center is surveying people and organizations across the country to collect and record the impact you didn't have because you practiced Leave No Trace. This survey will guide the future of Leave No Trace outreach so that more people can protect the places we all love.


Last year 138 million people enjoyed outdoor activities every week - thus

11 BILLION

times that people interacted with nature in just a year. We know that practicing Leave No Trace is important to you, so please take a moment to

complete the survey.