Follow Us




Tech Tip
Help Your Kids Plan Ahead and Prepare
Help foster preparedness in your young outdoor enthusiasts with the Leave No Trace Kid's Principle: Know Before You Go. Set aside a bin that is accessible to your kids where they have an assortment of gear to select from when an outdoor outing is in the schedule. A good starting bin might include: water bottle, sun hat, sunscreen, bug repellent, boots, rain gear, binoculars, compass, Leave No Trace hangtag, kids' camera, whistle, paper / pencil and simple field guides.
The Situation:
Kids' Addition

What Would You Do?
While playing with neighborhood friends you notice they often smoosh bugs, break branches, or tear leaves off of plants as part of their fun. You've just learned about Leave No Trace and remember the principle Leave What You Find. How can you share the importance of this idea with your friends? What would you do? Please ask your children or students and let us know how they respond at
enews@LNT.org
Thanks for your responses to last month's Situation. Read your responses and ours:
My Backyard
New Colorado Tour hits the road tomorrow
The six-week education tour hits the road on September 2nd to provide Leave No Trace training to diverse groups of young people. Learn about the Colorado Tour.
Boston Backyard Session a success!
Representatives from Student Conservation Association, Audubon Society, American Camp Association of New England, Youth Enrichment Services, the US Forest Service, and Outdoor Explorations joined Leave No Trace's education and outreach event in Massachusetts. Read More.
Near You in September
Check out all of the great Leave No Trace activity in your state in September.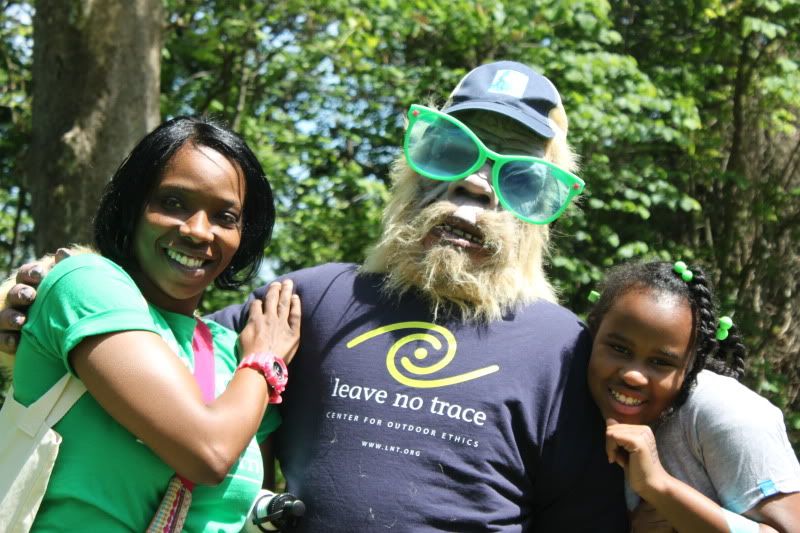 Do you live in Idaho, Illinois, Kentucky, Maine, Colorado, Wisconsin, Minnesota, Massachusetts or West Virginia? Leave No Trace Traveling Trainers are visiting your state this month. Find out more.
Back to school, back to outdoor education?
As kids are returning to school, we shouldn't forget the importance of outdoor education. Leave No Trace youth programs educate nearly 130,000 kids each year, and with your help we can reach even more this fall. Make a one-time donation now -- your gift of $40 will teach 20 kids!
Leave No Trace e-tour team makes an impact with kids in North Carolina
Read more about Rockbrook Camp and One Life Wilderness Camp
.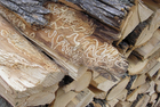 Learn what could be lurking in your firewood and what to do about it
Think again before hauling firewood from home on your camping trip. Your wood may be harboring tiny offenders.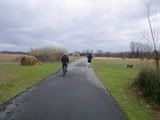 New Leave No Trace program spans miles of frontcountry trails in Arkansas
The Center is developing site-specific, locally tailored Leave No Trace education program along the Arkansas River Trail. Read on.
Educator's Toolkit on sale for your fall trainings!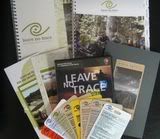 A starter collection of our most popular educational resources. Buy them together and save 25%. Includes the excellent National Park Service Leave No Trace DVD, Activity Guide to Teaching Leave No Trace, 101 Ways to Teach Leave No Trace, North America Skills and Ethics Booklet, Pocket Guide to Leave No Trace, Frontcountry Guide, and a library of all 11 Leave No Trace Ethics Cards. Regular Price is $40.15 and on sale now for $29.95. Educator's Toolkit.
Check out the latest activity from new and renewing Leave No Trace Partners.
Give at the office?
Remember Leave No Trace in your workplace charity campaign.
Government employees in the CFC select Leave No Trace #10423
For employees with a United Way or other campaign, donate to Leave No Trace by writing in our EIN Tax ID number #84-1303335
Donating through your workplace is easy and has a big impact - just $5 per pay period gives outdoor education to 65 children!