Follow Us




Tech Tip
Channel Your Inner-Onion
Dress like an onion! Weather is unpredictable and can change suddenly in Spring. Dressing in layers-like an onion-traps body heat in the space between the layers of clothing, creating extra insulation. Start with a wicking layer next to the skin, followed by an insulation layer, and finish with an outer layer that will protect you from the elements. Shed layers as it warms up and add layers as it cools to stay comfortable.
The Situation
What Do You Think?

Trekking poles are becoming increasingly popular, as they reduce the impact of hiking on knees and provide extra stability.

However, more and more trails are showing signs of pole use with erosion, holes, scratches and claw marks on rocks. When should you use or refrain from using trekking poles? Write to us at enews@lnt.org and let us know!
My Backyard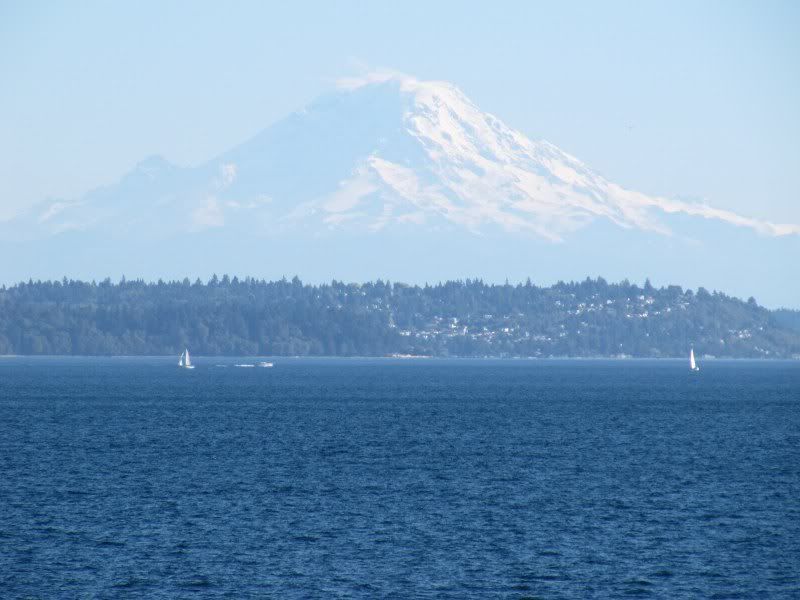 Seattle Backyard Sessions
This month, the Center
is combining its series
of Backyard Sessions with its current Hot Spot - Mount Rainier National Park. On the 27th and 28th of June, Leave No Trace will be hosting two Backyard Sessions in Seattle, focusing on Mount Rainer National Park. For more details, and to attend the sessions, keep reading!
Education in Motion
If you are trying to catch one of our three teams of Traveling Trainers, here are some of the states where you could find them in June - California, Idaho, Maine, Maryland, Massachusetts, Minnesota, Montana, New Hampshire, New York, North Dakota and Washington D.C. For more information, click here.
Skills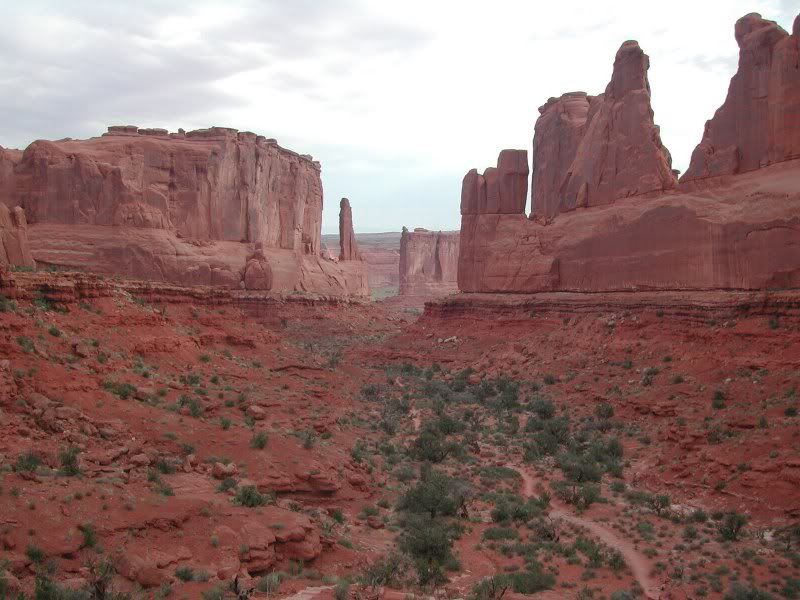 When Nature Calls
Have you ever wondered what the most low-impact way of going to the bathroom in a canyon is? Find out, as we answer the query of one grossed out reader, who just got back from his first canyoneering trip.
Departments

Meet the Moment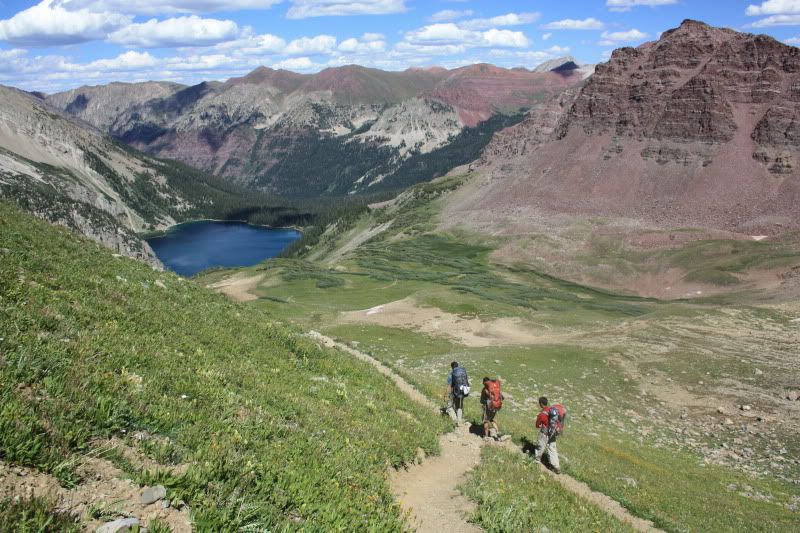 We are thrilled to announce that we
will be joining our friends at CLIF Bar
as part of their Meet the Moment
campaign! For each person that participates, CLIF Bar will donate $5 to Leave No Trace! Meet the Moment is all about supporting athletic adventure and the communities it creates. Whether it's action, adventure, or the thrill of the chase, CLIF Bar wants to know how YOU Meet the Moment. So, upload your photos, share your stories and invite your friends to do the same, at meetthemoment.com!
Trowels on Sale!
Check out these cleverly designed trowels' compact, lightweight design, allowing them to collapse down to fit inside your pocket. They also have storage space for toilet
paper inside the hollow handle, and come in either nylon or aluminum.The best part though, is that for the month of June, they are 25% off at the Leave No Trace online store!
Special thanks
to all of you who supported Leave No Trace outreach this summer as e-tour sponsors. Because of you, more than 10,000 people will reduce the impacts of their activities this sum

mer - thank you!
To those of you who wish to sponsor the e-tour, you can still do so here.
Keep track of the E-tour's activities on the Leave No Trace blog, Facebook and Twitter.