Falling in to change.

Summer's officially over... most of us hate to admit it, but in turning the corner of the final stretch of the year, it's enjoyable to look back our growth in the last 9 months, and know we still have time before the end of the year!

In this eNews, we invite you to learn about further opportunities for training - be it for this year or in preparation for next. Read below to learn about new customized course offerings from Master Educator Course Providers, and how you can bring the Subaru/Leave No Trace Traveling Trainers to your community.

Additionally, help us welcome our newest partner - Tahoe Mountain Sports. For those of you who've seen "The Social Network," you're familiar with the rapid growth of Facebook. TMS is using that growth to help fundraise for Leave No Trace - every new individual who "Likes" them in the next two weeks will raise $1 for Leave No Trace!



Sara Close

Membership & Development Manager



eNews Y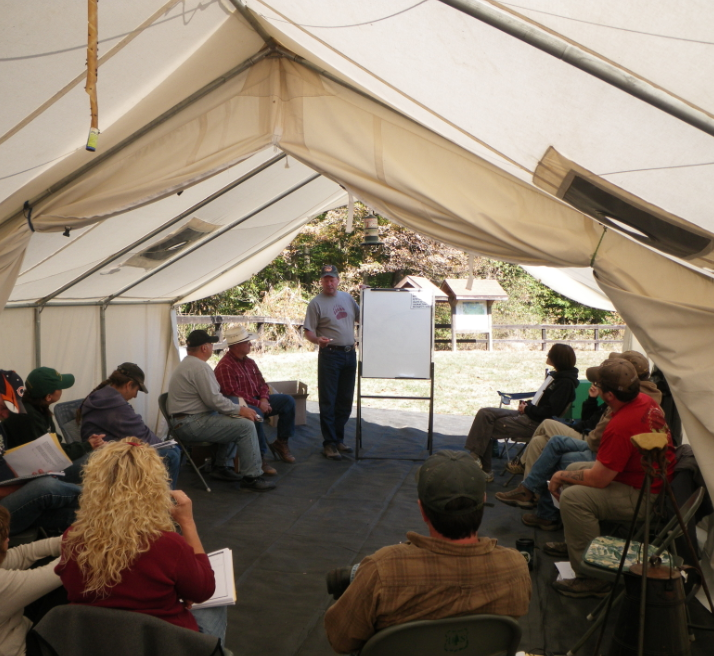 ou Can Use...

Age Requirements for Training


To meet demand for in-depth Leave No Trace training, all Master Educator Course providers now offer customized courses, providing unique opportunities to bring training where it is needed.


My Backyard


Hello Bigfoot, My name is Ryan Dolan. I attend California University of Pennsylvania, and the Subaru/Leave No Trace Traveling Trainers were at CALU last week. Although the weather wasn't the best, it was still a great time and I have learned a lot from them! How can we get them back??


Partner Highlight


Tahoe Mountain Sports kicks off partnership with Facebook fundraiser for Leave No Trace.


It's always fun for Leave No Trace when our partners get creative with supporting our cause! Unique fundraising opportunities, like the one launching today from Tahoe Mountain Sports, allow folks to raise money for Leave No Trace just by saying they "like" us!

Road Wisdom



Life on the road as a Subaru/Leave No Trace Traveling Trainer necessitates good gear... Here are our picks for weathering any outdoor activity!