What Do YOU Think?



It could be, that when you hear the words "strategic planning" it inspires a yawn. However, we just began laying out Leave No Trace's future work based on the direct conversations and interviews of hundreds of you. Talking with you-Leave No Trace members, partners and stakeholders-has been helpful, insightful and genuinely exciting.

If you have shared your perspectives with one of us, thank you. If not, we would like to hear from you now. In the next month, we are particularly interested in hearing from you about following:

What are the critical issues related to Leave No Trace in your community, and what opportunities do you see for Leave No Trace to help you address them?
What Leave No Trace programs have the most impact?

As you look to the future, what additional outdoor recreation initiatives could the Leave No Trace Center for Outdoor Ethics engage in?
Jot down your thoughts on the questions above and send them to me at susy@LNT.org. Lend your voice to shaping Leave No Trace's future.

We look forward to hearing from you.



Susy Alkaitis

Deputy Director



eNews You Can Use...

Age Requirements for Training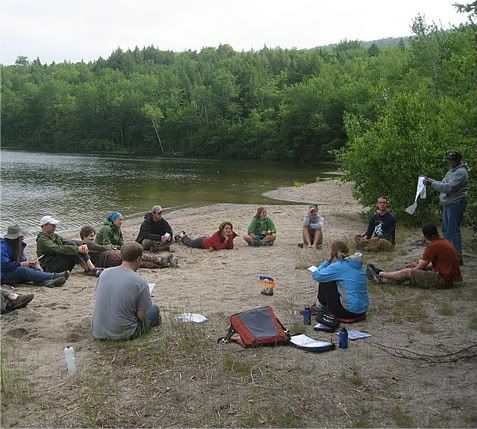 How does the Center decide how young is too young for an age requirement with participants in education courses? Find out, and learn how to make the appropriate decision for your course.



My Backyard


Kristen Sherman of Pikes Peak Community College shares how her students have been focusing their Leave No Trace efforts in the William Canyon of Manitou Springs, just outside Colorado Springs, Colorado.


Partner Highlight


Chipper and IAG Media make a splash
with youth engagement



Mobile Application technology meets education, meets friendly life-size squirrel with a pension for educating youth on responsible outdoor enjoyment!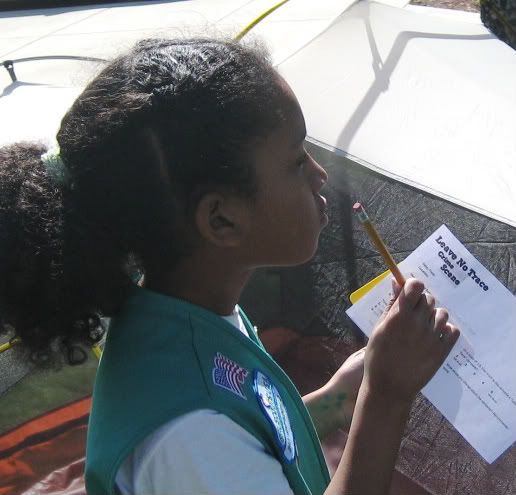 Road Wisdom


At face value, all Leave No Trace education and outreach is based on passing along the Seven Principles. To increase efficacy, though, Traveling Trainers share their thoughts on tailoring the educational message to each unique audience.