Like spreading wildfire,

we have received incredible email from people taking the Bigfoot Challenge recently. On our blog, we just posted a story from Ellen, a grandmother who took the Bigfoot Challenge by volunteering at her local conservation area.

Today, I wanted to share this note from Stephanie:



I love the Bigfoot Challenge! I went on a four-day backpacking trip into the Havasupai lands in Arizona. The Havasupai tribe live eight miles inside the Havasu Canyon which houses the Havasu Creek that leads into the Colorado River in the Grand Canyon...

The entire trip was quite an adventure especially since it was my first backpacking trip. We respected the land by having no campfires and packing out all of our trash. I have recently become a member of Leave No Trace and plan to educate others about the amazing things you guys are doing!

The Bigfoot Challenge is a very easy way to engage your family and community in Leave No Trace. Another option is to sign up for some training, and in this month's eNews, our Education Department takes an extended look at Trainer Courses and Awareness Workshops. For more ideas about getting involved, we profile Michelle Broyer, an advocate who infuses Leave No Trace education into her work with the thousands floating Maine's Saco River in the summertime.

Also below is information about

Leave No Trace's first Online Auction

that launches on Tuesday, June 22. You can consider your participation a personal shot-in-the-arm to the essential Leave No Trace programs that you care about.

Check it out, get involved and enjoy the heat.



Susy Alkaitis
Deputy Director








1st Annual Silent Auction


Don't miss the action: Opens June 22nd



How do you have an event for a community that extends around the globe? Have it online! Join Leave No Trace for our first annual online Silent Auction, launching June 22nd. We have

generous

donations from many of our partners, and you won't want to miss the action! All of the proceeds from the Silent Auction will go to benefit Leave No Trace programs and outreach.


eNews You Can Use...

Activate.Volunteer.Advocate.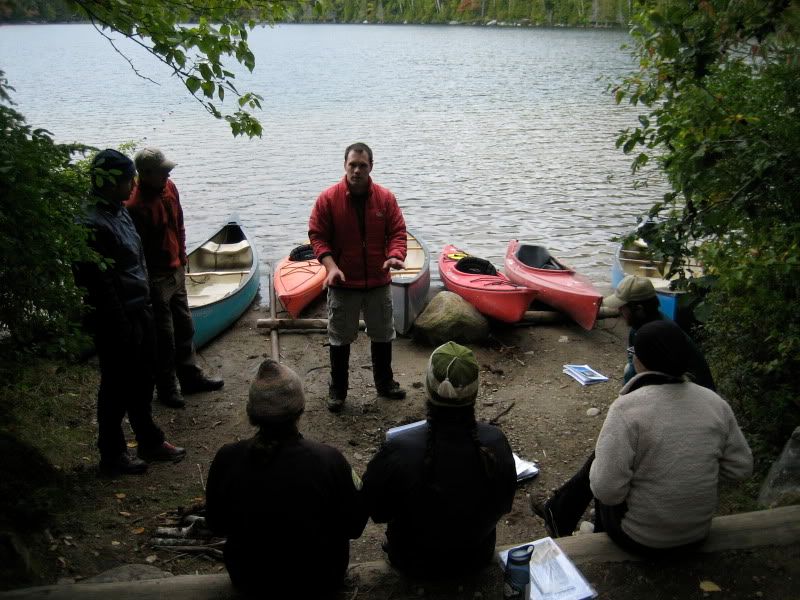 Curious about how you can find Leave No Trace Trainer Courses or Awareness Workshops in your state? The Education Department comes to the rescue, helping one reader with this common question.


My Backyard


The Center's Outreach Manager, Dave Winter, follows up with Michelle Broyer regarding the developments with the Saco River Recreation Council since a visit from the Traveling Trainers in 2009.

Road Wisdom



With so many different types of recreationists, activities and reasons for being in the outdoors, is there a "right way" to Be Considerate of Others? Traveling Trainers, Jason and Agata, explore this question.

Membership Benefit


Did you know that individuals who have been members for more than 6 months are eligible for up to a $3,300 discount on a new or leased Subaru?

Learn more about the Subaru VIP Partners Program by visiting our website, or by emailing Betsy Workman.

Curious about other great membership benefits? Check out the full list!

Hot Spots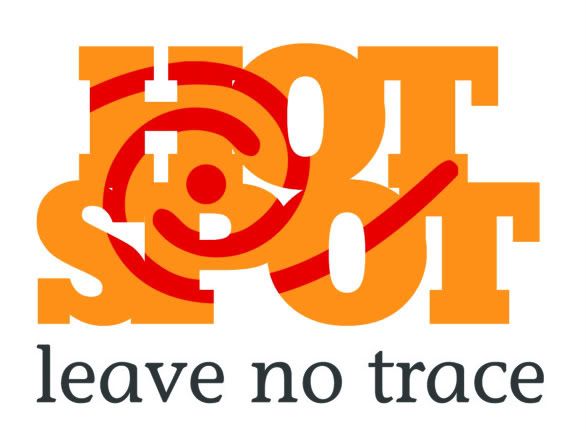 Know of an area in need of a little Leave No Trace tender love and care? Nominate it as a Hot Spot!



Ne

w in 2010, Leave No Trace Hot Spots is aimed at aiding grassroots and community-driven projects that work to improve the condition of a designated "hot spot" using Leave No Trace education, resources, and outreach.