Sometimes growth and community are found in unexpected ways.

This year, Leave No Trace has welcomed many new friends in to the community, and we have been fortunate to grow, subsequently, in a profound way.

Some of these friends have been big and hairy... like Bigfoot, who challenged us to Leave No Trace in 2009. He was accompanied by the Subaru/Leave No Trace Traveling Trainers, who as they look back on the year, reflect on the thousands of individuals to whom they brought Leave No Trace education and outreach. Most recently, the Center has made great strides in expanding the community of informed Leave No Trace users, by meeting people where they are: via the Online Awareness Course.

International and Domestic, in person or on the web, tangible or rumored through Bigfoot folklore, Leave No Trace is in your community in a big way.



Happy Exploring.

Sara Close
Membership & Development Manager

Dear Education Department...

Online Awareness Workshop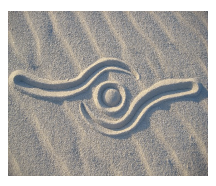 Looking for a way to refresh your Leave No Trace knowledge, without leaving the comfort of your home? Or, would you like to offer others a quick intro in to the Leave No Trace program? Learn about the Center's new Online Awareness Course...


Education Highlight...

Leave No Trace Video is Back!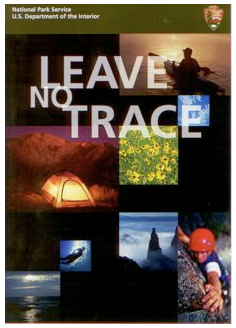 Presented by the National Park Service, this video is an inspiring testimony of individuals who love the land. It introduces the ideas and principles of Leave No Trace and the importance of taking a personal role in preserving the outdoor experience for future generations.


Road Wisdom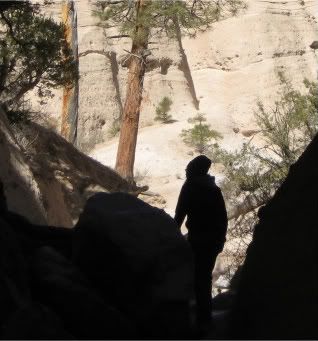 ... But the Subaru/Leave No Trace Traveling Trainer Teams will be back before we know it. And, rumor has it, Bigfoot may be in tow for another great season of partnership in 2010. This year, these traveling educators reached thousands across the country with Leave No Trace education.


My Backyard

Bigfoot Challenge 2009 Comes to a Close.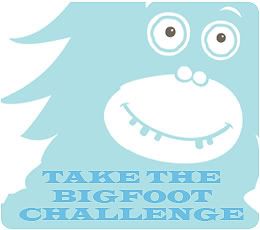 After 162 days, 4981 participants, and over 40,000 miles, the Bigfoot Challenge was retired at midnight on October 31st. Thanks to the tireless efforts of the Subaru/Leave No Trace Traveling Trainers, the celebration of the Traveling Trainer Program's 10th Anniversary was a huge success!


International Highlight

Ireland Takes on Leave No Trace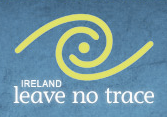 Leave No Trace has a growing international presence with dozens of partner organizations using and incorporating Leave No Trace around the world. Leave No Trace Ireland is now in it's third, and increasingly successful, year of branch work.


Membership Benefit


Did you know that Members get 10% off all merchandise in the Leave No Trace store? Or up to $3,300 off a new Subaru? What about a Pro Deal Discount in the online Coleman store?

Check out these Benefits and more, and thank you for your support!