It's been a big year for Leave No Trace...

and with less than 4 months to go, we're full steam ahead to make this our most successful year of programs, outreach and education yet.

We cannot forget, however, that we are enjoying the success and celebrating the community we have today, because of YOU - the supporters who have been with us through the years. Join us in celebrating yet another year with the Leave No Trace Annual Report 2009 - released for the first time via our web page, to provide ease of access and less resource waste.

While you're in the celebrating mode, let this newsletter inspire you to do just that: Celebrate the new Fall season; Celebrate education, and Celebrate those who dedicate their lives to making the world a better place. After all, who isn't motivated by a little success story?
Annual Report 2008


Available Online



Join us in celebrating the release of our Annual Report 2008 - full of stories fro

m the community, programmatic updates, messages from the Staff and Board of Directors, and more. Your copy for viewing is available online.

Thank you for an outstanding year!


Dear Education Department...

Alpine Camping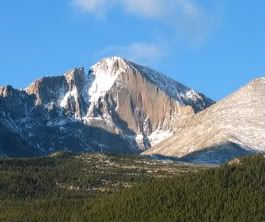 Do you know how to Leave No Trace when enjoying areas above treeline? A Wilderness volunteer turns to our Education Department for help on this sensitive issue: Is there an official position about camping above treeline, regardless of whether the site is previously impacted?
Teachable Moments

Travel and Camp on Durable Surfaces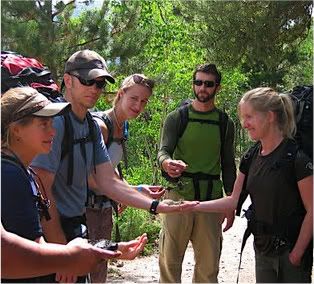 How can you teach your community about durable surfaces? Leave No Trace has the tools and tips to help you get started.
Partnership Highlight

Crazy Creek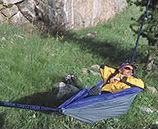 To recline or not to recline... That is the question. In light of Crazy Creek owner, Rob Hart's, tragic death earlier this year, the company is doing anything but reclining. Just look at how Crazy Creek is honoring Rob's longtime commitment to Leave No Trace and conservation!

Road Wisdom

Another Fall Season is Upon Us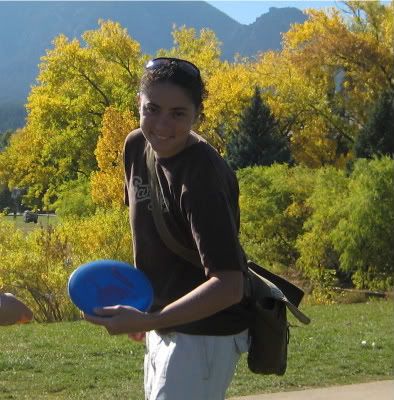 Team East has been traveling through New England over the last month. Fall presents us with a unique time of year to get outside and strengthen our connection with nature. We've compiled a list of what we enjoy most about the fall season...


Applicants Wanted

Subaru/Leave No Trace Traveling Trainers Wanted!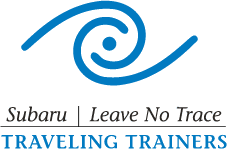 Leave No Trace is looking for a few good educators for the 2010 Subaru/Leave No Trace Traveling Trainer Season. Interested? Check out the full story for program and application details.