Ready to switch your checking account?

Switch with ease! There can be a lot of details in moving your checking account, but if you're ready to make the switch to Tampa Bay Federal, we have the tools to make it easy.

Just complete our handy Switch Kit Forms and we'll make the transition simple. Just print them and fill them out, or save the PDF forms to your computer, type in the information, then print them. Either way, once you're done, just deliver them to us by mail, fax, or in person and we'll take care of the rest.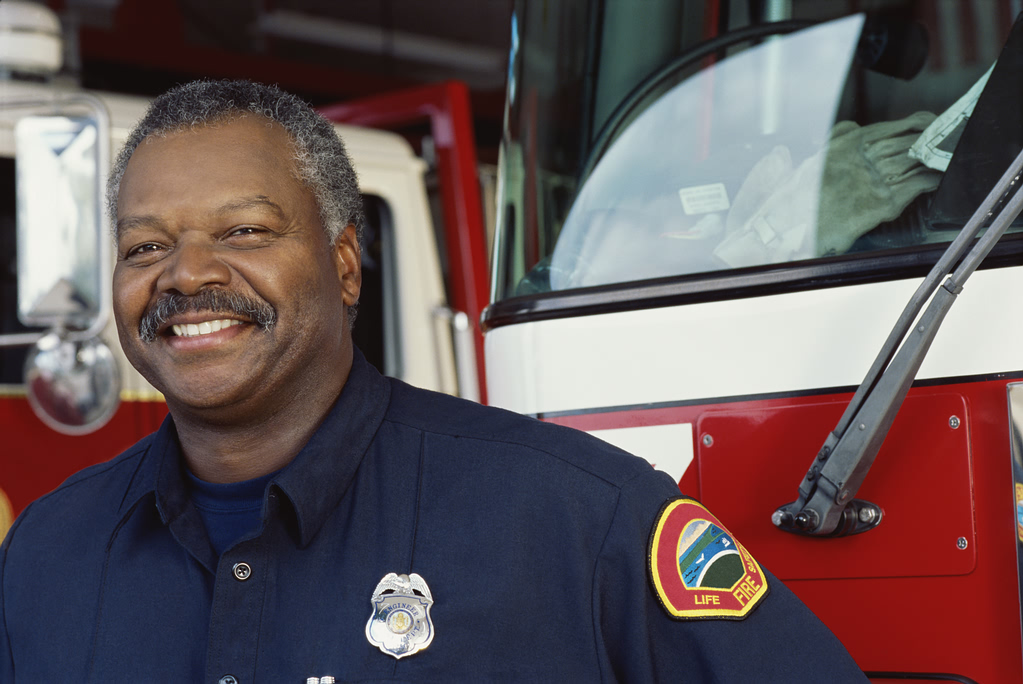 From New Tires to a New Home, We Can Help Get You There
We have money to lend!
Want a new car? A new home? Lower monthly payments on what you owe?
Whether you would like some help in consolidating debt or tinting your car windows,
or assistance in buying your first home, Tampa Bay Federal has money to lend,
and we want to lend it to you!
Apply or get pre-approved for an auto loan right now!
Just log in to Online Banking and click Applications.
Or, call 813-247-4414 or visit any branch location today!
"As usual, credit unions lead the pack for consumer-friendly cards."
If you need to establish or rebuild your creditworthiness, secured credit cards or other similar credit builder tools can help. You'll have access to credit, providing some flexibility in your budget while allowing you to build or rebuild your credit history.
This month's Financial Fitness Challenge encourages you to investigate credit-building options while building up your savings for emergencies. Check out this month's Financial Fitness Challenge, register, and you could win $50!
Upcoming Events Benefit Charities
APRIL 22 is the Annual Credit Union Cruise for Kids motorcycle poker run benefiting local children's charities. Visit the Cruise for Kids website for all the event details.
Get your tickets for a chance drawing for a $10,000 Visa gift card supporting the event. Tickets are just $5 each and the odds of winning are better than Lotto or PowerBall! Get your tickets at any Tampa Bay Federal branch location.

APRIL 30 is Tampa Bay Federal Foundation's 17th Annual Swing "Fore" Charity Golf Tournament at Westchase Golf Club benefiting local charities such as the Children's Miracle Network, the Hillsborough Community College Scholarship Fund, and the Family Assistance in Member Emergencies (FAME) program.
Contact Tracie Feraro, MFeraro@TampaBayFederal.com, for sponsorship and participation information.

And THANK YOU for Liking Us on Facebook!
$100 is going to Metropolitan Ministries
from our new Likes campaign and your votes!
Free Annual Credit Reports
As provided for by the federal Fair Credit Reporting Act, you can obtain one free report every 12 months from each of the three nationwide consumer reporting companies. Stagger the reports every four months in rotation so you can keep tabs throughout the year.

Only one website has been officially authorized to provide credit reports:
AnnualCreditReport.com
. You can also call 877-322-8228 or complete a request form and mail it to: Annual Credit Report Request Service, P. O. Box 105281, Atlanta, GA 30348-5281. You'll need your name, address, Social Security Number (SSN), and date of birth. You may need to provide some details to verify that it's you making the request.
Beware of Fraudulent Cell Phone Text Messages
Over the past 30 days, fraudulent text messages have been sent out claiming to be from Tampa Bay Federal and other financial institutions.

If you have responded to this message or any message you suspect may have been fraudulent, please contact us immediately to protect your account.

Visit the Personal Security section of our website (listed in the left side menu under the Online Banking login) for lots of information and helpful tips on protecting your information. And, make sure you change your passwords frequently. Check out this newly-released list to ensure yours is not currently at risk:

Top 25 Stolen Passwords for 2011


Thank you for subscribing to Tampa Bay Federal's monthly newsletter, through which you receive valuable information regarding your changing financial needs. We look forward to serving you...with pleasure.

Sincerely,
Nancy Smith, Retail Sales & Service
Tampa Bay Federal Credit Union
*Annual Percentage Yield. Rate subject to change.
Serving Ybor Heights, North Tampa, Town 'n' Country, Riverview, and Brandon