Industry Specific Services
Congratulation's to

Sandra James!
We are proud to announce that last month at the ASTRA event, Sandra was awarded
The President's Award. Each year it is given to an individual who exhibits servant leadership within the ASTRA business community. ASTRA is proud to honor Sandra James for the energy and support she gives other women business owners and her upbeat attitude no matter what might be happening. Sandra has inspired others to not get discouraged and attitude is everything. Sandra is unstoppable.
For more info on ASTRA,
click here
Private Eyes, Inc.
December 2010 Newsletter
Season's Greetings!
I would like to take a moment to thank all of you for your continued support and business. We greatly appreciate it. I wish everyone a Happy Holiday season and a prosperous New Year!
"Succession planning" is a process for identifying and developing internal people with the potential to fill key leadership positions in the company. Succession planning increases the availability of experienced and capable employees that are prepared to assume these roles as they become available. Surprisingly, many companies have not been taking advantage of this type of planning within their organizations.
When work velocity overwhelms the capacity of our training programs, what do we do? Stop training? Well...sort of. Sounds a little radical, doesn't it? The game has changed, and it is time to get radical.
In times like today, having a good retirement plan that benefits both the employee and the employer can be a key to keeping good employees.

Succession Planning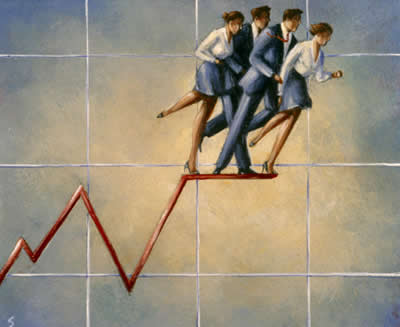 ■ Despite warnings from the federal government, public companies still have not embraced succession planning for their top executives.

■ Workers continue to express a desire for more training and career development in their organizations, which could make succession planning easier for companies that are considering internal candidates for promotions.

■ Some research says workers will have less loyalty to their companies in the future. This increases the likelihood of unanticipated departures and augments
the need for solid succession planning.
When the Game Changes & Training Falls Short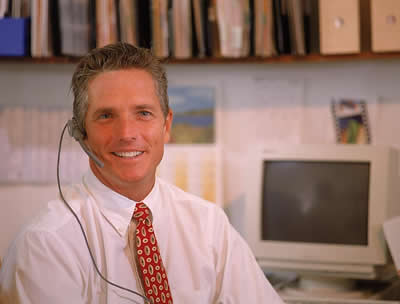 Stop training? Well...sort of. Sounds a little radical, doesn't it? The game has changed, and it is time to get radical. We cannot abandon our efforts to train our workforce, but we should at least consider training differently. Work demands are continuous. Expectations of flawless performance are continuous. Opportunities for our workforce to create real value and/or avoid risk are continuous. Why would we expect the opportunity to learn to be any less continuous? The environment in which our workforce needs to learn has changed - radically. The game has changed. In response, we have to change our training game to enable our workforce to remain effective and our businesses competitive.




A knee jerk reaction to changing training often means converting classroom training programs to shorter e-learning courses. Results for most have been less than dazzling. Why? If training did not work in the classroom, why would it work simply because it is now online? Straight conversion of classroom content to e-learning courses is not the answer either. Here is a radical thought - "Maybe it is not even about the training..."



For the full article, click here.

Pointers for Designing an 'Ideal' 401(k) Plan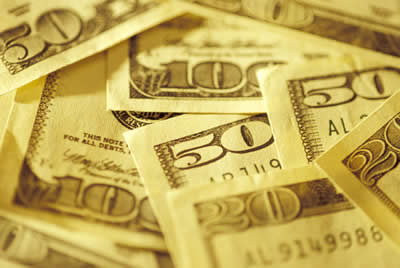 Over the past two decades, 401(k) and other defined contribution plans have emerged as the cornerstone component of the United States' retirement system. With Social Security under increasing duress and defined benefit pension plans unavailable to most young workers, the defined contribution structure will only grow in importance.




A thought leadership study sponsored by financial services firm Northern Trust and conducted by research firm Greenwich Associates has resulted in a 12-page white paper, The Path Forward: Designing the Ideal DC Plan. The study surveyed and interviewed U.S. defined contribution plan sponsors and investment consultants on key matters concerning the best structure for a defined contribution plan. Not all of those surveyed agree on every point, and when they don't, the white paper summarizes their viewpoints.


For the full article, click here.
Sincerely,

Sandra James

President, CEO
Private Eyes, Inc.
877-292-3331