Industry Specific Services
Register to join me at this year's WBENC 2010 Women in Business National Conference!
Private Eyes, Inc.

May 2010 Newsletter
Greetings!

With the last of the April showers behind us, we can begin looking forward to the bloom of May flowers! However, every rose has its thorn; in this issue we look at the dangers of employee dishonesty.

We'll read about the widespread incidence of applicant's falsifying resume information, and the problems this presents to employers and to the job seekers themselves.

We'll also look at problems with dishonesty from existing employees, and the pressures the ongoing economic difficulties bring to bear.

No reason to focus only on these dark topics, as the springtime brings sunny skies and spring breezes.

Those spring breezes will be a bit sweeter (and a bit healthier) near Parma General Community Hospital. Our last article details the new plans to move past a smoke-free workplace to disqualifying applicants altogether based on their smoking habits outside the workplace..

The Truth About Resume Lies
Why you shouldn't fudge facts - and how to make the truth sound better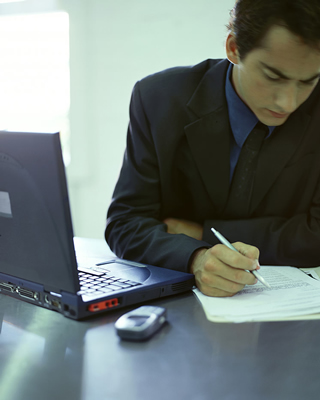 by Charles Purdy, Yahoo! HotJobs


Desperate times often call for desperate measures--and in a brutal employment market, some job seekers may be tempted to falsify their work or education history in order to make themselves more attractive to potential employers. When Yahoo! HotJobs recently asked people whether they'd ever lied in a job interview, 41 percent said yes.

But job seekers who stretch the truth are playing an ever riskier game, according to Dennis Nason, CEO of the recruiting firm Nason & Nason. "Background checks are much easier now," he says. "It's all pretty open on the Internet." And many companies and recruiters now employ background-check providers who specialize in sniffing out untruths.

Almost all career experts advise job seekers to customize their resumes to individual jobs they apply for. So where's the line between self-promotion and falsehood? Some experts say it can be hard to define. Tim McIntyre, president and CEO of The Executive Search Group explains, "The dictionary says that 'embellish' means 'to make beautiful,' which is when a candidate is great at self-promotion. The difference between that and a damaging lie varies by industry and profession."

For the full article, click here.

Police warn business owners to protect against employee theft


By Gerran Thomas


Story Created: Apr 2, 2010 at 9:55 PM CDT



PADUCAH, KY - Across the nation, experts say employee theft is a rapidly growing crime. It's estimated employee theft costs businesses 48 billion dollars a year. Police say the best thing business owners can do to protect against employee theft is to conduct thorough background checks on potential employees. Experts also business owners should perform regular and irregular audits to keep track of expenses, install surveillance cameras to protect employees, implement an anonymous reporting system so staff can report incidences of theft, and always have multiple employees working.

In a recent case, a woman at a local restaurant staged a fake robbery to steal less than 500 dollars. Police are taking the crime very seriously.

"We're not going to tolerate somebody that creates a story and fabricates a robbery that put a lot of people in danger not only police responsible but citizens in the area," said Sgt. Brian Laird with Paducah Police.

Experts say in many cases, consumers end up paying the price when costs from employee theft are passed along to them

For the full article,

click here

.
Parma Community General Hospital will no longer hire smokers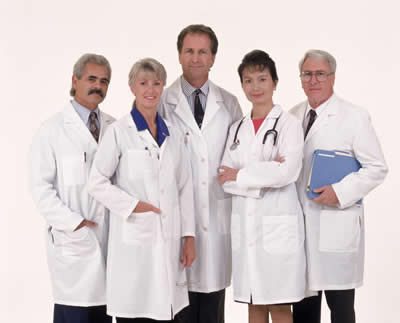 By Kaye Spector, The Plain Dealer

February 01, 2010, 5:55PM

Parma Community General Hospital has been smoke-free since 2006. On March 1, the hospital will be smoker-free -- at least when it comes to new hires.


The hospital said Monday it will no longer hire smokers. Job applicants will have to take a nicotine test as part of the pre-employment physical exam.

A job offer will be withdrawn from any candidate who tests positive for nicotine. Quit-smoking resources will be made available to the candidate, who may be reconsidered in 90 days if a retest is negative. The policy does not apply to the current workforce.


For the full article please click here.
Sincerely,

Sandra James

President, CEO
Private Eyes, Inc.
877-292-3331