Did you know that recent Colorado legislation has increased the education requirements for licensure as a Certified Public Accountant? This brings our state in line with the rest of the country for accountancy education. In response, the College of Business has ramped up to support students as they prepare for the rigorous CPA exam.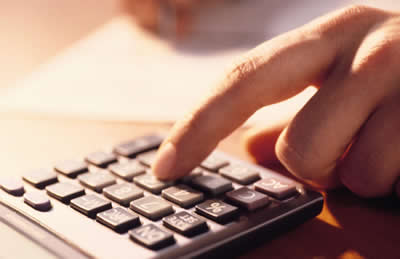 To meet the minimum 150 hours of required education, this fall we introduced a 4+1 degree program designed for students who know they want to sit for the CPA exam. When students graduate from this five-year degree program, they actually will have two degrees: a Bachelor of Science in Business and a Master of Business Administration, both with an emphasis in accounting.
This 4+1 program is a positive development for students, the college, and the community. The additional education requirements include an ethics course that addresses accounting-specific issues. We already have a strong ethics component to our curriculum thanks to the UCCS College of Business Ethics Initiative, which is supported by the Daniels Fund. But we are excited to add this course to our curriculum because, as news stories all too frequently reveal, those in the accounting industry face frequent pressure to misstate financial standings. This course, and the additional education in auditing and other business topics these students will receive, will only make the accounting profession stronger.
Since some of our current accounting students have enrolled in this program, we look forward to graduating our first students in 2013. We anticipate that demand for these well-educated graduates will be even stronger than it is now and look forward to their contributions in our community. If you are interested in learning more, please contact the chair of Accounting and Finance, Dr. Cathy Claiborne at 719-255-4666 or cclaibor@uccs.edu.
To give you an example of the caliber of faculty we have, I am proud to share that one of our longtime faculty members, Dr. Paul Miller, was just named as one of the top 100 most influential people in accounting by Accounting Today magazine. Congratulations, Paul!
As always, I would be delighted to hear from you. Please call me at 719-255-3113 or email me at vreddy@uccs.edu.
Sincerely,










Venkat Reddy

PS:

The Southern Colorado Economic Forum is next Friday. If you haven't registered yet, I encourage you to do so today:

www.SouthernColoradoEconomicForum.com.