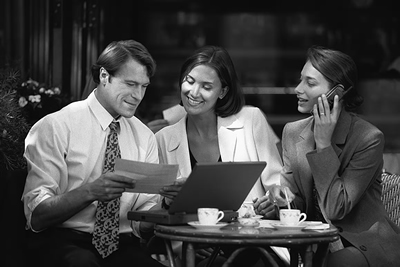 Phenology 2012 meeting
Milwaukee, Sept 10-13
Student Scholarships Available!
An interdisciplinary international conference on phenology will be held at the University of Wisconsin-Milwaukee, September 10-13, 2012. This conference aims to bring together experts from around the world in all sub-fields of phenology and related disciplines. The overall theme of the conference is "Future Climate and the Living Earth." Conference products will include a set of peer-reviewed scientific papers in a special issue of the International Journal of Biometeorology. Please consider joining us at this event!
Abstract deadline: May 15, 20102
The USA National Phenology Network is pleased to offer student awards to assist participation in the Phenology 2012 meeting. To qualify, students must have an abstract submitted for an oral presentation at Phenology 2012. In addition, applicants must be enrolled as graduate or undergraduate students at the time of their application.

Application deadlines: May 15, 2012
Conference - Public Participation in Scientific Research Portland, August 4-5
Join others in discussing citizen science projects!
This August, the Ecological Society of America annual meeting will be preceded by a conference on public participation in scientific research (PPSR). This landmark event will convene science researchers, project leaders, educators, technology specialists, evaluators, and others from across many disciplines (including astronomy, molecular biology, human and environmental health, and ecology) to discuss advancing the field of PPSR. We hope you will join us!
Poster abstract deadline: May 4, 2012