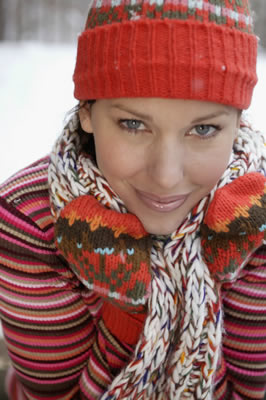 Winter Update
Seasonal changes to observe during warm spells
If you live in the northern part of the country, you probably haven't seen much plant activity this winter. Plants die back. Animals hibernate. However, February sometimes brings unusually warm spells.
If this is the case this year, head outside and look for any breaking leaf buds on your trees or shrubs or for initial growth for grasses or forbs.
You can also keep an eye out for the presence (or eventual absence) of ripe fruit, especially berry-like fruits. Birds eat the fruit of certain plants throughout the winter. These seasonal life cycle events in birds and shrubs can predict changes in your environment, like "species mismatch." Here's an example.
Species Mismatch
Warm spells can trigger birds to migrate early. If they arrive too soon, before the berries they feast on have grown, they go hungry, find other things to eat, or migrate again. This is called species mismatching, and it can disrupt the natural cycle of things and have a domino effect, impacting other plants and animals.