Keeping Your Computer Secure
We always try keep our eyes open for additional ways to help ou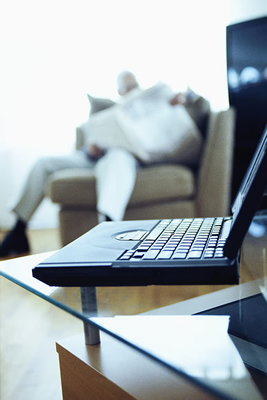 r clients keep their systems safe and running properly. We have noticed more computer infections over recent months. The infections were even happening on systems that were up to date with Windows Updates and Antivirus software. After further inspection we found that the systems are getting infected from vulnerabilities in Adobe Flash and Java. We found clients were running older versions of the software and the malware was able to install through infected websites if you are running older versions of this software.
The good news is that a simple free tool will scan your computer and look for out of date software and give you clickable links to download and install the latest versions to keep you safe. The software, Secunia Vulnerability Scanner will quickly
scan your computer and report the vulnerabilities and what you need to fix the issue. One of the biggest recommendations that we can make is to use computers running Windows 7. Windows 7 is a major upgrade and we recommend purchasing a new computer not upgrading. The main reason this is important is software companies are no longer putting out updates for Windows XP which is how the bad guys are installing software on your computer.
Remember if you have any problems or questions we are always here to help. Visit our website at www.wilsoncomputer.com for more information. Thanks
Sincerely,
Allan Wilson
Wilson Computer Support
Phone: 205.985.9942 ext. 111
Web site:
www.wilsoncomputer.com
Email:
allan@wilsoncomputer.com