Did Someone Mention Mud Puddles?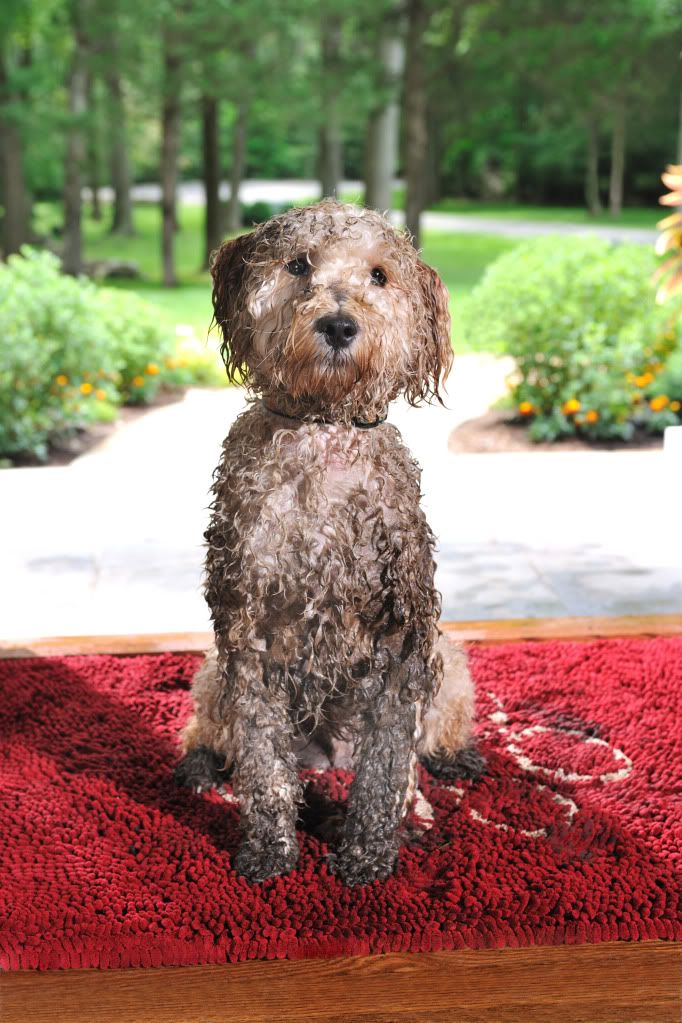 Muddy paws, you've met your match. Dog Gone Smart Pet Products' Dirty Dog Doormat magically soaks up water, mud and dirt as soon as your dog parks his paws on this doormat. Made of super absorbent material, this doormat soaks up to 7 times its weight in water and mud, enabling you to keep floors clean and dry. Win this prize by being the 11th person to email Arden with the words, muddy paws.
Check out this short video by Dog Gone Smart's CEO Chris Onthank as he demonstrates this amazing doormat to Arden during the recent SuperZoo in Las Vegas: HEREand learn more by visiting its website: www.doggonesmartbed.com.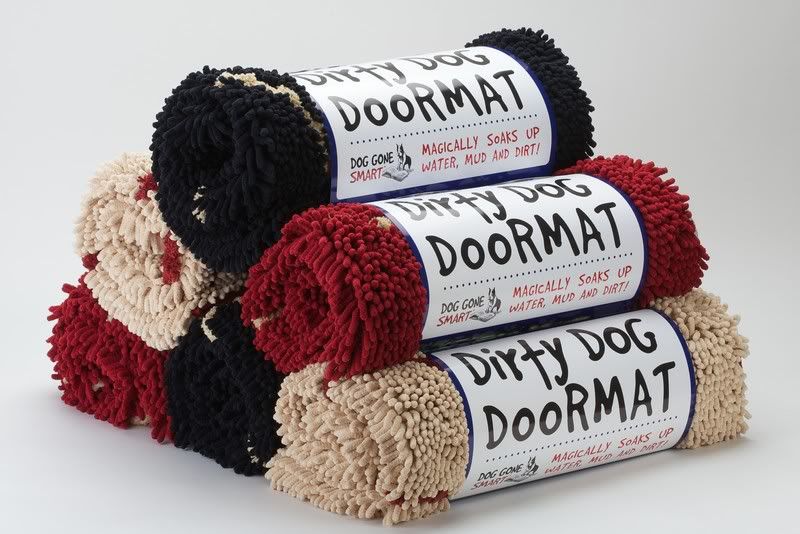 Grrr-eat Ruffwear Giveaways!
With daylight fading by late afternoon and winter's blast of cold air getting stronger, keep your dog comfy and safe on those evening walks or long trail treks. The folks at Ruffwear are always looking for ways to improve their products and they've done it again.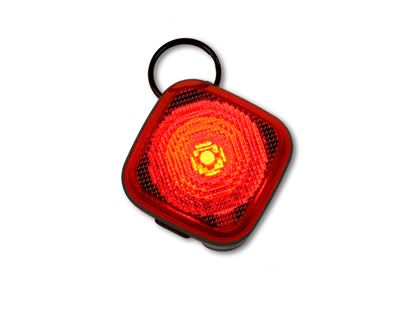 Be the 10th person to email Arden with the code words, dog jacket, and win the new Quinzee™ Insulated Dog Jacket for your canine chum. It features heat-trapping insulation - ideal for dry, cold weather. And be the 7th person to email Arden with the word, Beacon, and win this high-intensity, dog-tested, water-tight LED light that clips on securely to collars, coats and harnesses. This beacon keeps you both visible at night. Arden visited the Ruffwear booth at SuperZoo and shares this short video: HERE. Learn more by visiting www.ruffwear.com.
Stacy Mantle - Multi-Talented Pet Advocate
With the zillions of pet products begging for your attention, where can you go to find the safest, coolest items for your pet? Bookmark this site and visit it often: Pets Weekly
. Founded by Stacy Mantle, this site spotlights quality pet products, spots trends and champions the causes of the underdog (and cat). And, there's more to Stacy beyond this pet website. She is also a noted author. Her latest is the mutts-read e-book, Shepherd's Moon. It centers on a young adult named Alexandra, a werewolf and an eccentric couple. Curious as a cat about its plot? Be the 5th person to email Arden
with the words, Shepherd's Moon, and win this fictional thriller. You can download this e-book for $7.99 by clicking HERE.
Santa Paws Holiday Gift Guide!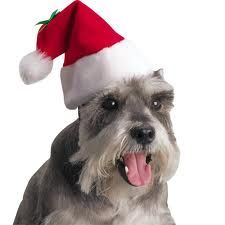 Want to reach 750,000-plus pet parents this holiday season? Here's your chance. Spotlight your pet products online and on the air in the 3rd annual Santa Paws Gift Guide.

For $100, your product will be included in the special Arden Moore Knows Pets holiday e-newsletter being unleashed on Dec. 6 and earn a shout out during the Oh Behave holiday show on Pet Life Radio. Double the exposure and double the fun! For details, contact Dana Humphrey, president of Whitegate PR, email here.
Cat Calls!

Congrats, Kathy Reilly! You were the 8th person to email Arden and win an autographed copy of the newest cat book to hit the shelves: Cat Calls: Wonderful Stories and Practical Advice from a Veteran Cat Sitter. This book is co-authored by Jeanne Adlon, New York City's first full-time professional cat sitter, and Susan Logan, Cat Fancy editor. And, as an added delight, the foreword is penned by Jim Davis, creator of Garfield.
National Dog Party Day 2012!
It's never too early to plan for a paw-tee! Mark your calendars for a Double Dog Day celebration on June 22, 2012. This is the day that you will "work like a dog by day and party like a pup at night" for two great events: Take Your Dog to Work Day - sponsored by Pet Sitters International and National Dog Party Day -- created by Arden Moore, founder of Four Legged Life. We are doubling with four party sites for 2012: New York, Miami, San Diego and LA. Click here to READ MORE and to get involved and become a sponsor.
Spring Naturals Winner - Yum!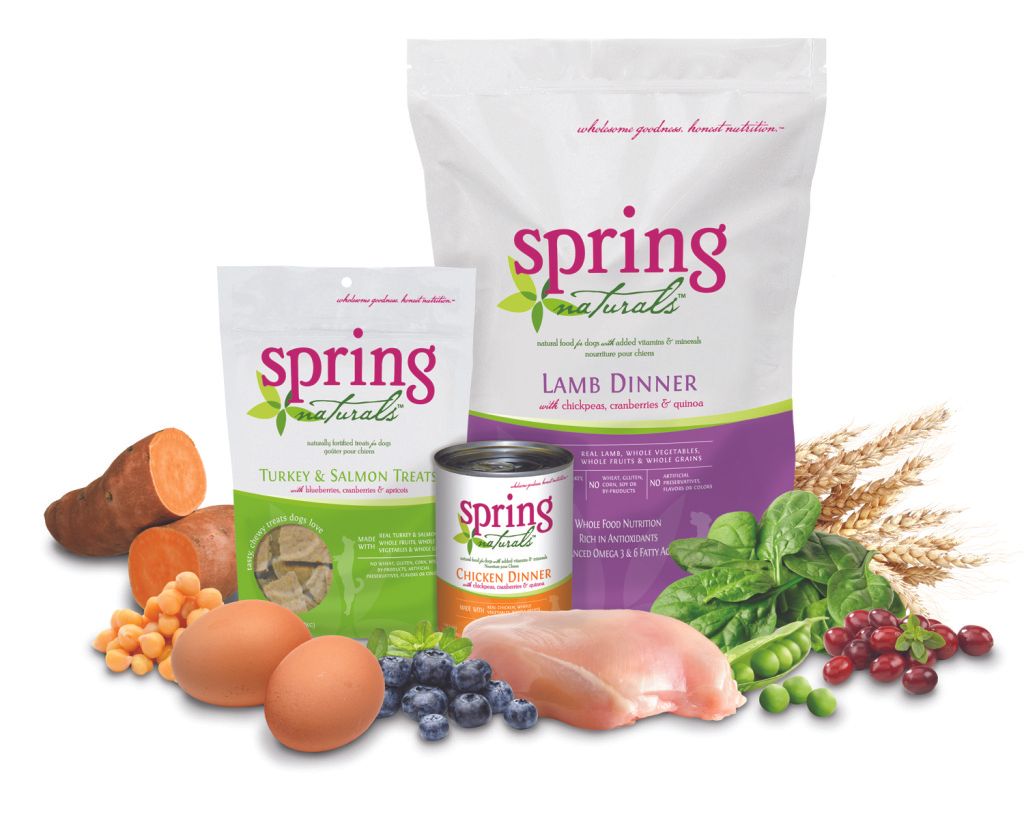 Are you drooling with delight, Randi Schwartz? Well, maybe your dog is. You are the lucky winner of a complete set of 4 treat bags from Spring Naturals, a complete family of natural dinners and treats designed to nurture the health and wellbeing of dogs of any age and size. Learn more about Spring Naturals by clicking here: www.springnaturals.com.
Sign Up for Pet First Aid Classes
Calling all pet lovers and pet professionals! Show how much you truly love your dogs and cats by enrolling in a pet first aid class. Pet Tech certified instructor Arden Moore customizes these hands-on training classes up and down the West Coast. Sign up for a pet first aid, safety, CPR and wellness class taught by Arden and earn a certificate. Depending on the class, you might get to practice your skills on Arden's very tolerant class aides: her dog, Chipper and her cat, Zeki! Register today by contacting Arden and visit her new pet first aid site called Pet First Aid 4 U. Play it safe - for your pet's sake!
Imperial Cat Winners!
Leslie Schroeder
and Monica Leighton were able to make Halloween extra special for their cats. That's because they were the winners of "spookacular" Halloween corrugated cardboard scratchers designed by the feline-friendly folks at
Imperial Cat
. Let the scratching begin!
Ducky World Catnip Toy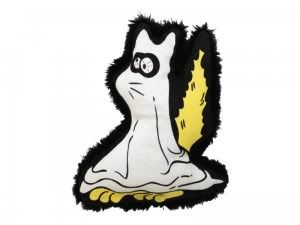 Karen Cichocki - time to me-YEOWWW with delight! You won the Catspurr catnip toy shaped like a friendly ghost from DuckyWorld. This toy is filled with the best organically grown catnip in the world.
Lickety Stik - No Mess, Grrr-eat Treat!
Hollis Dixon and Diane Kasparek, call your lucky dogs over! You've scored them Lickety Stiks™ - the brand-new, tasty liquid dog treat made with 100-percent all-natural ingredients. It features a special roller-ball top that lets dogs lick without packing on the pounds. It's just 1 calorie per 10 licks and comes in three flavors: smoky bacon, savory chicken and braised liver. Learn more by clicking HERE.
Spooky Buddies Movie Prize!
Cast five camera-loving Golden retriever pups with legendary comedian Tim Conway and actor/comedian Harland Williams in a Halloween Disney flick and you unleash pure fun for all ages. Join Oh Behave Show host Arden Moore as she chats with Tim Conway, Harland Williams and producer Robert Vince about their new movie, "Spooky Buddies." Hailey Leighton listened closely for the special code words mentioned on the show and won a free copy of Disney's "Spooky Buddies." Tune in to this hilarious episode of Oh Behave HERE.
Let Arden 'edu-tain' you!
Looking for a professional speaker, MC or workshop leader for your next event - one guaranteed to "edu-tain" your audience? Arden is America's Pet Edu-Tainer™ She informs and delights audiences all over North America on pet trends, pet behavior, pet safety and more. Click HERE to book Arden at your next pet event!
Like what you see? Email Arden about creating an email marketing and social media campaign for your business or non-profit group!
Give Paw of Thanks to Senior Pets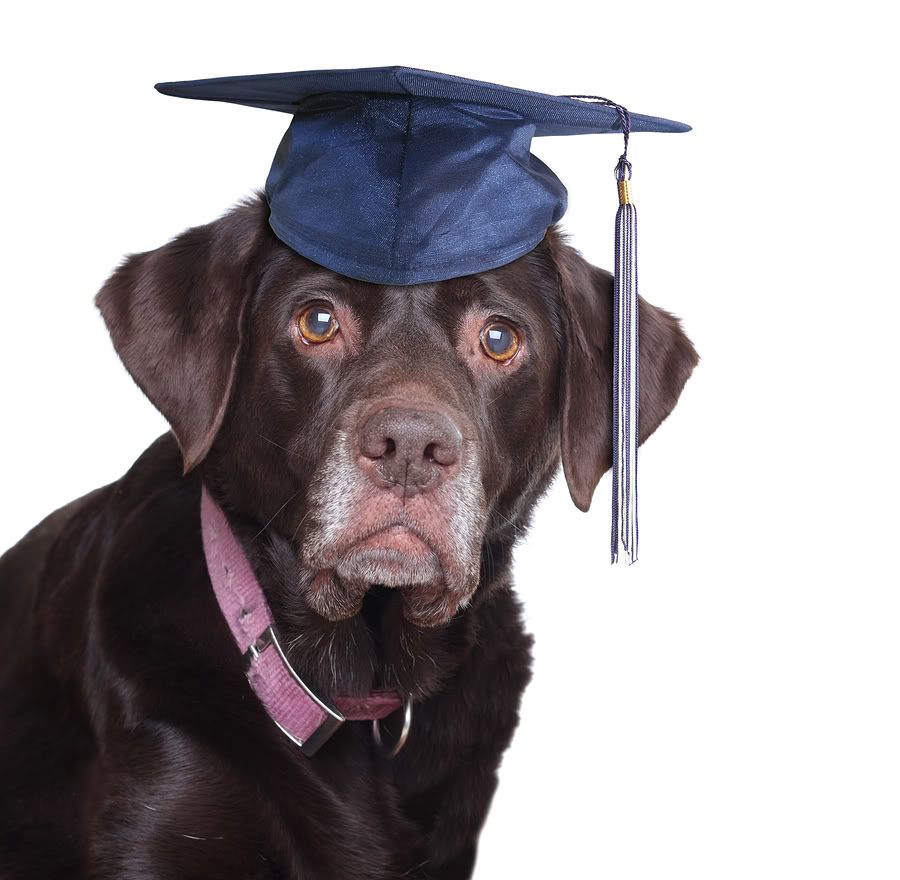 Move over, pups. Park it, kitties. It's time to give thanks to grey-muzzled dogs and wise old cats. Join us this month in celebrating Senior Pet Month, sponsored by Petfinder.com.
Their motto: senior pets are seasoned at love.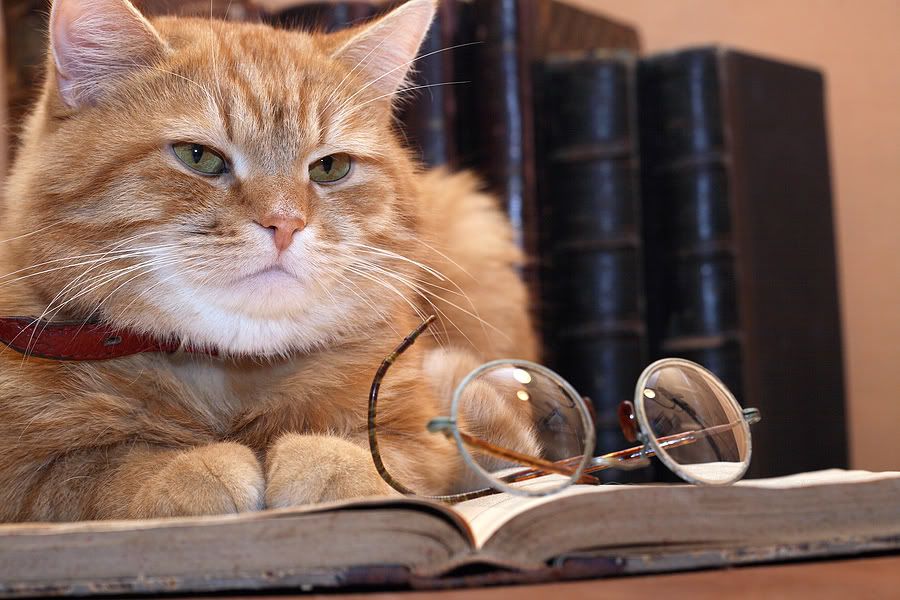 So, cuddle your long-time furry pal or consider adopting a senior pet at your local shelter or breed rescue group. Make their final years truly golden ones. Arden Moore offers these tips and suggestions:
Make a donation in your senior pet's name to your favorite pet charity.
Treat your senior pet to an orthopedic pet bed to ease aching, arthritic joints.
Learn how to do therapeutic massage on your pet to improve his circulation and blood flow.
Book a senior wellness exam for your pet's 7th birthday, a year or two earlier if you have a giant breed like a Great Dane.
Embrace that old age is a stage of life, not a disease.
Don't go overboard on the treats and select high-quality food. Senior pets should maintain their wiggle, not develop a waddle.
Petfinder.com offers many reasons why senior dogs and cats make ideal pets and features ageless videos. Click HERE and sniff around their site today!
Cover Girls:
Arden and her Furry Fab 4
Pet expert and journalist Arden Moore
has written many cover stories for national magazines, profiling ageless actress and animal advocate Betty White, golfer Michelle Wie, skateboard legend Tony Hawk and more. But this marks the first time she is ON the cover, happily sharing the front page of the November 2011 issue of San Diego Pets Magazinewith her Furry Fab 4 of second-chance pets, Chipper, Cleo, Murphy and Zeki. Since 1999, Arden has dedicated herself to bringing out the best in people and their pets. Click
HERE
to read the cover story written by Martin Jones Westlin.
Read and Listen to Roam
With three decades of success in the music world, platinum-selling composer Alan Lazar scores a hit as a first-time author with the unleashing of his book, Roam. It is a tale of a beagle-poodle mutt named Nelson and the adventures and misadventures he endured during his 8-year journey before being reunited with his pet parent, Katey. As an added delight, Lazar composed 7 downloadable songs that accent key events from this novel. Be the 10th person to email Oh Behave host Arden Moore
with the special code word mentioned on the show and win an autographed copy of Roam from Alan Lazar. Catch this special episode featuring Alan by clicking HERE.
It's Raining Cats ...And Dogs!

160 dog breeds. 41 cat breed. 1 place. Mark your calendar on Nov. 19-20 to head to the Javits Center in New York City to attend the third annual Meet the BreedsŪ event co-hosted by the American Kennel Club and The International Cat Association (TICA). You will get to play with a 200-pound Mastiff, pet a hairless Xolo and feel the purr from a Siamese at more at this special event. Dogs will perform tricks and cats will work the runway with the shared goal of bring plenty of pet edu-tainment.

For more details and ticket prices, visit
www.meetthebreeds.com
.
Spotlight: Photographer Jen Petit and Publisher Casey Dean

Each month, Arden spotlights people who make this planet a better place for pets and people. This month, she salutes two individuals who quietly are making a difference: professional photographer Jen Petit and Casey Dean, publisher of San Diego Pets Magazine. Focusing on creativity and tapping into the unconditional love unleashed by pets, Jen Petit captures memorable expressions of cats, dogs and other pets. Check out her work by visiting her site. And paws up to Casey Dean! He took over the reins of San Diego Pets Magazine and has quickly transformed it into being THE publication to learn about all things pets in California's most southern and pet-adoring county. He is at every pet event and doing his best to improve pet adoptions and pet awareness. Check out the latest issue by clicking HERE.
Kids Dig Pets, Too!
Karen Lee Stevens, founder of All for Animals, is doing her best to turn our youngest into lifelong pet lovers with the release of her new book, Animals Have Feelings Too! Exploring Emotions from A to Z. Whimsically illustrated by Teri Rider, this enchanting and educational A-Z book features a yellow Labrador retriever named Sandy and his cat chum, Willow. Win an autographed copy of this book for your favorite child by being the 4th person to
email Arden
, with the code word, Sandy. Learn more about Karen's work by visiting her site
.
Lights, Cameras...Fascinating Pets!
We're on the hunt for fun, funky and fascinating videos that spotlight cats, dogs and other animals. Please send your favorites to
Arden
to share in the next issue.
Here is our top dog pick for this month submitted by loyal e-newsletter reader Jocelyn Shannon. It features the outdoor adventures between a little boy and his big, lovable Labrador retriever as captured by the boy's very proud father. And, yes, that is pet-advocate Barry Manilow singing the song on the video. Click HERE.
Our top cat video of the month is featured on the Petcentric site presented by Purina. This short video HERE, which showcases frisky, fun-loving felines at play at the Blind Cat Rescue and Sanctuary in St. Pauls, NC. The sanctuary is run by Alana Miller. You can help sponsor a blind cat by clicking HERE.
Paws of Gratitude
Although we didn't win the grand title, thanks to your votes, the Oh Behave Show on Pet Life Radio
became the only pet podcast finalist in the 6th annual International Podcast Awards. The Oh Behave show hosted by Arden Moore attracts more than 750,000 listeners each month. Find out what the pet world is yapping about - tune in today!
Arden is Unleashed on America!


For "Mutts" More on Moore: