Hat's Off to Pet Sitters!
Professional pet sitters truly are your pet's best allies. Arden recently returned from back-to-back trips in New Orleans to give talks on cat and dog behavior to attendees at the National Association of Professional Pet Sitters and Pet Sitters International. Both are terrific organizations with dedicated members. Here's a fun photo from the PSI event. Join Arden on Facebook www.facebook.com/ArdenMoore to see a gallery of hat-wearing conference attendees.
For the Love of Dogs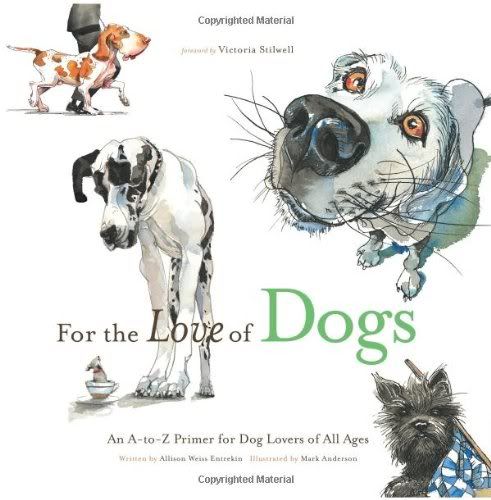 What is it that makes people so crazy about dogs? Author and magazine editor Allison Weiss Entrekin has some answers in her new book, For the Love of Dogs. Managing editor of Doggie Aficionado , she unleashes a witty and whimsical tribute to dogs in her book that includes a foreword by a top dog herself - Victoria Stilwell, host of the popular TV show, It's Me or the Dog. Be the 10th person to email Arden with the code words, Love of Dogs, and win an autographed copy of this book. And speaking of Victoria, congrats to Cathy Hardalo, of San Diego, for winning an autographed copy of her book, It's Me or the Dog and a signature t-shirt.
Let's Get Catty!
Arden's rescued cat, Zeki confidently welcomed thousands of people and even d-o-g-s at the recent San Diego Pet Expo in Del Mar, CA. Zeki helped Arden teach attendees why it IS cool to be catty. One of Arden's favorite visitors was a shy boy named Justin who wants to grow up and become an author. He is pictured with Zeki and Arden after receiving his first autographed book
- Happy Cat, Happy You.
Clean Up Your Act!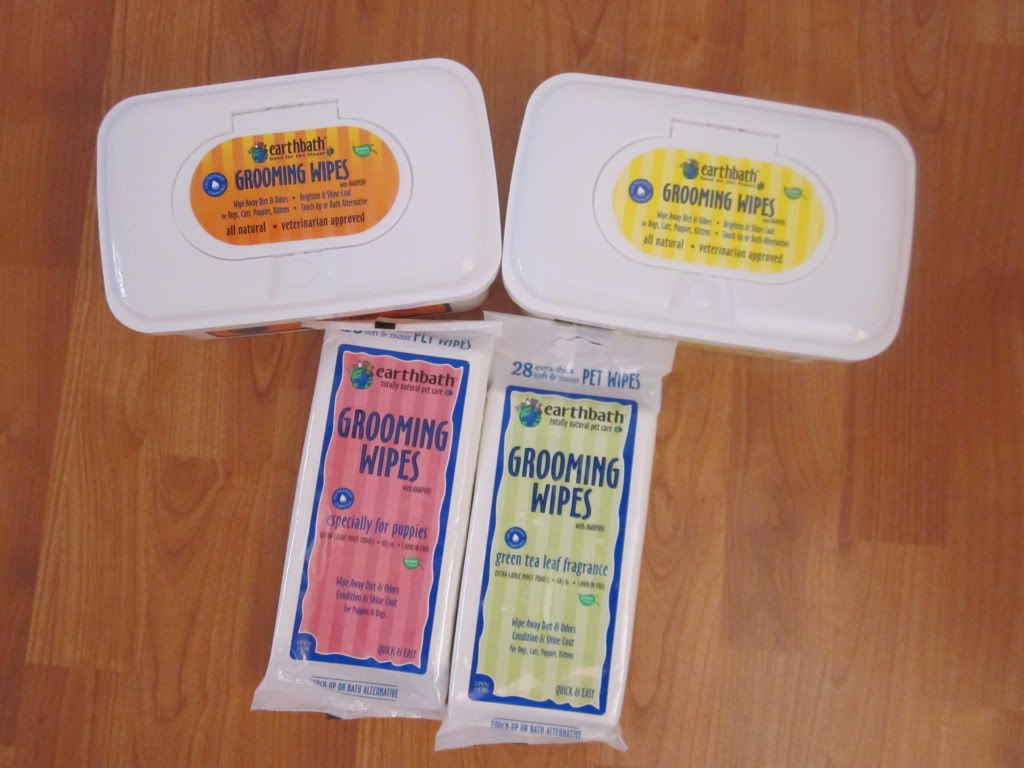 This time of year, Mother Nature can cause lots of muddy paws. Fight back and keep muddy paw prints from adorning your carpet with Earthbath Grooming Wipes. Arden will dash off a package of these handy wipes to the seventh person to email the words, muddy paws. This product is all-natural, veterinarian-approved and alcohol-free. Learn more by visiting www.earthbath.com.
And the Top Dog Is...
As we were going to press with this e-newsletter, a top dog was being crowned at the 135th Westminster Kennel Club Dog Show
in Madison Square Garden in New York City on Feb. 14-15. Each year, this show spotlights the ever-growing list of purebred dogs, ranging from the itty bitty Chihuahua to the mighty Bernese Mountain Dog. We salute David Frei, co-host and analyst and lifelong dog advocate. Going to the dogs was never as good as this!
Fine Feline Winner!

Lea Sinclair Filson
of New Orleans was the seventh person to email Arden with the code word, purr-fect, and wins a copy of Marilyn Krieger's new book, Naughty No More! Change Unwanted Behaviors Through Positive Reinforcement. Learn more about Krieger, aka The Cat Coach, by visiting her website at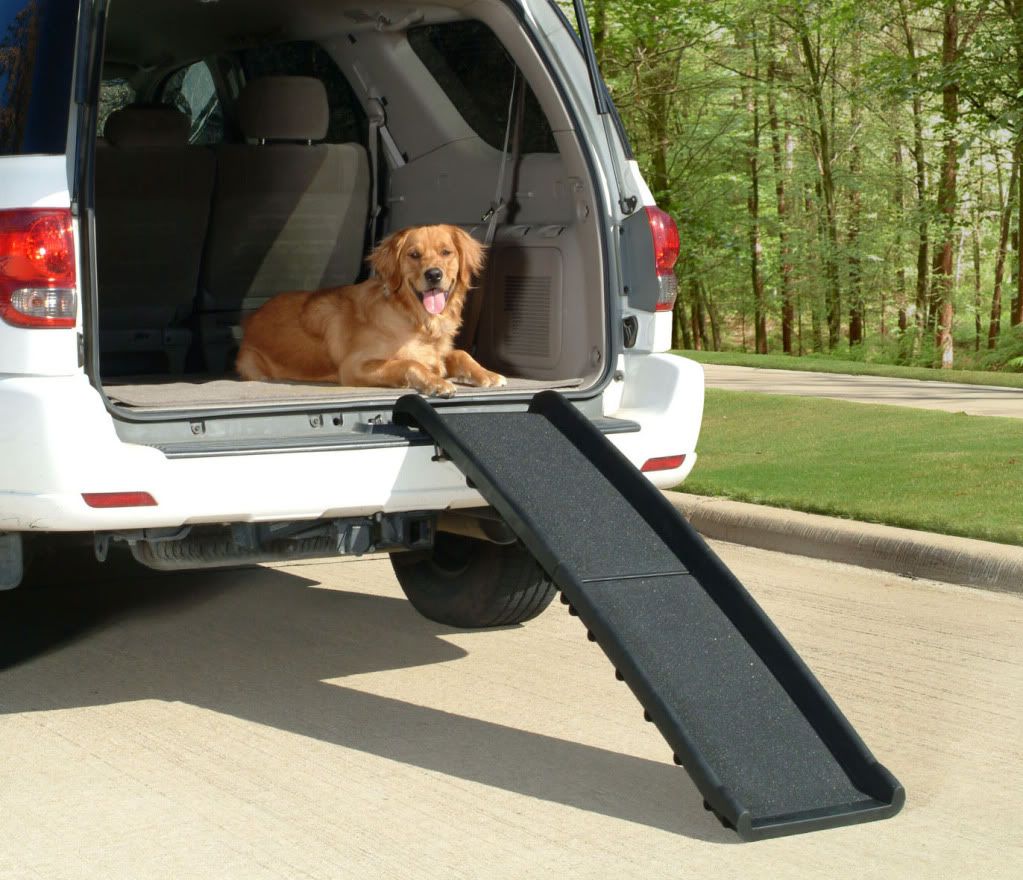 Mindy Schwartz of Carlsbad, CA correctly knew Arden's dog, Chipper and scored the Solvit™ UltraLite Bi-Fold Pet Ramp for her canine pals. Weighing just 10 pounds and made of durable plastic, this ramp can hold up to 200 pounds of dog. It folds up easily for storage. Learn more by visiting www.solvitproducts.com.
Congrats, Marla Conkey, of Washoe Valley, NV. You won a Pet-ZZZ-Pad for your pet by being the 10th person to email Arden. This fleece-covered, veterinarian-recommended heating pad maintains a cozy 102 degrees and features a steel, chew-resistant casing for its electric cord. Learn more at www.petzzzpad.com.
Super Pet Expo Discounts!
Pet lovers, it pays to know Arden. If you plan to attend any of the cool shows sponsored by Super Pet Expo this year, when you go online to buy tickets, enter the promo code, ARDEN11 and you will receive a 30 percent discount! Discover the dates and locations by visiting www.superpetexpo.com. Save and enjoy the show!
Arden Joins Pet Connection Team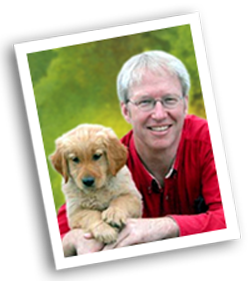 Arden recently accepted an invitation by famed veterinarian Marty Becker, DVM, to join the advisory board at his Pet Connection site. This website contains comprehensive information on all things pets. Dr. Becker, known as America's Family Vet, is the veterinary correspondent on ABC's Good Morning America and the Dr. Oz show. Learn more by visiting www.petconnection.com.
Pet Sitters Are Trimline Fans

No pet wants to be called a cone head. Say goodbye to those rigid, hard-to-maneuver Elizabethan collars and hello to a pet's best surgical recovery aid: the Trimline Recovery Collar. This soft, blue collar is easy to put on and keep on and lets your dog or cat eat, sleep, drink and play without a fuss. Professional pet sitters at two recent international conferences stopped by Arden's booth to unleash praise for Trimline. Check out this short video testimonial from some pet sitters and watch the short informational video on Trimline's site, click HERE.
Let Arden 'edu-tain' you!

Looking for a professional speaker, MC or workshop leader for your next event - one guaranteed to "edu-tain" your audience?

Arden

is America's Pet Edu-Tainer™ She informs and delights audiences all over North America. Click HERE to learn more.


Like what you see? Email Arden about creating an email marketing and social media campaign for your business or non-profit group!
Dog Thoughts

Download
this
iPhone
app on iTunes, take a photo of your dog, shake your phone and watch your
Dog's Thoughts
appear!
Lights, cameras...take a (play) bow,
Bill Berloni
. If you've caught a Broadway play with animals in the cast, chances are good that Berloni is the reason that these dogs, cats, monkeys and even ducks never miss their cues and always delight their audiences. Berloni got his break in show biz by rescuing a scruffy dog from a shelter and turning him into a canine celebrity - Sandy - in the original production of
Annie
30 years ago.
Since then, Berloni's furry, feathered and finned bunch have shared stage and screen with many two-legged stars. But it is Berloni's work behind the curtain that earns rave reviews. He teams up with Mary Tyler Moore and Bernadette Peters each year for an animal adopt-a-thon called Broadway Barks and serves as director of animal behavior for the Humane Society of New York.
We're giving away an autographed copy of his book, Broadway Tails: Heartfelt Stories of Rescued Dogs Who Became Showbiz Superstars, to the 12th person who can correctly answer this: name the actress who played Orphan Annie in the original Goodspeed Opera House production of Annie. Email Arden and learn more about Berloni's work by visiting www.theatricalanimals.com and www.humanesocietyny.org. Bravo, Bill!
Brush Up On Pet Dental Tips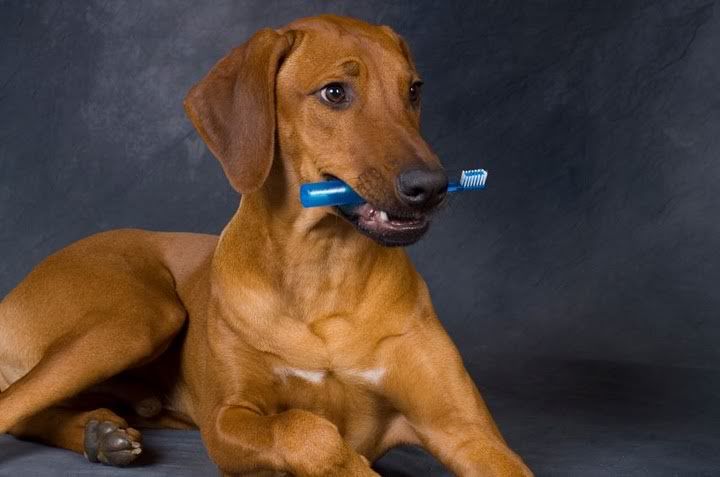 Love doggy kisses but can't stand doggy breath? Solution: fetch a pet toothbrush and start practicing dental hygiene on your dog and cat - pronto! In recognition of this being National Pet Dental Month, Arden tracked down a top veterinary dentist - Tiffany Brown, DVM, of West Palm Beach, FL. who offers these tips:
Start touching your puppy or kitten's teeth from Day 1. Get your pet used to having his mouth opened and touched.
Use toothpaste designated for cats and dogs - not human toothpaste.
Refresh water in bowls daily. Add a few drops of an additive called OxyFresh, a pet oral hygiene solution that fights bad breath, plaque and tartar.
Don't play fetch with tennis balls. The fuzz is abrasive and wears down enamel. Instead, pick Kong toys or non-abrasive dog tennis balls like Tuff Balls.
Be picky about treats. Choose dental treats that have sport a stamp of approval from the Veterinary Oral Health Council on their packages.
Meet a Ducky Doggy Duo
If it waddles like a duck, but barks like a dog, what is it? Answer: a wonderful friendship between a duck and a dog in China. Check out this unlikely but totally loving connection between these two in this YouTube video: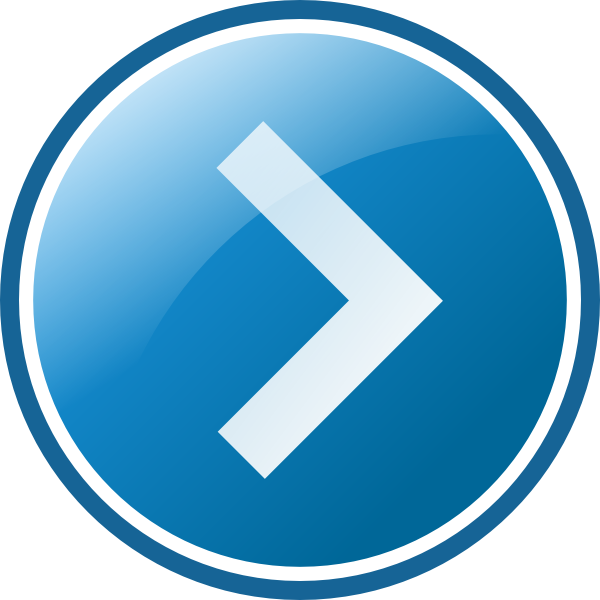 CLICK HERE TO WATCH THIS YOUTUBE VIDEO.
In the Spotlight: Alison Sweeney of The Biggest Loser
Each month, Arden salutes people and groups doing grr-eat work to benefits pets. This month's pick is Alison Sweeney, the ever-encouraging host on the hit show, The Biggest Loser and long-time villainess on Days of Our Lives. Her favorite role: helping people and their pets stay

healthy and fit.
Alison dishes out this advice to keep your pet from turning into a chubby chowhound:
Measure your pet's daily food portions.
Go easy on treats like cheese that can add up the calories.
Vary daily dog walks in duration, pace and location.
Encourage your cat to play with feather wands or other toys for a real kitty aerobics session.
Alison is the author of a great new book, The Mommy Diet, and spokesperson for Hill's "Take the PetFit Challenge."
Tune in to Arden's Oh Behave Show featuring Alison as she talks about her life with her adorable Boston terrier named Winky. Email Arden with the code word mentioned in this episode and win an autographed copy of her book. And learn more about the PetFit challenge by clicking HERE.
'MEW'SINGS & MUTTISMS™
Favorite pet-themed T-shirts spotted at recent pet sitting conferences: "It's Not Dog Hair - It's Puppy Love" and "You Had Me at Meow."
The original time-sharers? Cats. In multi-cat homes, Cat A will proclaim rights to the favorite perch in the morning and Cat B will takes over in the afternoon - will rarely a hiss or glare.
Spay Day USA
Do your part to combat pet overpopulation by participating in the 17th annual Spay Day USA that officially kicks off Feb. 22. Many events are taking place all over the country this month as sponsored by the Humane Society of the United States.
You can win prizes and raise money for spay day event groups by entering your pet's photo in this year's Spay Day Pet Photo Contest, which ends March 3. Each vote for your pet costs just $1, with the money going to the eligible Spay Day Event Organizer of your choice to spay or neuter even more pets after Spay Day is over. Since 1996, this annual event has raised enough money to spay or neuter more than 1.5 million animals. Make a paw-sitive difference in your community!
Who's Your Mama?
Here's a reality show that gives us paws. It's called Doggie Moms and premieres Feb. 16 on NYC Life. It centers around a group of New York City women who happily declare that their diva dogs rule their lives. The show spotlights Doggie Moms Karen, Ashley, Erika, Leslie and Grace and their pack of publicity-seeking canines. For a sneak peak, click HERE. Plus, check them out on Facebook here: www.facebook.com/nycmedia. Talk about bow-WOW!