Mine Movie Giveaway

When Hurricane Katrina pounded the Gulf Coast, Mother Nature did more than level New Orleans. Director/producer

Geralyn Pezanoski

chronicles the impact these storms had on people, animal rescuers and adopters of Katrina dogs and cats in the mutts-see, award-winning documentary called Mine. Get your paws on this memorable movie. Tune into the Oh Behave Show on Pet Life Radio - Episode #98 and be the first two to email the code words to Arden. Learn more about Mine.


Free Flight on Pet Airways!

Travel bound with a dog or cat who weighs 30 pounds or less? Win a FREE round-trip ticket for your pet pal on
Pet Airways
- up to a $249 value! In 200 words or less, email your best pet travel tale - good, bad or
fur-ugly
- to Arden at
arden@ardenmoore.com
.
Learn more about Pet Airways by visiting
www.petairways.com
.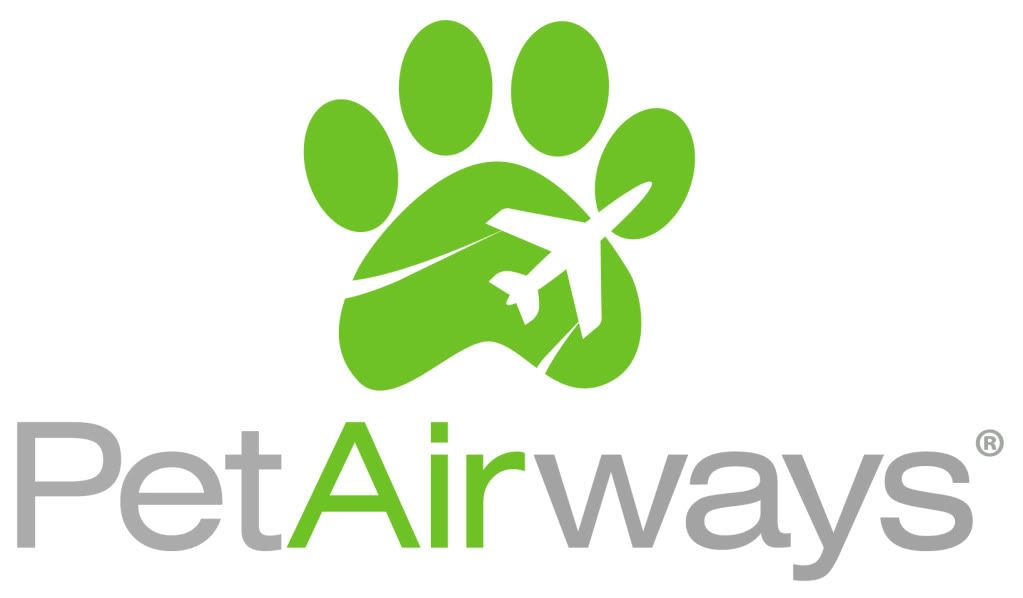 Pork Chomps Winners

Chew-happy dogs belonging to

Denise Pitre

, of San Diego and

Julie Evans

, of Cleveland Heights, Ohio won Pork Chomps, bone-shaped treats made of natural, baked pork skin that come in bacon, peanut butter and pepperoni flavors. Visit www.scottpet.com.

Sign of the Times - Woof!

David Sullivan

, of Cathedral City, CA and

Jocelyn Shannon

, of Oceanside, CA, won stylish "Dogs in Yard" signs provided by the fine folks at The Original Property Postings. These signs are handy to have to alert visitors to your property that a dog or two lives here. Visit www.doginyard.com.

It's Me or the Dog Book Winner

Nancy Kelly

, of San Diego won an autographed copy of

Victoria Stilwell's

book,

It's Me or the Dog: How to Have the Perfect Pet

. Stilwell hosts the popular "It's Me or the Dog" show on Animal Planet. Tune in to Arden's Oh Behave! show on Pet Life Radio (Episode #96) to hear Stilwell dish out savvy dog advice and visit www.victoriastilwell.com.


Walk Politely Please

Rhona Farber
of Pembroke Pines, FL won a Weiss Walkie leash, a no-pull leash invented by
Emily Weiss
, PhD, a certified-applied animal behaviorist. Hear the good doctor's
grrr-eat
dog tips by tuning into Arden's Oh Behave Show (Episode #99) by clicking
here
and visit:
www.emilyweiss.com
.
Fido Fashion and Strut This Way

Erika Searl
of New York City scored a doggy diva outfit designed by
Ada Nieves
and
Fern Weinbaum
of New York City won her pooch a free dog walk from a new business called My Dog Walks, co-founded by Ada. Learn more about the amazing Ada by visiting
www.adanieves.com
.
Arden Speaks!

Arden makes a repeat appearance at the Pilgrim School in Los Angeles on Feb. 10 to "edu-tain" students with canine celebrities
Chipper
and
Cleo
plus her cat,
Zeki.
Need an "edu-taining" speaker for your next event? Contact Arden at
arden@ardenmoore.com
. Learn more about the Pilgrim School by visiting
http://www.pilgrim-school.org/
.
Funniest Litter Box Pose Contest

Calling all feline fans!
DuckyWorld
invites you grab your digital camera and capture your cat doing his litter box thing. DuckyWorld makes "catnip toys that actually work!" and packs their wide array of toys with 100-percent organically grown catnip.
Those who submit the top three photos will win gift baskets that include 3 YEOWWW! Hearrrt Attack toys, 3 YEOWWW! cigars, 1 YEOWWW! Desmond the signature cat toy, and a three-handled "Get a Grip" coffee cup!
To enter, send one high-resolution photo, 300 dpi minimum 5x7 photo of your cat on or in the litter box to
Arden
.
Email your photo by March 1, 2010. Include your name, cat's name, address, phone number and e-mail address.
Contest Rules: Only one photo per submission will be eligible to win. By making a submission, you acknowledge and agree that you are making a submission solely for purposes of being considered to win a prize from DuckyWorld and will not receive any compensation for making a submission. Persons submitting the photos must have all rights to the photo. By submitting the photos you acknowledge and agree to transfer to DuckyWorld Products Inc. all rights to the photo.
DuckyWorld
toys are made in the USA. They proudly stand by their motto: "If your cat toys don't say YEOWWW!, what makes you think your cat will?"
Pet Lives: Inspiring Rescue Stories Video Contest

New Lives: Stories of Rescued Dogs Helping, Healing and Giviing Hope
, by author
Joanne Wannan
is offering more than $1,000 in prizes for you and your dog! Simply submit an inspiring video to her online video contest. Know an animal who was abandoned, abused or even left for dead -- who is bettering the world? Click
HERE
to enter. The submission deadline: March 15. The winner will be announced March 23 based on the number of YouTube hits. Learn more:
http://www.inspiringrescuestories.com
Dash to the Doggie Street Festival

Mark your calendar for Feb. 28 from 9 a.m. to 4 p.m. to attend the 2nd annual
Doggie Street Festival
at Liberty Station in Point Loma, CA. Arden is donating a few of her autographed books. Learn more by visiting
www.doggiestreetfestival.org
Recovering from Surgery or Injury

Dog Thoughts: Need a canine chuckle or wise 'dogma' advice?

Download
this
iPhone
app on iTunes, take a photo of your dog, shake your phone and watch your dog's thoughts appear!
Arden salutes Valentine's Day, Top Dogs and Garfield the Cat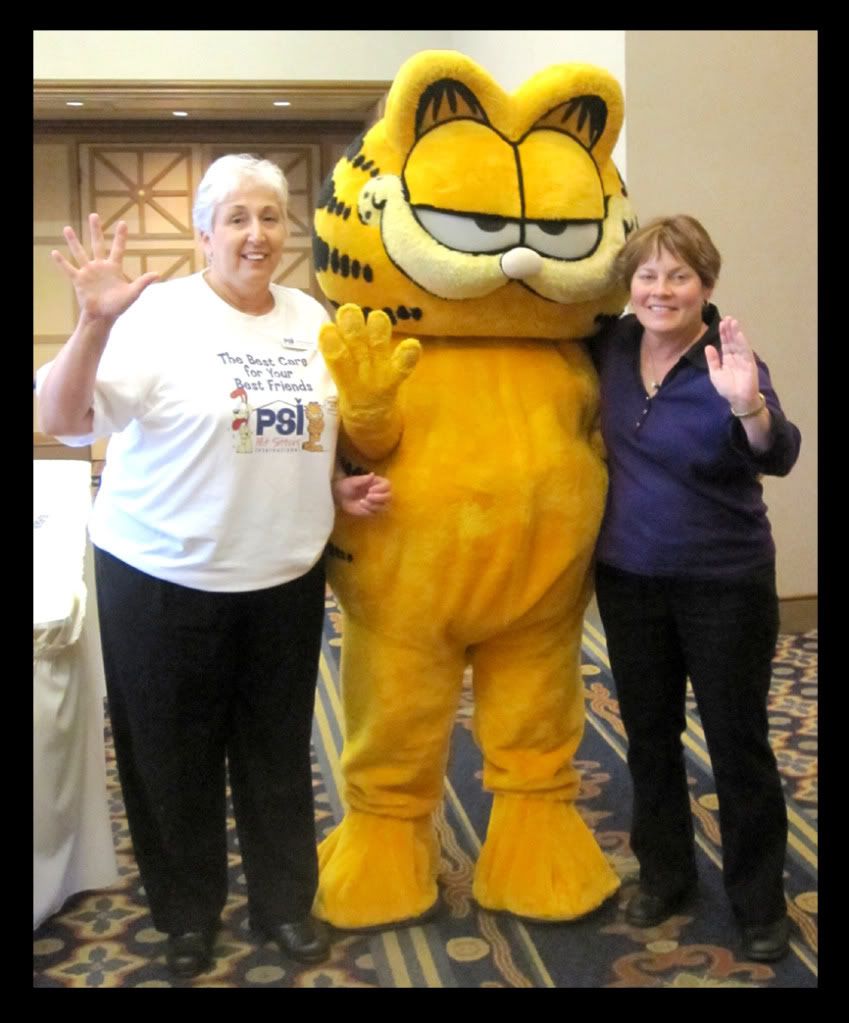 Talk about Me-WoW! Garfield charms PSI's LaMyra Haynes and Keynote Speaker Arden Moore at the recent PSI conference. Scroll down for Garfield's "guest columnist" stint for the this month's 'MEW'SINGS & MUTTISMS©. Click
HERE
to view the fun introductions.
Achieving True Animal Magnetism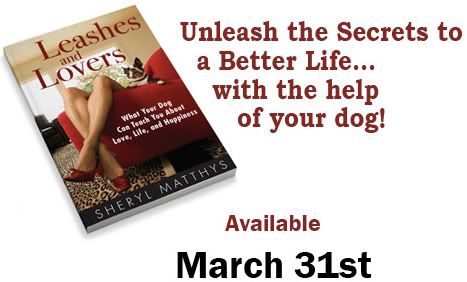 Valentine's Day is not only a holiday for lovers, but also represents a fetching "howl-i-day" to celebrate the wonderful bond between people and their pets. Here to bring out the best in you - and your dog - 365 days a year is
Sheryl Matthys
, The Dog Expert® and founder of
Leashes and Lovers
, the online social and business community where dog lovers meet to find real friends, business partners, dog play dates, a date or even true love!
In her new book, Leashes and Lovers: What Your Dog Can Teach You About Love, Life and Happiness, Sheryl shares ways to make yourself more dateable, what the type of dog breed you have says about and best places to meet dog lovers.

"In my book, you learn to let go of the leash and discover what your dog can teach you to attract the life you want. I also reveal how your dog holds the key to your life's happiness," says Sheryl.

Sheryl is awarding a signed copy of her book to the 4th person who tunes into her appearance on Arden's show, Oh Behave on Pet Life Radio and sends Arden the code word for this pawsitively grrr-eat prize!

Keep Valentine's Day
Sweet & Safe



Looking for sweet - but safe - treats for your furry four-legged friend? Keep chocolate far out of paw's reach as this sweet treat is downright deadly to cats and dogs.

Our friends from the

Pet Poison Helpline

offer these tips to ensure that Valentine's Day - and every day - can be safe for your pets:

Grow catnip or wheat grass for your cat. Or purchase these green edibles from your pet supply store. Keep poisonous plants like Easter lilies out of your house.
Toast your love for your dog by serving him dog beer. The canine version is beef or chicken flavored. Do not serve beer made for people as the hops from the brewing process can be poisonous when ingested by dogs.
Educate everyone in the household on how to pet-proof your home and know what household products and plants are dangerous to cats and dogs.
Learn more by calling the Pet Poison Helpline at 800-213-6680 or visit
THE SPOTLIGHT: David Frei - The Voice and Soul of Top Dogs

Each newsletter, Arden shines the spotlight on a "top dog" or "cool cat" in the pet world. This month, we salute
David Frei
, lifetime dog lover, breeder and judge plus the beloved co-host of annual Westminster Kennel Club Dog Show taking place this month in Madison Square Garden in New York City. Catch David's take on the best in show on USA Network Feb. 15-16. We also adore David for creating
Angel on a Leash
, a therapy dog group that delivers genuine puppy love to people in need. Whether pedigrees or mutts, David truly is dog's best friend!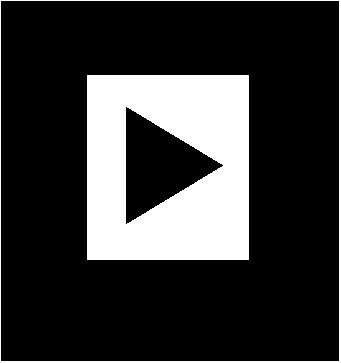 Catch David chatting with Arden here:
http://www.youtube.com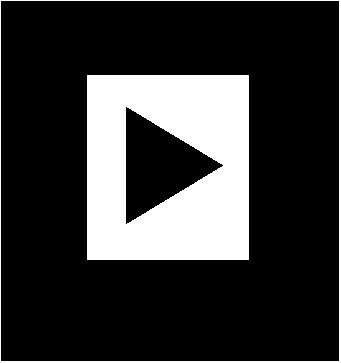 View David with the famous Ono the Beagle and more videos by clicking here:
http://tinyurl.com/ylxm8ps
Win a signed copy of Arden's award-winning book, D
og Parties: How to Party with Your Pup
, by being the 5th person to correctly answer this quiz:
1. Name the 2000 movie that spoofed the real Westminster Kennel Club Dog Show:
A. The Arf Arf Chronicles
B. Best in Show
C. Canines Extraordinaire
D. Doggy Divas
2. How many dog classes compete in this dog show?
A. 3
B. 5
C. 7
D. 9
3. This dog show ranks second as the country's oldest, continuous sporting event to
A. Daytona 500
B. Kentucky Derby
C. Super Bowl
D. World Series
Good luck! Zip off your answers to
Arden
- don't delay!
Arden met Garfield, the famous, lasagna-eating orange tabby, at the recent Pet Sitters International conference in San Diego. To salute the new partnership between
PSI
and Garfield, Arden shares three famous quotes from this celebrity cat:
Show me a good mouser, and I'll show you a cat with bad breath.
Learn more about this partnership by clicking
HERE
on this YouTube video and by visiting
www.petsit.com
.
Win a copy of Arden's book,
Planet Cat
(co-authored with Sandra and Harry Choron) by being the 10th person to email Arden with the answer to this question:


Arden and Garfield creator Jim Davis are both from the same state. Name the state. Email Arden at
arden@ardenmoore.com
to win!
Bo-Wow!
Arden Wins Pinnacle Award

Arden's books,

Happy Dog, Happy You

and

Happy Cat, Happy You

won the prestigious 2010

Pet Age

Pinnacle Award

for being the best in the category of books, cards and calendars based on reader requests. Paw through the pages of

Pet Age

magazine for the latest in pet business. Visit www.petage.com to learn more about all the winners in the 12 categories.