Don't leave up to $75 MILLION a year on the table!
Lawmakers have an opportunity to help close the state budget gap, provide vital funds for schools, colleges and the health care safety net WITHOUT raising a single tax or fee.
SB 1287 would allow the PA Liquor Control Board to operate more like the retail and wholesale business that it is. The bill provides flexibility in pricing, procurement and personnel.

Democrats and Republicans and the Corbett administration support this common-sense legislation.
SB 1287 is a good idea that shouldn't be ignored because of rigid ideology.
Now is the time to pass this bill and send it to Governor Corbett's desk for signature!
Lancaster New Era says "modernize, don't privatize!"
A Lancaster New Era editorial on March 2, 2012, advocated the passage of SB 1287 and the rejection of efforts to privatize the PA Wine and Spirits stores.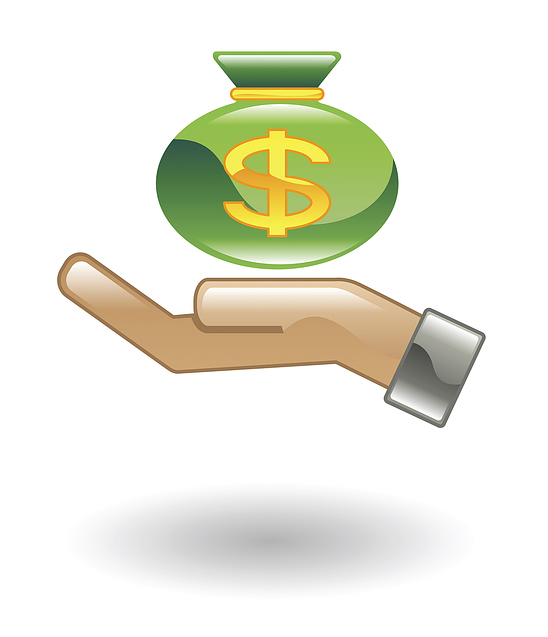 In expressing their support for SB 1287, the editorial writers pointed to the $75 million in annual new revenue for the state that would result from modernization.
They went on to say that "if the measure would just remove the wolves of liquor-store privatization from the door, it would serve an even greater purpose."
Pointing out that state-owned liquor stores are "more accountable to the public than privately owned stores," the editorial said that "state stores do a better job of preventing sales to minors. They also are more likely to operate in underserved areas of the state."

The editorial said that privately owned liquor stores would be "driven by one thing: profit. If that means a 24-hour liquor store on every street corner, so be it. Maybe not right away, but at some point as their influence grows."
Read the full article in the Lancaster New Era here.
Get the FACTS about privatization!
Before you vote to privatize the Pennsylvania Wine and Spirits stores, you should know the facts.
Visit our website for more information. You can also find more information at the We Can't Afford It PA website.