Eliminate the "one size fits all pricing" structure now in place and allow more flexibility based on the market and demands
of customers.
Provide the PLCB with greater flexibility in hiring outside the Civil Service System, creating more efficiency, savings
and a greater profit
for the state.
Allow the PLCB to institute a more efficient and modern procurement process to take more advantage of the agency's purchasing power.
PA UFCW Locals:
Source of 3,500 family-sustaining jobs!
In the Pittsburgh Post-Gazette:
Republican leaders say they support privatizing state sales of liquor, but the governor and the Senate Appropriations Committee chairman signaled Thursday they would consider modifying the existing system while they wait for legislation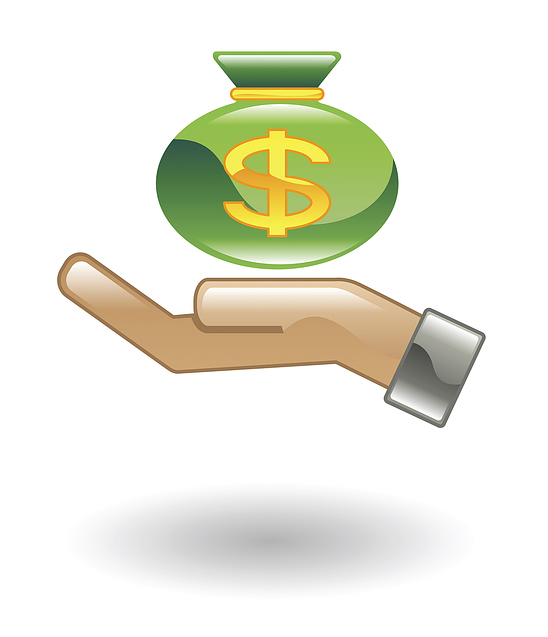 enacting broader changes.
Joe Conti, CEO of the Pennsylvania Liquor Control Board, told members of the Senate Appropriations Committee on Thursday that state stores could help the Commonwealth close its budget shortfall if lawmakers modernize the system.
Although House Majority Leader Mike Turzai, R-Bradford Woods, indicated his privatization proposal will go forward, Gov. Tom Corbett said through a spokesman that he would support efforts to improve the system in the meantime through changes such as allowing discretion in pricing.
The head of the appropriations committee, Senator Jake Corman, R-Centre, said he also wants to leave the sale of liquor to private business but supports trying to improve the state system until a proposal to end it reaches his chamber.
Read the full story in the Post-Gazette here.
In the Philadelphia Inquirer:
Gone is the sense of urgency that existed last year to auction off Pennsylvania's 620-plus wine and spirits stores - a time when the clarion call from several Republican quarters, not least among them Gov. Corbett's office, was "privatization."
These days, top Republicans in Harrisburg are softening their rhetoric.
Though insisting privatization is the ultimate goal, they say that in the interim, the state should implement measures to spiff up the LCB - make it more efficient, consumer-friendly, and profitable.
Even Corbett, a steadfast supporter of privatization, has joined that chorus.
Read the full story in the Philadelphia Inquirer here.
Harrisburg Patriot-News; February 19, 2012
How to pick a good wine
without going broke
"
You can't go wrong if you follow the
Chairman's
Selection
wine program
. The PA Liquor
Control Board uses its buyin

g
power to purchase large volumes
of wine and is then able to pass the savings along to consumers," says columnist Sue Gleiter
.
Read the full story in the Harrisburg Patriot-News here.
Get the FACTS about privatization!
Before you vote to privatize the Pennsylvania Wine and Spirits stores, you should know the facts.
Visit our website for more information. You can also find more information at the We Can't Afford It PA website.