Special Needs Connections is Funded and Created by:
Recreation & Leisure Feature of the Month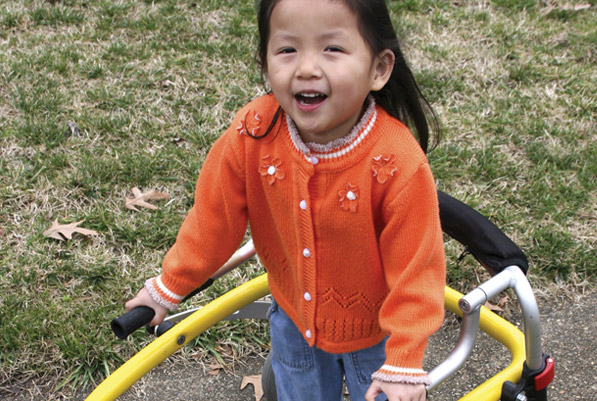 Click HERE for a list of Recreational and Leisure Programs for Broward County Special Populations or Visit our Connections Calendar!

Quick Stats
2-1-1 Special Needs Hotline has handled 17,522 calls since its inception in 2006.

Top needs Include Early Intervention,
School-Based Services, and
Rehabilitation Therapies.
2012 Call breakdown by disability:
Down Syndrome/ Intellectual Disabilities

31%
Want to know more about 2-1-1 Broward?
Contact us here or at cpage@211-broward.org
2-1-1 Broward Proudly Announces the Launch of its New Website and Newsletter

2-1-1 Broward is proud to introduce the first edition of our Special Needs Connections e-newsletter. The Special Needs Connection is designed to keep you in the loop and up to date on programs and agencies that provide services for our children with special needs. We hope that you will sign up to receive this newsletter and share the news with other families that might be interested.

We encourage you to visit the Special Needs website on a regular basis to learn about community events and services and information regarding your child or young adult. We look forward to your feedback and suggestions! Check it out at www.211specialneeds.org.
Children's Services Council of Broward: Committed to Children with Special Needs

In 2006, the Children's Services Council of Broward (CSC) made a commitment to improving the system of care for children with special needs and partnered with Broward Regional Health Planning Council to complete a study of the services available.

As the agency created by voters in 2000 to provide leadership, advocacy and resources necessary to enhance children's lives and empower them to become responsible, productive adults through collaborative planning and funding of a continuum of quality care, the CSC of Broward has made a huge difference in the lives of many children in our community, not just those with special needs.

The study revealed that families of children with special needs very often do not know how or where to get the services their child needs. The CSC partnered with 2-1-1 Broward to provide a Hotline for Children with Special Needs.

For the past 6 years, the CSC has been the sole funder of the Hotline for Children with Special Needs. Please join us in thanking the CSC for their support and commitment. Visit their website at www.cscbroward.com for more information about CSC and the programs and services they fund.
Special Needs Advisory Coalition: News and Updates

The Broward County Special Needs Advisory Coalition (SNAC) was formed as a result of the Special Needs Business Plan developed by the Broward Regional Health Planning Council (BRHPC).

The SNAC is representative of all those involved with caring for our children with special needs from birth through adulthood - parents, caregivers, service providers, educators, therapists, government agency representatives, funders, etc.

The SNAC meets quarterly to cover issues including support programs and services, education, medical and healthcare services and recommends program and service implementation, and is open to the public.

Last month, members from SNAC attended Broward Days at the State Capitol in Tallahassee and met with state legislators to discuss specific issues and to work towards new legislative initiatives for our children with special needs.

For more information about SNAC and to find out about upcoming SNAC meetings, visit www.cscbroward.org.
2-1-1 Special Needs Connections Team Tackles Drowning Prevention

Did you know? According to studies and reports, drowning is one of the leading causes of death for children and adults with Autism related disabilities.

This information motivated 2-1-1 Broward to organize a drowning prevention meeting hosted by The Autism Society. The panel included representatives from Broward Health Department, YMCA and others.

This collaboration was responsible for the recent Swim Safety Day held at the YMCA. "Today's event gave children with special needs a chance to experience the fun and joy of swimming and to learn some basic safety skills. One child with autism who cautiously entered a pool for the first time took to the water like a pro with the help of staff," stated Billie Morgan, 2-1-1's Behavioral Health and Special Needs Manager.

For more on drowning prevention programs, contact the Special Needs Connections at 2-1-1 or visit www.211specialneeds.org.
With just one call, 2-1-1 Broward empowers Broward County residents by providing 24/7 emotional support, crisis/suicide counseling, advocacy, needs assessment, information and referrals to all community resources that address their personal, family and financial needs.